China and Russia Criticize U.S. at Security Forum While Vowing to Boost Defense Ties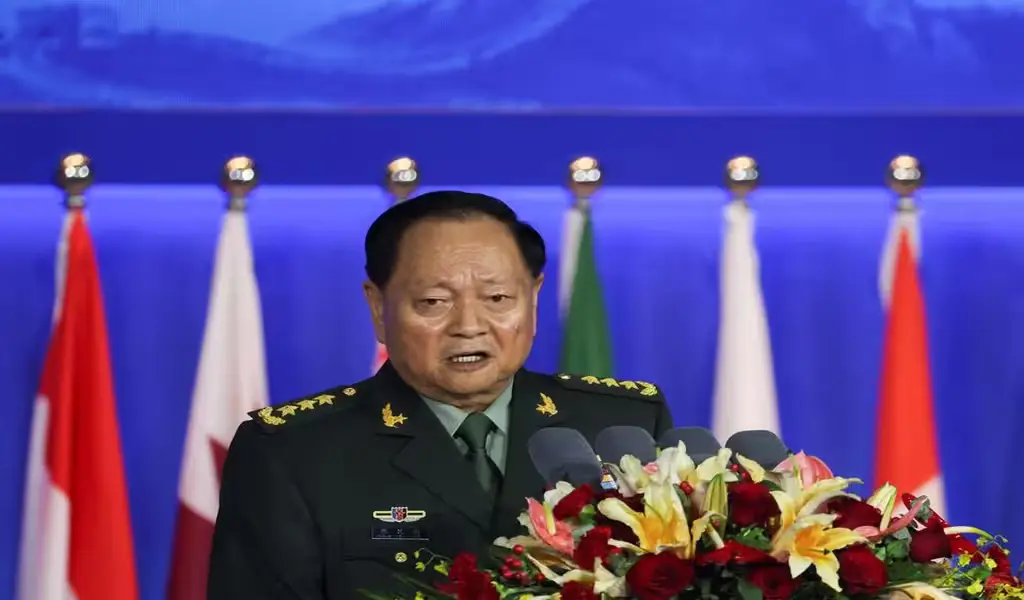 (CTN News) – In a recent development at the Xiangshan Forum in Beijing, Chinese and Russian military leaders voiced criticism of the United States, highlighting concerns and tensions in the region.
The forum is China's largest annual military diplomacy event, but notably, it began without the presence of China's defense minister. Here are the key points:
1. China and Russia Express Concerns at Xiangshan Forum
At the Xiangshan Forum, a significant platform for military diplomacy, Russian Defense Minister Sergei Shoigu expressed grave concerns about Western involvement in the Ukraine conflict. He warned of the potential for a direct military clash between nuclear powers, emphasizing the catastrophic consequences such an event could entail.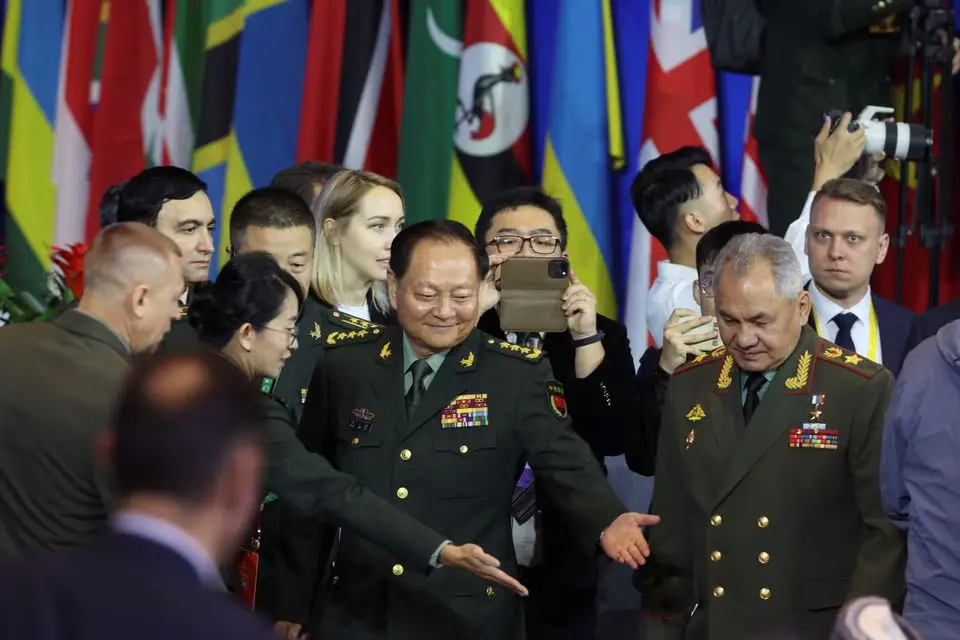 2. Lack of U.S.-China Military Communications Raises Tensions
The absence of regular communications between the U.S. and Chinese militaries has been a growing concern, particularly as tensions rise over various issues. This lack of communication increases the risk of accidental clashes in areas such as the South China Sea and near Taiwan.
3. Russian Defense Minister Warns of Grave Danger in Ukraine Conflict
Sergei Shoigu cautioned against the West's escalating involvement in the Ukraine conflict, labeling it a "hybrid war" aimed at delivering a "strategic defeat" to Russia. He praised the relationship between Russia and China as "exemplary."
4. China's Vice Chairman Calls for Cooperation and Coordination
Zhang Youxia, China's Vice Chairman of the Central Military Commission under President Xi Jinping, subtly criticized the United States and its allies for trying to undermine China's government. However, he also stressed the importance of improving military ties with the U.S., emphasizing mutual respect, peaceful coexistence, and win-win cooperation.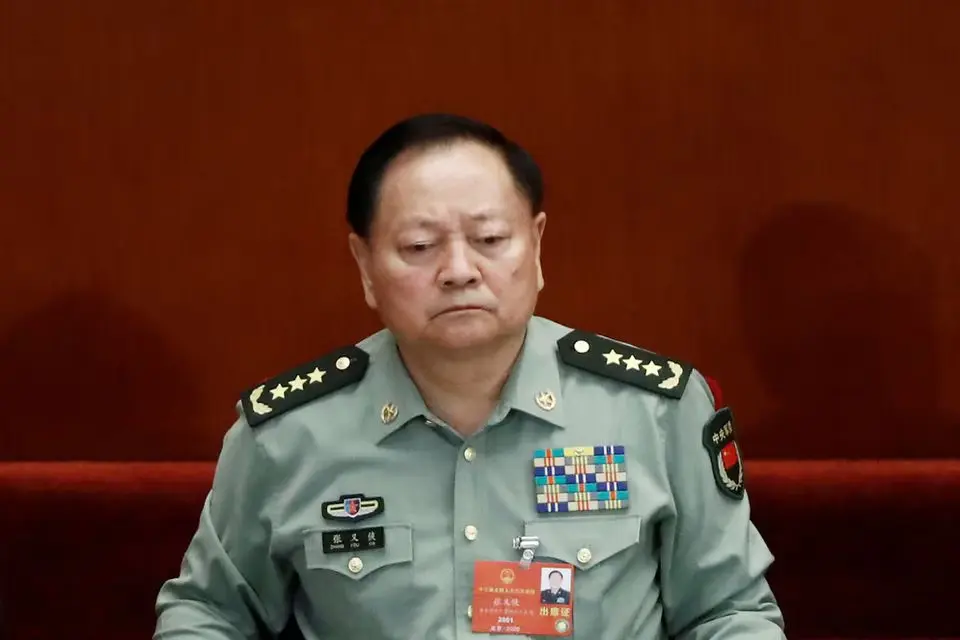 5. Sacking of China's Defense Minister Raises Questions
The Xiangshan Forum typically features a keynote speech by China's defense minister. However, the recent dismissal of Defense Minister Li Shangfu without explanation and amid allegations of corruption has raised questions about the leadership vacuum in China's defense establishment.
6. U.S. Participation in Forum Ahead of Biden-Xi Summit
The United States sent a delegation led by Cynthia Xanthi Carras to the Xiangshan Forum. This participation aligns with the increasing exchanges between the U.S. and China in preparation for an expected summit between U.S. President Joe Biden and China's President Xi Jinping next month.
7. Tensions Remain Over Sensitive Issues, Including Taiwan
Despite the conciliatory remarks about improving China-U.S. military ties, some Chinese military officers, including Lieutenant-General He Lei, maintained a firm stance on sensitive issues like Taiwan, emphasizing that any use of force against Taiwan would be seen as a "just and legitimate war."
Zhang stressed that countries should avoid deliberately provoking each other on major and sensitive issues, underlining that Taiwan is a core interest for China.
The Xiangshan Forum serves as a platform where global military leaders can engage in dialogue and express their views, making it a crucial space for discussions on regional and international security issues.