Federal Judge Reinstates Limited Gag Order on Donald Trump in 2020 Election Subversion Case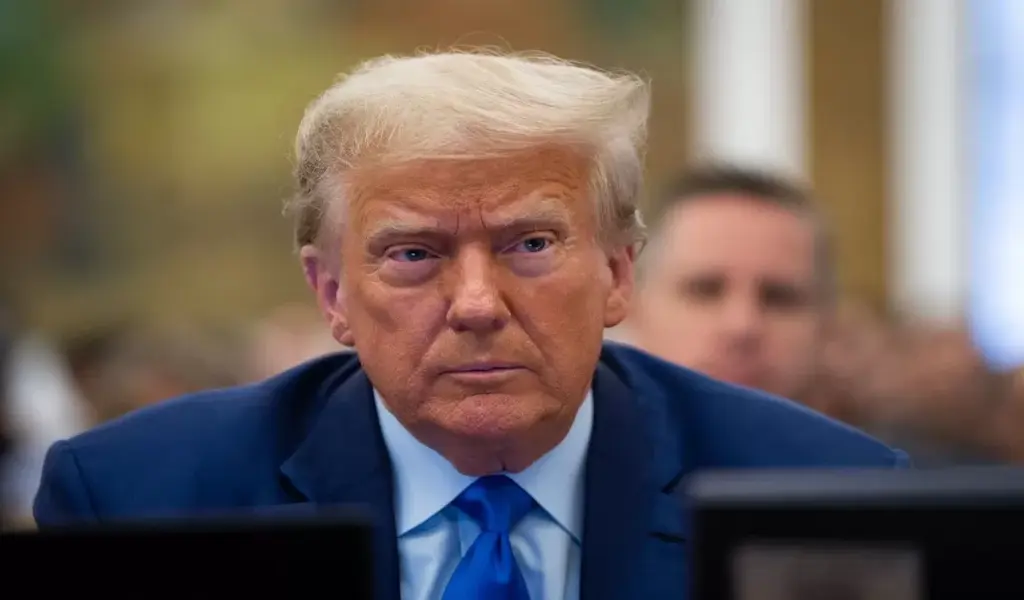 (CTN News) – Former President Donald Trump is facing legal challenges related to his alleged attempts to subvert the 2020 presidential election results in favor of Democrat Joe Biden.
A federal judge, Tanya Chutkan, recently reinstated a limited gag order on Trump, preventing him from criticizing court staff, prosecutors, and possible witnesses until his trial, scheduled for March. This article provides an overview of the situation, the charges against Donald Trump, his response to the gag order, and the case's background.
Judge Tanya Chutkan had temporarily lifted the gag order earlier to allow Trump's lawyers to appeal, but she reinstated it on Sunday. The gag order is designed to restrict Trump from making disparaging comments about court staff, prosecutors, and potential witnesses.
Special counsel Jack Smith, who leads the investigation, had originally requested the gag order, citing concerns that Trump's outspoken remarks could prejudice trial participants, including jurors and court personnel.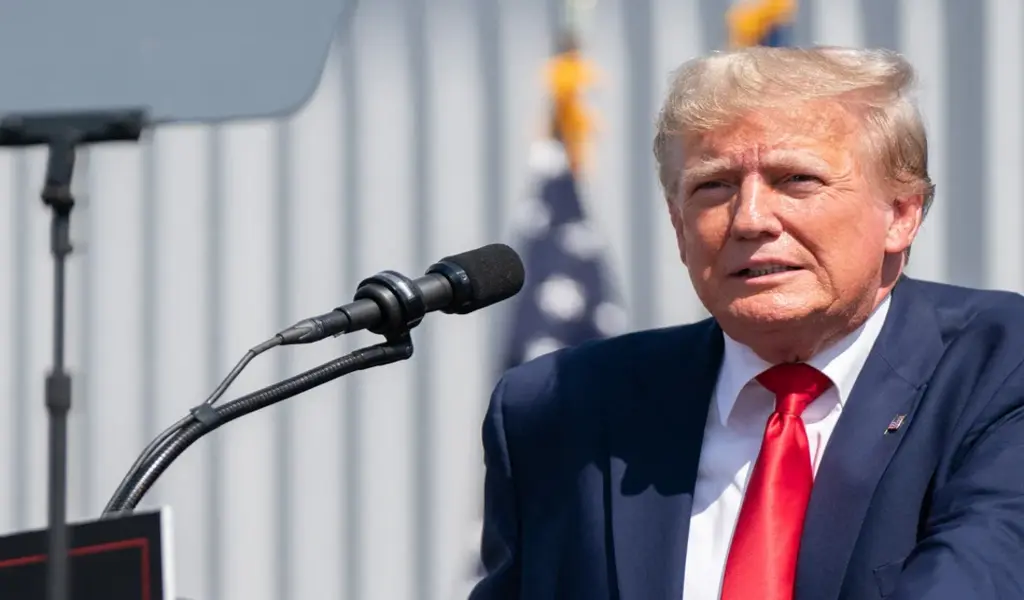 The Charges Against Donald Trump:
Former President Trump faces four counts in his indictment. These charges include:
Conspiracy to defraud the United States
Conspiracy to obstruct an official proceeding
Obstruction of an official proceeding
Conspiracy against the rights of citizens
Trump has pleaded not guilty to all counts, and his trial is scheduled for March. The charges are related to his alleged efforts to overturn the 2020 election results, which ended in Joe Biden's victory.
Donald Trump's Response:
In response to the reinstated gag order, Donald Trump took to his Truth Social media account to express his disapproval. He argued that the gag order would put him at a disadvantage against his prosecutorial and political opponents. Notably, Trump referred to Judge Chutkan as a "Trump hating" judge, highlighting the contentious nature of the legal proceedings.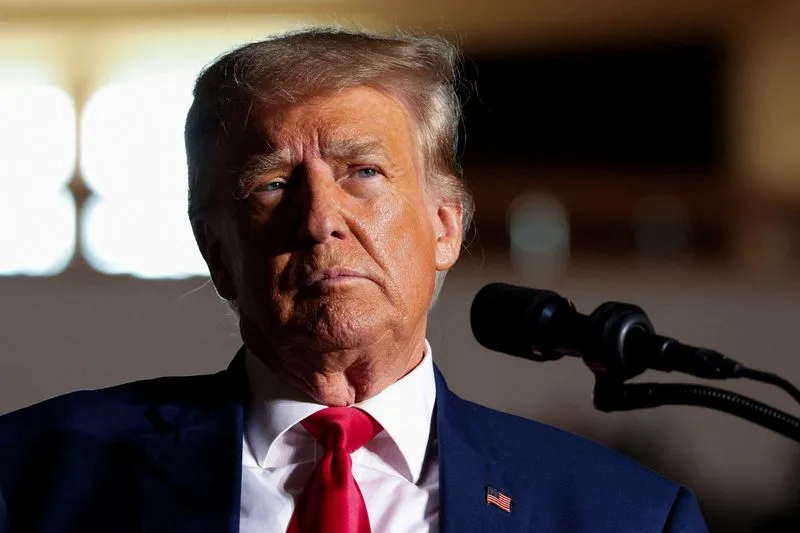 Legal Challenges:
Besides the gag order, Trump's legal team had also requested Judge Chutkan to recuse herself from the case, alleging a perceived bias due to her past comments. However, in September, she denied this request, stating that Trump's lawyers had failed to present concrete evidence supporting their claims.
Additional Gag Order:
It's worth noting that Donald Trump is also under a separate gag order in an ongoing civil fraud trial in New York. The judge in that case has already issued fines against Trump for violating the gag order.
Conclusion:
The reinstatement of the gag order on Donald Trump in his 2020 election subversion case adds another layer of complexity to the legal proceedings.
As the trial date approaches, it remains to be seen how these legal challenges and restrictions will impact the case's outcome and the political landscape as Trump remains a prominent figure in the Republican party and a frontrunner for the 2024 presidential election.