Solar Stocks Tumble To 3-Year Lows After Solaredge Warns About Demand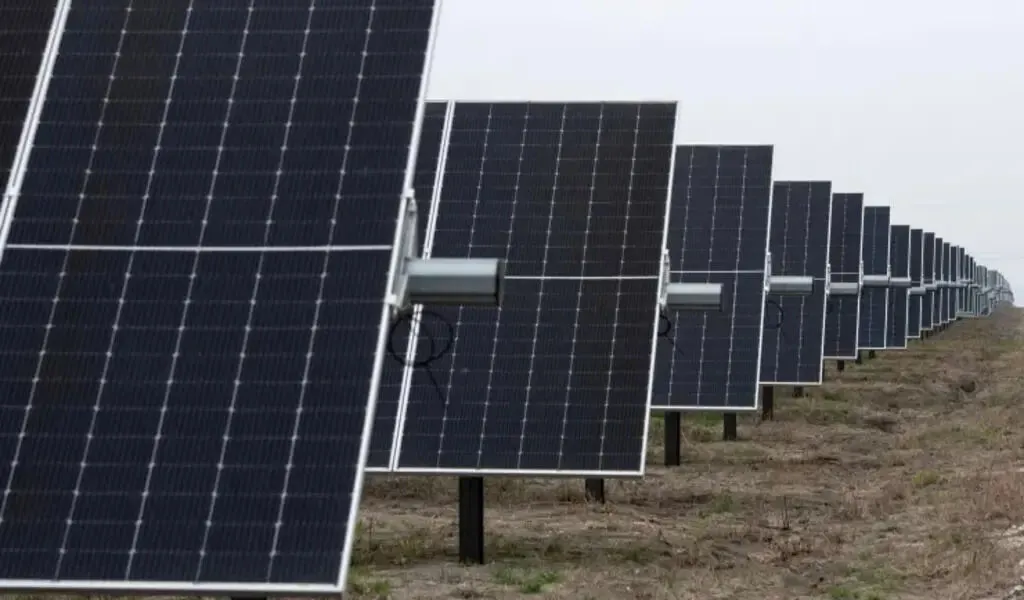 (CTN News) – It has also been warned that demand in Solar Europe has significantly weakened over the last few months, further battering sentiment regarding the renewable energy sector in the midst of a difficult year.
It is important to note that the Invesco Solar ETF (TAN) had a down day on Friday, dropping by 6.57% and was last trading at $44.18, its lowest level since July 2020.
On the back of the pessimistic outlook, stocks in the solar sector fell broadly. A decline of 5.7% and 8.9%, respectively, was recorded by Sunrun and Sunnova, while a decline of nearly 15% was recorded by Enphase Energy.
Solaredge's stock fell 28.2% Friday after the company said its revenue, gross margins, and operating income would be below Wall Street expectations for the third quarter, and that it expects its revenue for the fourth quarter to be "significantly lower" than the third quarter.
Due to high inventories and slow installation rates, Zvi Lando, the company's CEO, cited "substantial unexpected cancellations" and "push outs" of existing backlogs from the company's European distributors as the reasons behind the cancellations and pushouts.
According to Lando, installation rates for the third quarter were much slower than they were at the end of the summer and in September, when traditional growth in installation rates takes place," he said.
The company's adjusted guidance, according to Lando, is unrelated to the ongoing Israeli-Hamas war, and manufacturing of its products has remained uninterrupted during the conflict.
Designed and developed by SolarEdge, inverters convert energy generated by solar panels, or direct current electricity, into alternating current electricity that can be used by electrical grids in order to provide electricity.
This year has already been one tough year for the solar sector as rising interest rates have hurt the financing environment for the installation of solar power in the United States. Last time we checked, SolarEdge and TAN ETF were down by 71.1% and 40%, respectively, year-to-date.
Goldman Sachs downgraded Solaredge from a buy rating to a neutral rating on Friday. According to the firm, the weak demand environment in Europe poses challenges for the company heading into 2024, and that it is a much bigger problem than simply seasonality alone.
"After a second straight disappointing quarter of results/guidance, it has been hard for us to defend the stock: we underestimated the effects of the combination of ongoing inventory, end market demand, and now margin issues, which are likely to continue to be headwinds for the stock for a number of years to come given what appears to be a significant deterioration in visibility," said analyst Brian Lee in a note on Friday.
SEE ALSO:
Doctors Deem CVS Health Cough And Cold Treatments Ineffective
Home Phones: Doomed? 416,000 AT&T Home Phone Customers Lost In 3 Months
GEICO Plans Layoffs And Encourages Others To Return To Work