Phuket Thailand Sees 4 Tourists Dead From Drowning in Only 5 Days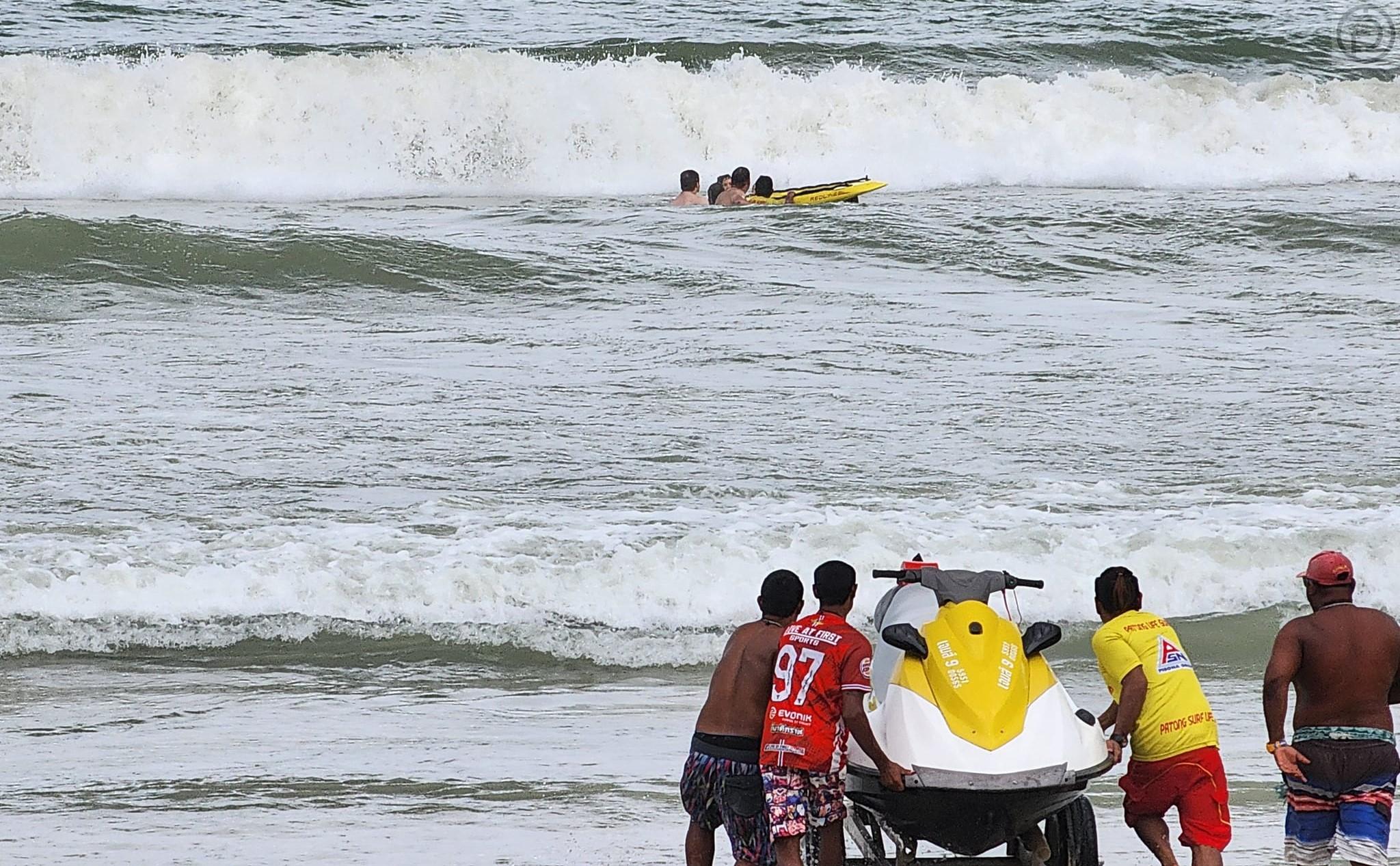 Two Indian tourists drowned and a third was rescued after being dragged out to sea by rip tides on Tuesday at Karon beach in Phuket Thailand. In the previous 5 days, 4 swimmers have died in the sea on this tourist island province.
On Tuesday evening, the three males went swimming at Karon beach, near the Naga monument, according to Phuket police. The beach had red flags telling visitors not to swim because the sea was too turbulent and riptides were prevalent. The three swimmers were swept away into the water.
Lifesavers were able to save one of the men. The two others were also retrieved from the water and taken to hospitals in Patong and Chalong, where they were pronounced dead. They had drowned, according to doctors.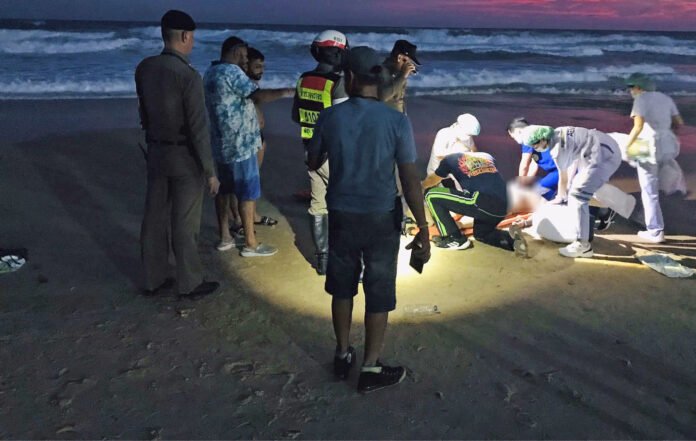 Phuket police, said they got a report of the double drowning around 8 p.m. He said the Indian embassy had been notified and that family will be notified. In the meanwhile, names were suppressed.
On July 28, a Senegalese visitor drowned while swimming at Freedom Beach in Muang district's tambon Karon. On Sunday morning, his body was discovered. A Thai tourist from Phitsanulok province perished and two others were rescued at Surin beach on July 30.
Meanwhile, tourists are being advised to avoid swimming in the sea off the island of Koh Lanta in Krabi province due to reports of the deadly siphonophore, Portuguese man o' war.
On August 1, a Thai tourist posted on Facebook that she had been stung by a marine creature resembling a jellyfish while walking along a beach on Koh Lanta.
According to the photographs she posted, the creature was a siphonophore Portuguese man o' war.
This prompted Neramit Songsaeng, chief of the Lanta Islands National Park, to remark on Wednesday that numerous local hotels in Sala Dan subdistrict of Ko Lanta district had warned him last week of the presence of the deadly siphonophore, also known as Portuguese man o' war.
He then instructed local hotels and government agencies to warn travellers about the beast.
Portuguese men of war are not commonly spotted in Thailand, although some have been observed near the Thai coast during the monsoon season, according to Mr Neramit. The sting of this siphonophore can cause significant discomfort by affecting the neurological system and heart. People are strongly urged not to get into direct contact with them.
If stung, apply vinegar to the affected area and seek medical attention immediately.
Wealthy Russians Buying Villa's in Phuket Jumps 82% in One Year