Nikki Haley Is Poised To Run For President In 2024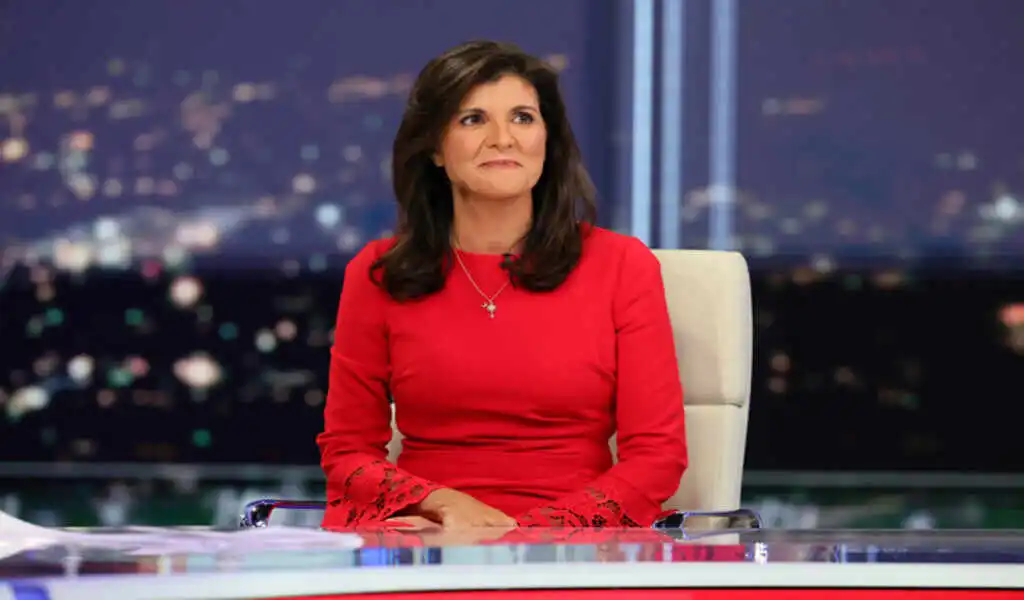 (CTN News) – In February, former U.N. Ambassador Nikki Haley is expected to announce her candidacy for the Republican nomination for president in 2024.
It has been confirmed that Haley will enter the race with an announcement in Charleston, South Carolina, on Friday, February 15. According to the Charleston Post and Courier, the news was first reported.
Following the announcement in November of former President Donald Trump's comeback bid, Nikki Haley is poised to be the second major candidate in the race.
A turnabout is expected in Haley's announcement: she announced in 2021 that she would not run for president if Trump did. Earlier this month, Haley informed Fox News of her change of plans by saying, "It's about more than one person."
When it comes to the future of America, I believe that it is time for a new generation to take over. You do not have to be 80 years of age to become a leader in Washington, D.C."
Over the weekend, Trump told reporters that she had previously pledged to defer to him, making light of the shift.
Her parents were Indian immigrants, and she has long been viewed as a potential presidential candidate. In 2010, Nikki Haley won election to the governorship of South Carolina following a hotly contested primary in which she had been considered the underdog.
During the primary, she received endorsements from former South Carolina First Lady Jenny Sanford and former Alaska Governor Sarah Palin.
Haley served as governor for a period of six years. Trump appointed her to the Cabinet in 2017. A political nonprofit organization was established in her first two years on the job to promote her policies, followed by a political action committee to support candidates she endorsed.
PAC Stand for America also funded Nikki Haley travel to early-voting states such as Iowa and New Hampshire, where she campaigned for local candidates.
South Carolina is an imperative early voting state for Nikki Haley and several other candidates. Haley's home state senator Tim Scott is also considering a run. In 2012, Haley appointed Scott to the Senate. He has been re-elected twice since then.
Trump also appears to be focusing on the state, having visited Columbia, South Carolina, last weekend. Longtime allies Sen. Lindsey Graham and Henry McMaster have endorsed the former president.
In 2016, Trump won the South Carolina Republican primary against Florida Sen. Marco Rubio, who was backed by Governor Haley.
During a congressional primary contest in South Carolina last year, Nikki Haley stood up to Trump by supporting Republican Rep. Nancy Mace.
Mace faced a challenge from Katie Arrington, who was backed by Trump. After winning the primary for the Charleston-area seat, Mace moved on to win the general election.
SEE ALSO:
A Green Comet Nears Earth For The First Time