Man Arrested With 76 Pounds of Marijuana and Hundreds of THC items in Fairfax County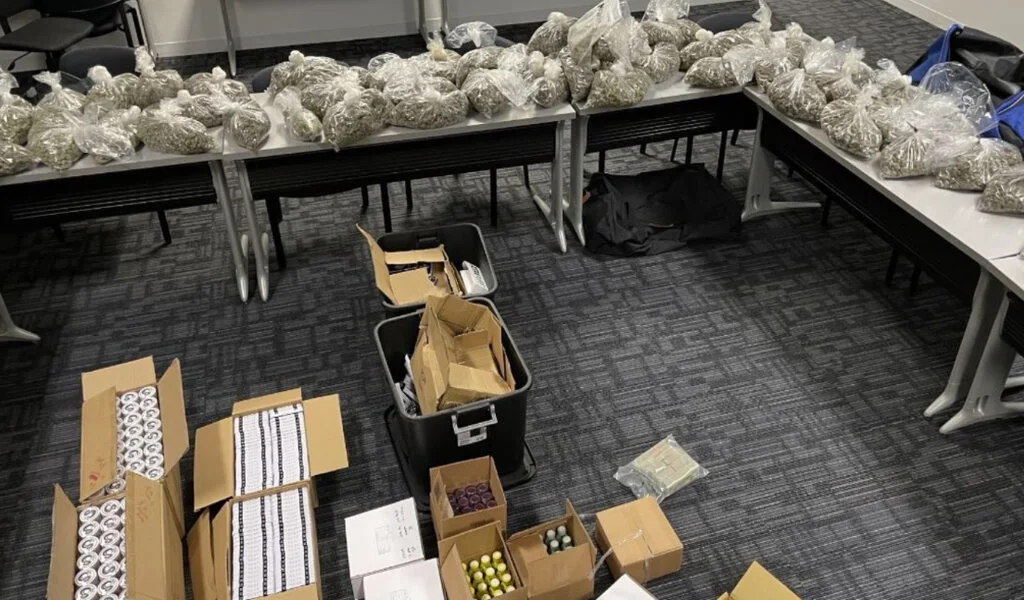 (CTN News) – Police said a 28-year-old male from Fairfax County was found with 63 pounds of marijuana in his vehicle, 13 pounds in his home, and hundreds of THC vape cartridges, candies, and wax. He is now in detention.
According to the Fairfax County Police Department, drug investigators heard that a guy had been bringing drugs into the county on Tuesday, Feb. 8, and they stopped him after seeing him driving through the area that night.
Police discovered 63 pounds of marijuana, 1,000 THC gummy cans, 270 jars with 2.5 grams of THC wax apiece, 800 additional grams of THC wax, 500 THC vape cartridges, and 300 beverages with THC in them in the man's vehicle.
The police obtained a warrant to search the man's home in Fairfax's Huntington neighborhood.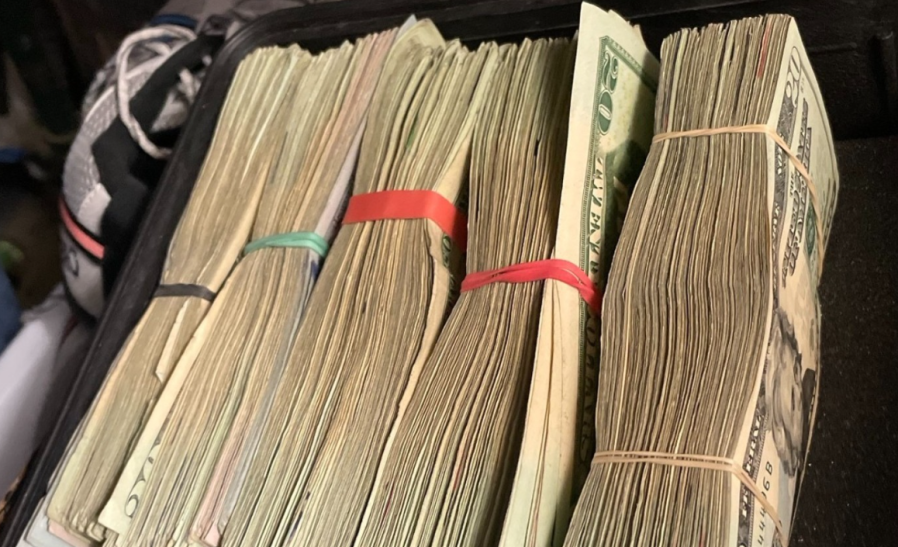 13 pounds of marijuana, 800 THC candies cans, 50 jars containing 2.5 grams of THC wax, 100 THC vape cartridges, a pound of Psilocybin mushrooms, and $60,000 in cash were all discovered inside.
The individual was detained and accused on two charges of possessing marijuana with the purpose to distribute, possessing marijuana in Virginia with the intent to distribute, and possessing a Schedule I drug. He is being detained on a safe bond.
Related CTN News:
Legal Recreational Cannabis Sales for Adults 21 and Older Start in Connecticut