Singapore To Abolish All COVID-19 Border Measures By Feb 13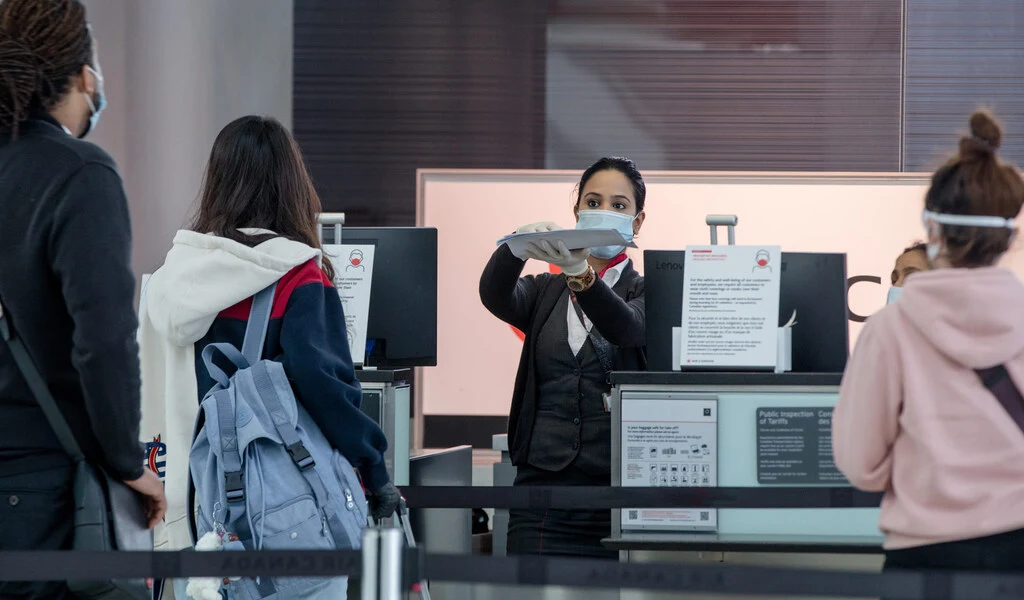 (CTN NEWS) – From the next Monday (Feb. 13), when the nation lowers its illness alert to its lowest level, Singapore will discontinue all COVID-19 border controls.
According to the Ministry of Health on Thursday, this is owing to the worldwide pandemic situation improving and the minimal impact of imported cases on Singapore's healthcare infrastructure.
Almost all the COVID-19 limitations currently in place in the nation will also be lifted, including the requirement for masks on public transit.
All visitors, including those who are not immunized, won't need to present documentation of a negative pre-departure test once the border controls are eliminated.
Additionally, COVID-19 travel insurance will no longer be required for non-immunized travelers.
However, the ministry stated that Singapore is ready to reinstate restrictions under its Vaccinated Travel Framework if " international developments are of concern."
This includes the appearance of novel, severe variations or indications that imported cases strain Singapore's healthcare system.
Additionally, screenings for infectious diseases like Ebola, Middle East Respiratory Syndrome (MERS), and Yellow Fever will continue to be conducted on travelers.
When entering the nation, all visitors—including citizens of Singapore—must still file a health declaration via the SG Arrival Card e-service.
The health ministry advised travelers to consult the Immigration and Checkpoints Authority website for the most recent border security measures before arriving.
RELATED CTN NEWS:
U.S. House Passes bill to End Foreign Air Traveler COVID Vaccine Requirement
North Korea Displays 'several' Number Of ICBMs In Military Parade
Restrictions On Twitter Access Complicate Rescue Efforts In Turkey