K-Pop Star Lalisa "Lisa" Manoban Honored in Her Hometown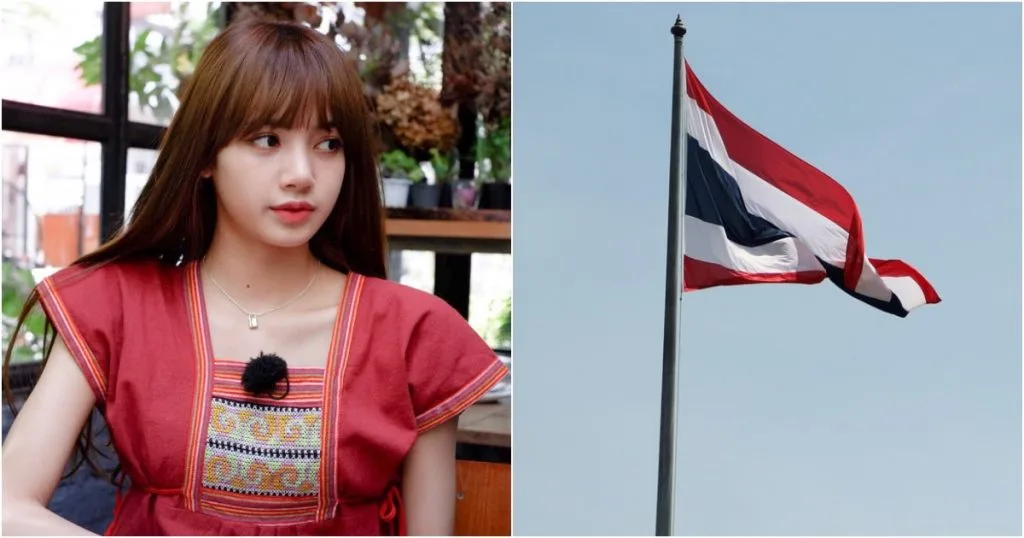 Thai-born star Lalisa "Lisa" Manoban of the girl K-Pop group "Blackpink" was given an honorary award by her hometown of Buri Ram in Northeastern Thailand. The Provincial Education Office on Tuesday awarded her in absence for her contribution to education in the province. And above all for her role as an example and inspiration for young women.
The award was in return for Lalisa's sponsorship and the founding of a K-pop learning center in Buri Ram. Furthermore, she helped a local school to get support from a Korean foundation by arranging a cultural exchange program for youth.
Lalisa's mother, Chitthip Bruschweiler, accepted the award on her daughter's behalf.
The Provinces head of the education office expressed his appreciation for Miss Manoban's contribution. Saying she had succeeded at the international level but never forgot where she came from. The K-pop singer and dancer has become a role model for local children, he said.
The Korean Times has reported that Miss Manoban is interested in creating a cultural space in Non-Suwan Pittayakom School in Buri Ram. In addition to the K-pop learning center. The K-Pop star also has a plan to donate computers and projectors, to the school in a bid to facilitate education in the performing arts.
Early last month Thailand's tourism authorities were planning to invite Miss Manoban, along with Italian opera singer Andrea Bocelli, to perform at the New Year countdown celebrations. However, South Korea's YG Entertainment, Miss Manoban's employer, announced that the Thai star couldn't join the event due to prior commitments.
Source: Thai PBS