Japan Demands Removal of Disputed Buoy Near Senkaku Islands from Beijing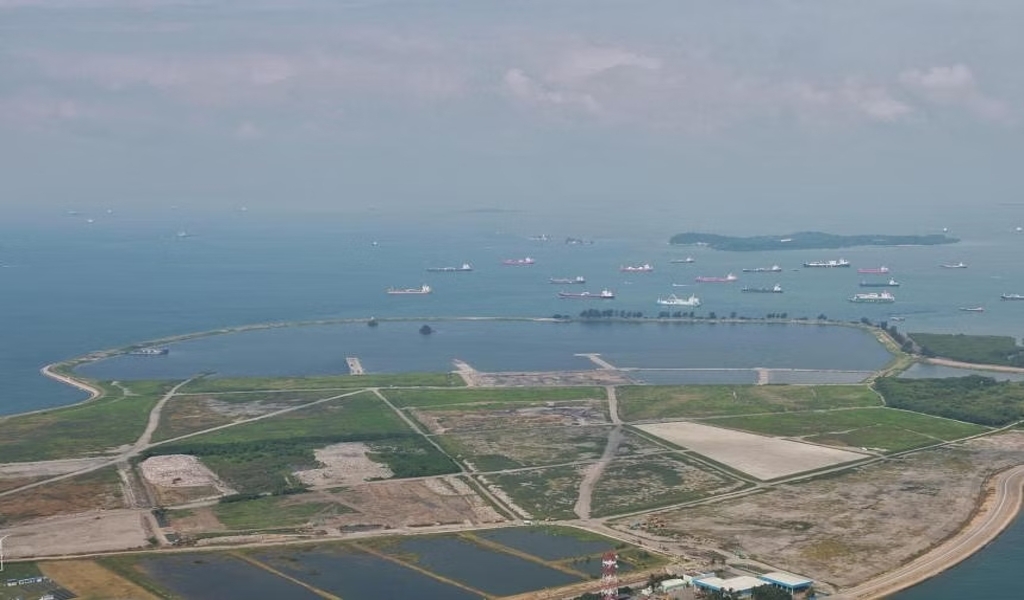 (CTN News) – Japan has officially requested that Beijing remove a buoy discovered floating in the sea near the disputed Senkaku Islands, known as the Diaoyu Islands in China.
Tokyo contends that the buoy was within its exclusive economic zone (EEZ), a claim backed by international maritime law. This incident adds to the long-standing tensions between Japan and China over territorial disputes and other contentious issues.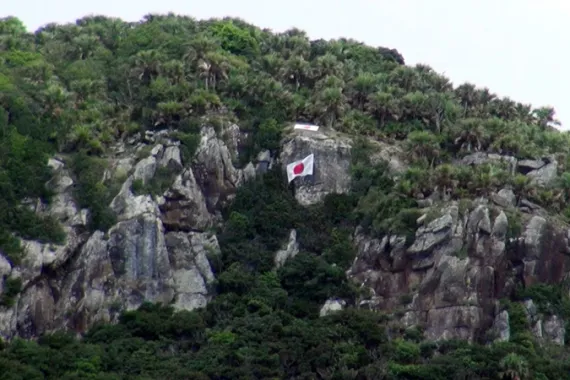 The Senkaku Islands Dispute:
The Senkaku Islands, a group of uninhabited islands and rocks, are situated approximately 190 nautical miles southwest of Okinawa. Japan has controlled these islands since 1895, but self-ruled Taiwan also claims them. This territorial dispute has been a source of friction in East Asia for many years.
UN Convention on the Law of the Sea:
Under the United Nations Convention on the Law of the Sea, an EEZ can extend as far as 200 nautical miles from a country's coastline. Japan argues that the presence of the buoy within its EEZ violates international laws, particularly those governing the construction of structures in another country's EEZ without consent.
Japan's Accusations Against China:
Japanese's Ministry of Defence has accused China of persistent intrusions around the Senkaku Islands. It reported that between April and August 2020, Chinese coast guard vessels were detected in the vicinity of the islands for 111 consecutive days, totaling 333 days throughout the year. These activities have raised concerns about escalating tensions in the region.
China's Use of Coast Guard in South China Sea:
China has also increasingly employed its coast guard in the disputed South China Sea, drawing criticism from neighboring countries. The Philippines, in particular, has accused Beijing of engaging in dangerous maneuvers in the region, contributing to regional instability.
Treated Radioactive Water Release:
Another issue exacerbating the tension between Japan and China is the release of treated radioactive water from the damaged Fukushima nuclear plant into the Pacific Ocean. Beijing has strongly opposed this move, leading to a ban on all seafood imports from Japan in response.
Escalating Tensions and Diplomatic Incidents:
These territorial disputes and other issues have fueled rising anger between Japan and China. Tokyo has escalated security measures and urged its citizens to maintain a low profile.
There have also been reports of incidents such as a brick being thrown at the Japanese embassy in Beijing and nuisance calls to Japanese businesses and government offices from Chinese phone numbers.
In summary, Japan's demand for the removal of the buoy near the Senkaku Islands underscores the ongoing tensions between Japan and China over territorial disputes and other contentious matters. The situation remains a source of concern in the region, with diplomatic efforts being crucial to finding a peaceful resolution to these longstanding issues.
RELATED CTN NEWS:
Oct. 1 Deadline: Strategies To Prevent Federal Government Shutdowns
Bilan: Empowering Voices – Somalia's Pioneering All-Women Media Outlet Expands Coverage
Asian Development Bank (ADB) Revises Down 2023 Economic Growth Forecast For Developing Asia