China Releases White Paper On President Xi Jinping's Vision For A Shared Global Future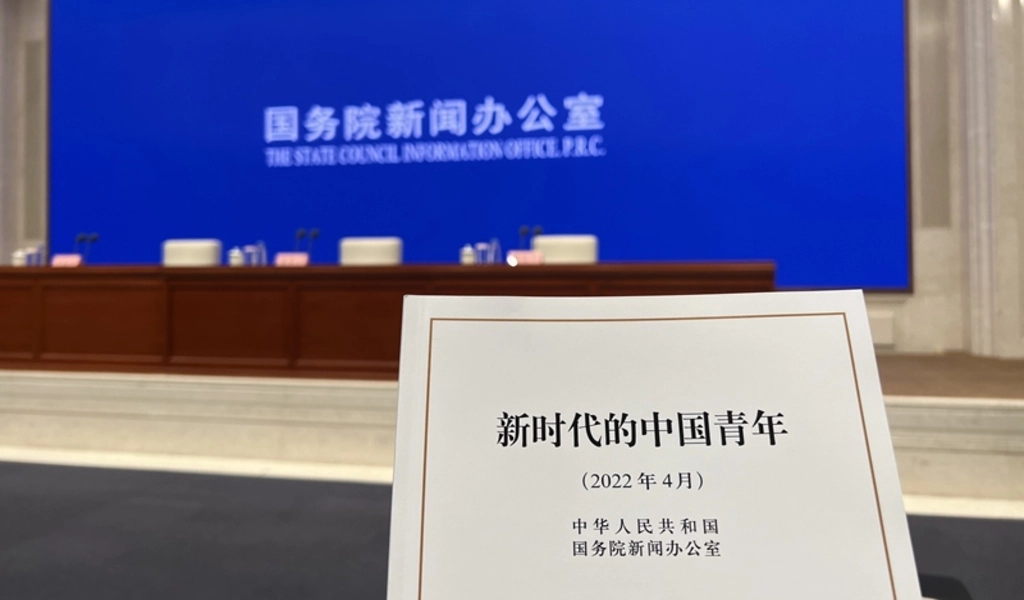 (CTN NEWS) – On September 26, 2023, China issued a white paper titled 'A Global Community of Shared Future: China's Proposals and Actions.'
This visionary document outlines President Xi Jinping's grand vision for a better world and highlights China's commitment to international cooperation.
President Xi first introduced this concept in 2013, and over the past decade, it has gained significant traction on the global stage. In this article, we explore the key points of this white paper and its implications for the world.
A Pivotal Vision for International Cooperation
Foreign Minister Wang Yi, speaking at a press conference in Beijing, emphasized that President Xi's vision of a global community of shared future comes at a critical moment in history.
This visionary idea provides a path forward for the world, fostering a strong consensus for international cooperation.
Over the past decade, President Xi has elaborated on this vision on numerous international occasions, helping the global community better understand its significance.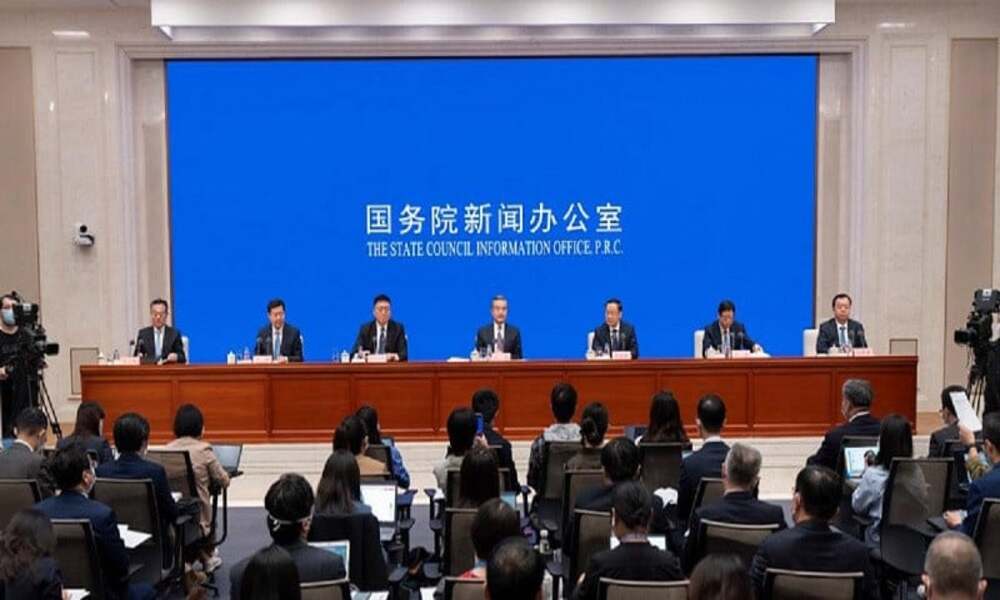 Rising Above Exclusive Politics
The white paper underscores that the concept of a global community of shared future transcends exclusive bloc politics, the notion of "might makes right," and the "universal values" advocated by a handful of Western countries.
Instead, it promotes a more just and equitable international order.
This vision has been incorporated into UN General Assembly resolutions for six consecutive years and endorsed in several multilateral mechanisms, underscoring its broad international support.
Growing Global Recognition
Foreign Minister Wang Yi noted that an increasing number of countries and their people have recognized the importance of this vision for creating a better future for humanity.
China has already established communities of shared future with dozens of countries and regions, including initiatives like the Global Development Initiative, Global Security Initiative, and Global Civilization Initiative, all of which have garnered international support.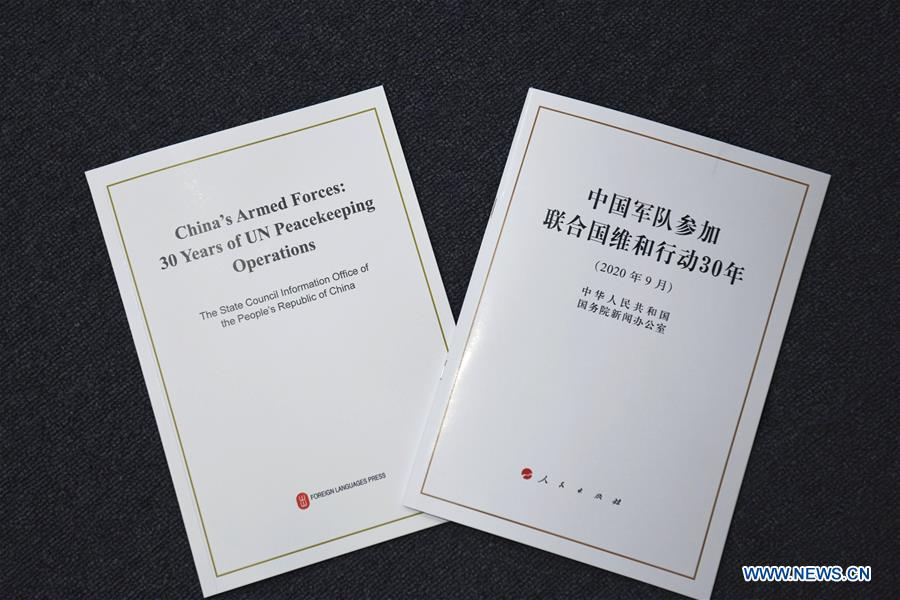 Solutions to Global Challenges
China has actively proposed solutions to major global challenges in various fields, such as health, climate change, and cyber security. The Belt and Road Initiative (BRI) stands as a prominent example of building a global community of shared future.
Projects like the China-Laos Railway, a part of BRI, have not only enhanced connectivity but also created jobs and economic opportunities in partner countries.
Continued Commitment
China remains committed to carrying out BRI landmark projects and "small but beautiful" programs to benefit the people of partner countries.
The country will also invest more resources in global development cooperation, aligning with the UN 2030 Agenda for Sustainable Development, and contributing to the vision of a global community of shared future.
Role of Political Parties and Cultural Exchanges
Guo Yezhou, deputy head of the International Department of the CPC Central Committee, stressed the crucial role that political parties play in advancing human civilization and building a global community of shared future.
Additionally, China's Deputy Minister of Culture and Tourism, Li Qun, highlighted the importance of cultural exchanges in this endeavor.
China has signed cooperation agreements with 157 countries in the fields of culture, cultural heritage, and tourism, fostering cultural understanding and collaboration.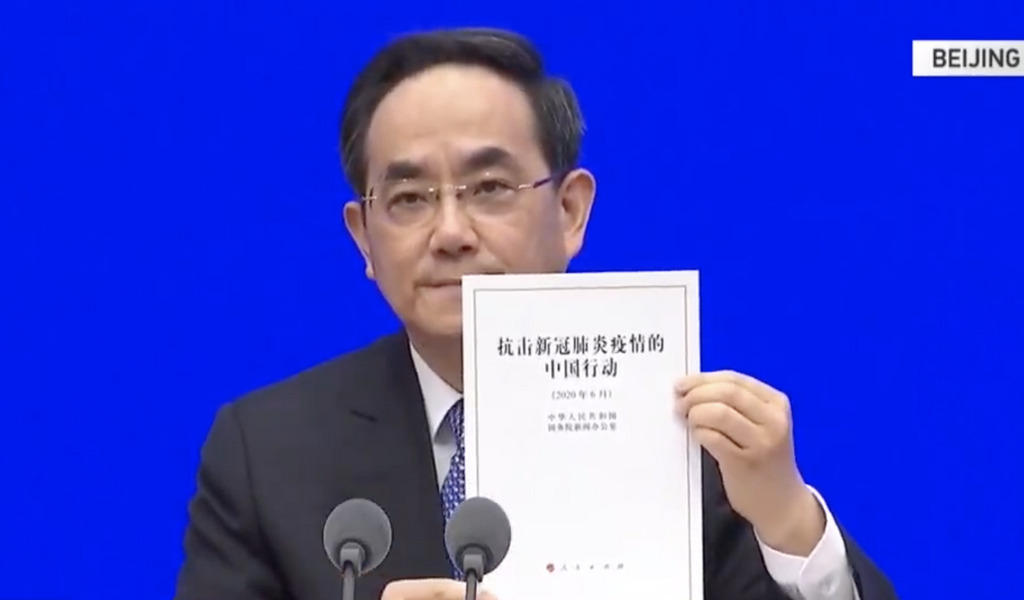 A Long-Term Vision
The white paper acknowledges that building a global community of shared future is not an overnight achievement, and there will be challenges along the way.
However, it emphasizes that a sense of responsibility and collective action are essential. Achieving this vision depends on the joint efforts of all countries, reflecting the spirit of international cooperation and shared destiny.
Conclusion
China's white paper on building a global community of shared future, based on President Xi Jinping's visionary concept, outlines a path to a more just, equitable, and interconnected world.
This grand vision, endorsed by numerous countries and international organizations, reflects a commitment to international cooperation, sustainable development, and the well-being of all humanity.
As China continues to implement this vision, the world watches with anticipation, hopeful for a brighter future built on shared values and shared destiny.
RELATED CTN NEWS:
[VIDEO] Tragedy Strikes As Fire Engulfs Wedding Hall In Northern Iraq, Claiming Over 100 Lives
Italy's Most Wanted Mafia Boss 'Messina Denaro' Dies At 61 After Capture And Conviction
The Recent Surge In Pakistan's Rupee Value Against The US Dollar: A Short-Lived Trend?