President Xi Jinping of China Proposes 12-Point Peace Plan for Ukraine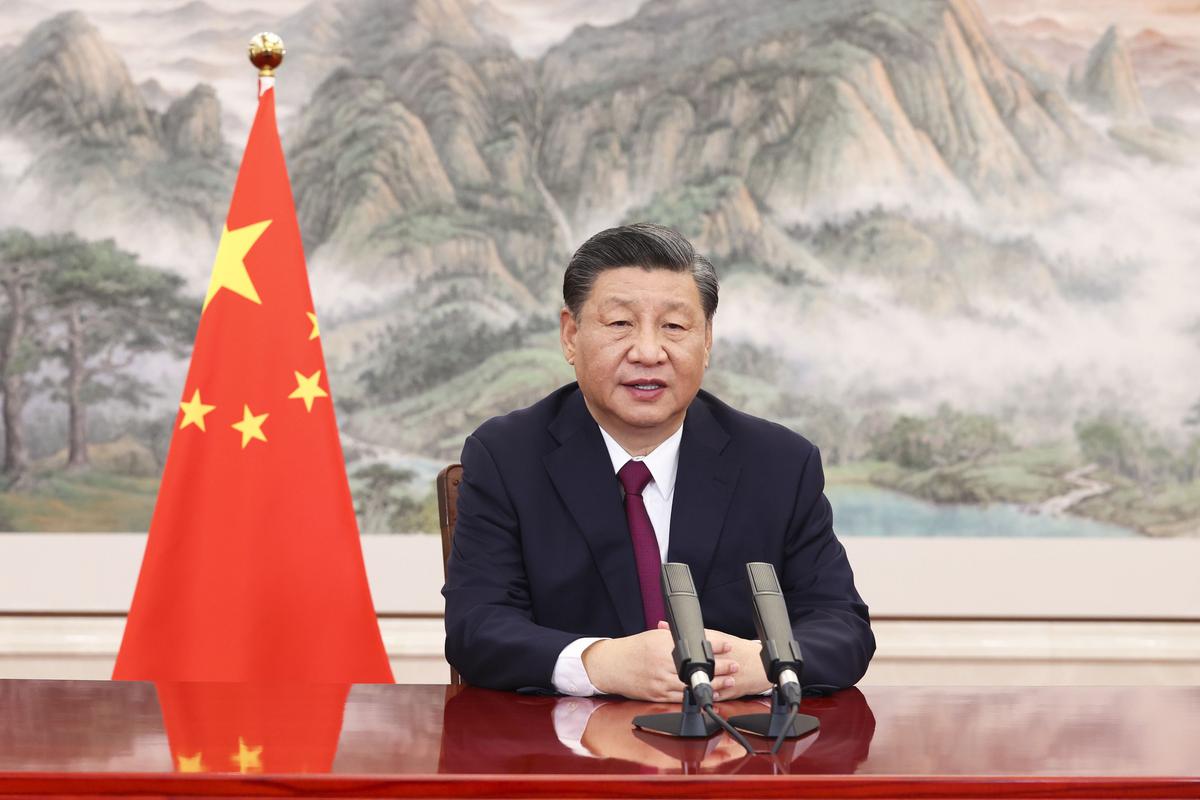 China's President Xi Jinping has called for the end to the Ukraine war with a ceasefire between Ukraine and Russia, with a 12-point proposal to end the conflict. Calling for a gradual de-escalation of aggression to pave the way for peace talks.
Xi Jinping's plan, released by China's foreign ministry on Friday morning, coincides with the first anniversary of Russia's invasion of Ukraine. The 12-point proposal calls for an end to Western sanctions against Russia, the establishment of humanitarian corridors for civilian evacuation, and steps to ensure grain export after disruptions caused global food prices to spike last year.
"No one benefits from conflict or war," the ministry said Xi Jinping in a statement.
"All parties must remain rational and exercise restraint to avoid fanning the flames and exacerbating tensions and to keep the crisis from worsening or spiraling out of control," he said.
"All parties should support Russia and Ukraine in working together and resuming direct dialogue as soon as possible to gradually de-escalate the situation and eventually reach a comprehensive ceasefire."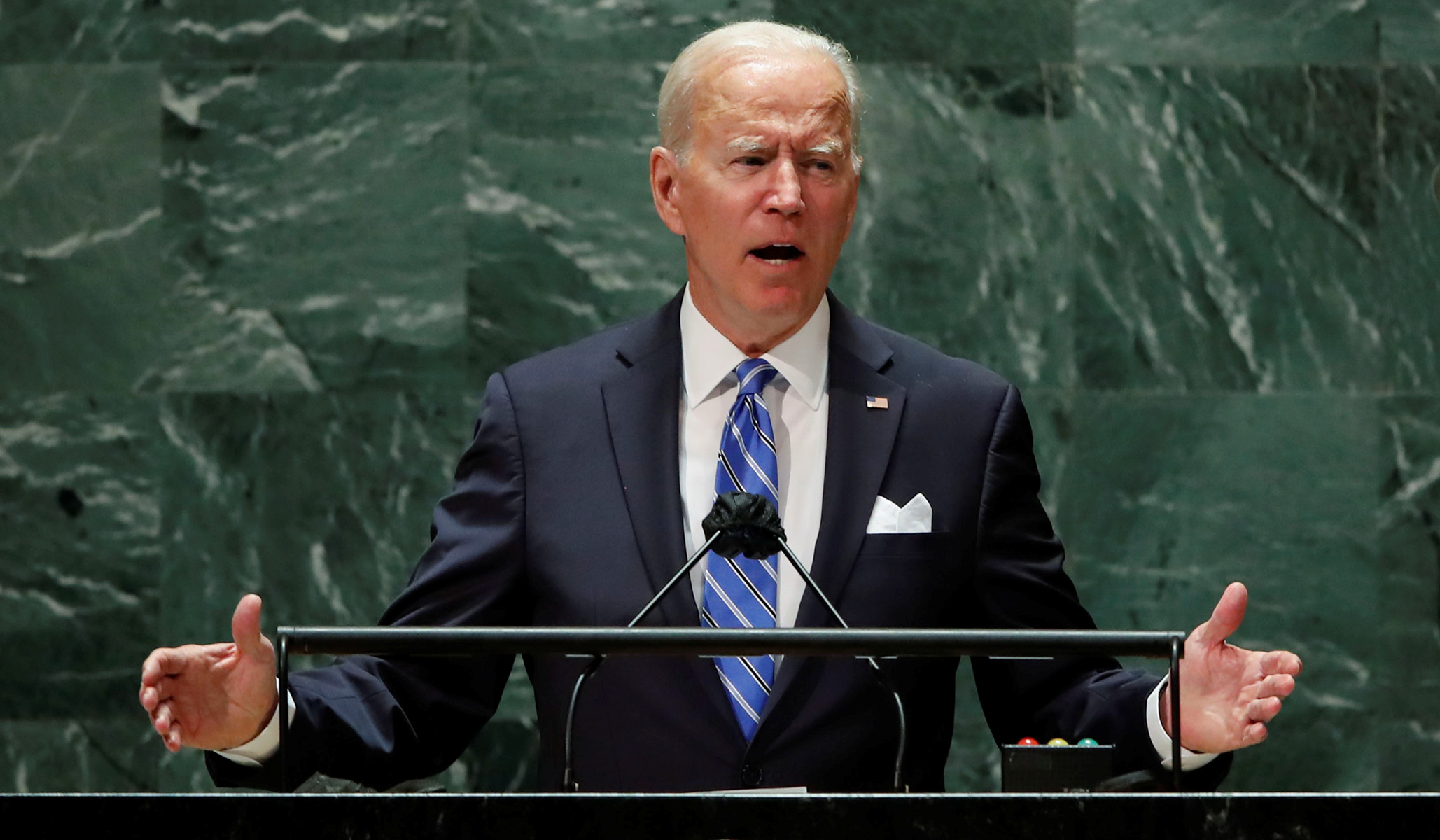 End to Cold War Mentality
The proposal mainly elaborates on long-held Chinese positions, including that all countries' "sovereignty, independence and territorial integrity be effectively guaranteed". The plan also called for an end to the "Cold War mentality," which Beijing refers to as the United States' global dominance and meddling in the affairs of other countries.
Beijing, which claims to be neutral in the conflict, has a "no limits" relationship with Russia and has refused to criticize or even refer to Moscow's invasion of Ukraine. It also accused the West of inciting the conflict and "fanning the flames" by arming Ukraine.
Beijing's top diplomat, Wang Yi, visited Moscow this week and promised a deeper relationship between the two countries, while Putin praised "new frontiers" in relations with Beijing and hinted that China's leader, Xi Jinping, would visit Russia.
On Friday, Xi is expected to deliver a "peace speech," though some analysts question whether Beijing's efforts to act as a peacemaker will go beyond rhetoric.
The European Union's ambassador to China, Jorge Toledo, told Aljazeera at a press conference in Beijing on Friday that China had released a position paper, not a peace proposal, and that the EU would study it.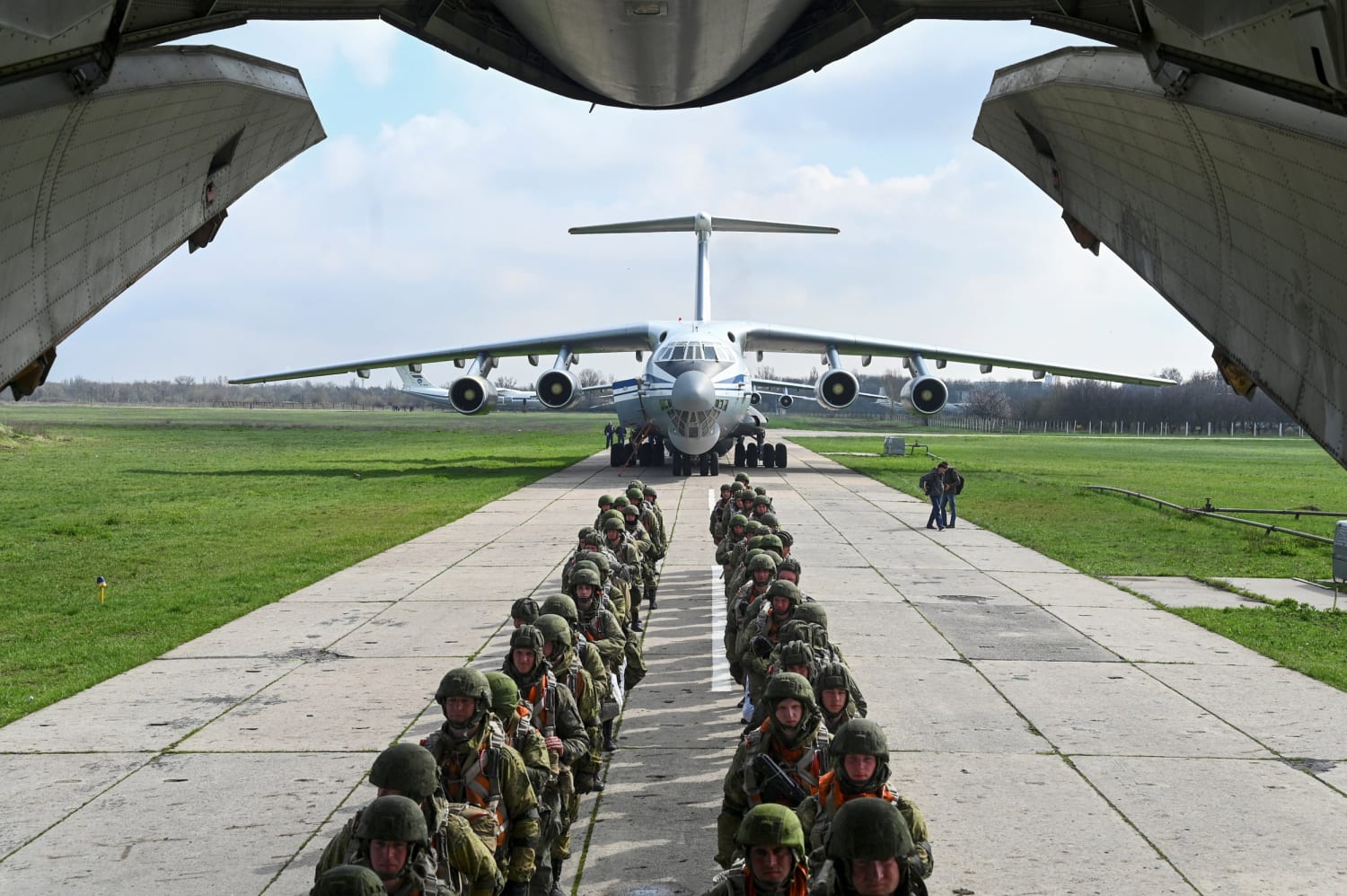 Russia to Withdraw its Troops
We bring you the stories that matter, whether it's about US politics, Canadian multiculturalism, or South America's geopolitical rise.
"If the position paper is a positive sign for Ukraine, then it's a positive sign for the EU," he said, adding that he is closely studying the document. Ukraine described the "position paper" as a "positive sign" and expects China to become more active in its support for Ukraine.
"We hope they will also urge Russia to end the war and withdraw its troops," Ukraine's charge d'affaires Zhanna Leshchynska said at the same press conference.
Ned Price, a spokesman for the US State Department, said earlier on Thursday that Washington would reserve judgment on the proposal but that China's allegiance to Russia meant it was not a neutral mediator.
"We want nothing more than a just and lasting peace… "However, we are skeptical that reports of such a proposal will be a constructive path forward," he said.
China abstained from voting on Thursday when the United Nations General Assembly (UNGA) passed a nonbinding resolution calling on Russia to end hostilities in Ukraine and withdraw its forces.
The UNGA overwhelmingly approved a resolution demanding that Moscow withdraw from Ukraine and cease fighting.
UN Condemns Russia Over War in Ukraine
The resolution received 141 votes in favor and 32 abstentions. Belarus, North Korea, Eritrea, Mali, Nicaragua, and Syria joined Russia in voting against the resolution.
Russia's Deputy UN Ambassador Dmitry Polyanskiy dismissed the UN resolution as "useless".
On Twitter, Ukrainian President Volodymyr Zelenskyy said the UN vote was a "powerful sign of the unwavering global support" for Ukraine.
According to Washington, China is considering providing weapons to Russia, which could escalate the conflict into a clash between Russia and China on one side and Ukraine and the US-led NATO military alliance on the other.
Meanwhile, Beijing announced that Chinese President Xi Jinping is planning a trip to Moscow for a summit with Russia's President Vladimir Putin in the coming months.
Beijing says it wants to play a more active role in resolving the conflict, and people familiar with Mr. Xi's travel plans say a meeting with Mr. Putin would be part of a push for multiparty peace talks and would allow China to reiterate its calls for nuclear weapons to be avoided.
Western capitals have expressed skepticism about China's diplomatic initiative, the broad outlines of which were first previewed last week at the Munich Security Conference by the country's top diplomat, Wang Yi.
According to the sources, the visit is still in the planning stages, and the timing has not been finalized.