India's Economic Growth Slows Further, Projected to lose Momentum Amidst Interest Rate Hikes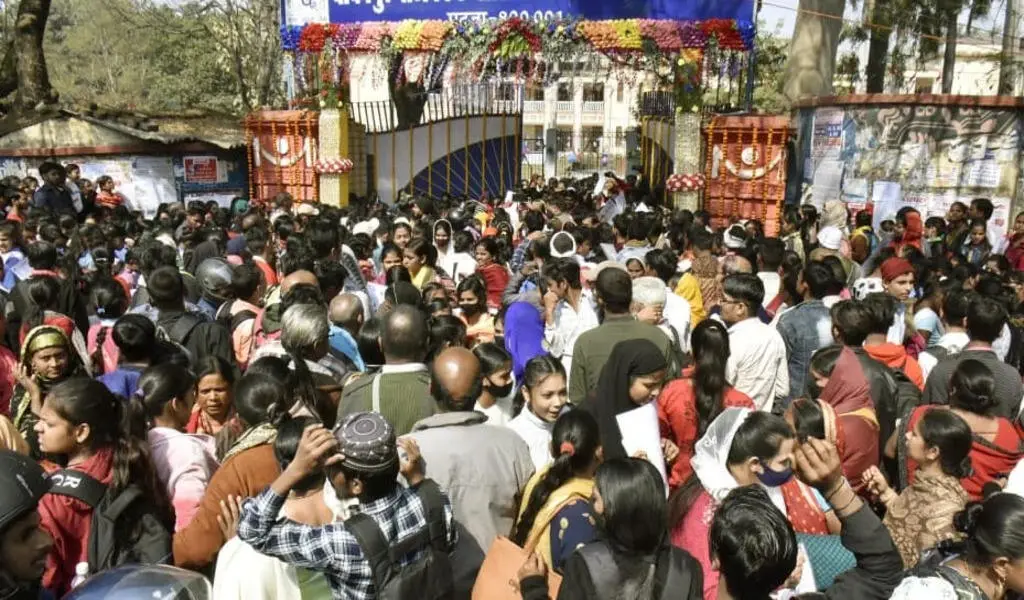 (CTN News) – Reuters expect polled economists that India's economic growth slowed further in the October-December quarter due to deteriorating demand and is projected to lose additional momentum as a series of interest rate rises weigh on activity.
According to the consensus estimate of 42 analysts in the poll conducted between February 10 and 24, GDP growth slowed to an annual 4.6% in the fourth quarter.
The Government Projection of 6.5% for the Year is Unlikely to be Met
The economy grew by 13.5% from April to June, mostly due to statistical distortions brought on by the epidemic, before slowing to 6.3% growth from July to September.
Meanwhile, the official government projection of 6.5% for the year was published on January 31st, but the monthly poll suggested growth in Asia's third-largest economy would fall further to 4.4% in the current quarter and during 2023/24 would average 6.0%.
On February 28th, estimates for the data from October-December varied substantially between 4.0% and 5.8%. Yet, everyone who took the survey expected growth lower than in the previous quarter, and 70% expected growth to be less than 5%.
"Annual totals are being pushed down due to normalization caused by base effects. A decrease in agricultural subsidies and a manufacturing slowdown are possible, "Principal Economist at HDFC Bank Sakshi Gupta stated.
She said that the slowdown was largely caused by exports and consumer demand on the demand side, while investments remained stable.
"There has been no letup in the soaring cost of living, and interest rates are rising. There has also been a softening in pent-up demand, "Gupta said.
Inflation Combat Efforts by the Reserve Bank of India May Delay Growth
To combat inflation, the Reserve Bank of India has increased interest rates by 250 basis points since May last year; further increases are expected in April.
The impact of these prior actions on consumer spending and GDP growth is anticipated to be delayed.
If major central banks worldwide continue to raise rates, we may expect an accompanying moderation in external demand.
We anticipate domestic economic growth to hold up, but a larger-than-anticipated spillover impact from weak global conditions…may have more significant repercussions for domestic growth in the short term, as highlighted by Upasana Chachra, Morgan Stanley's chief India economist.
Related CTN News:
Pakistan's Foreign Exchange Reserves Rise by $66 Million to $3.258 Billion