California Sues Anti-Abortion Organizations Over Deceptive Claims Of Abortion Pill Reversal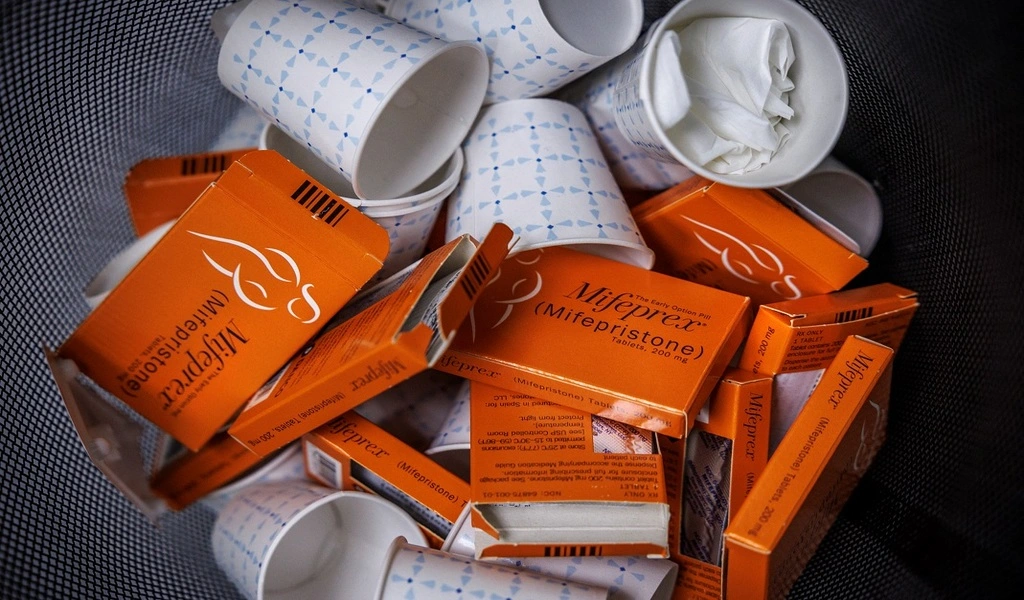 (CTN NEWS) – The California Attorney General, Rob Bonta, filed a lawsuit on Thursday against Heartbeat International and RealOptions Obria, accusing them of engaging in deceptive practices related to abortion pill reversal treatments.
Here's a summary of the key points:
Lawsuit Target: The lawsuit targets Heartbeat International, a national anti-abortion group, and RealOptions Obria, which operates five anti-abortion counseling centers in Northern California.
Allegations: The lawsuit alleges that both organizations engaged in deceptive advertising tactics by providing misleading information to women about unproven methods for reversing medication-induced abortions.
Deceptive Claims: According to the lawsuit, Heartbeat International and RealOptions Obria used fraudulent and misleading claims about a procedure called abortion pill reversal. The Attorney General emphasized that such treatments lack scientific credibility, are largely experimental, and have not received scientific support.
Objective: Attorney General Bonta's primary concern is to ensure that individuals facing the decision of obtaining an abortion receive genuine support and reliable guidance instead of false information.
Legal Basis: The lawsuit is based on violations of California's False Advertising Law and Unfair Competition Law. It alleges that the deceptive advertising by these organizations is in violation of these state laws.
Remedies Sought: The lawsuit seeks an injunction to prevent further dissemination of the misleading claims made by Heartbeat International and RealOptions Obria. Additionally, it aims to pursue other remedies and penalties available under California state law as determined by Bonta's office.
California Attorney General has taken legal action against these anti-abortion organizations, accusing them of deceptive advertising practices related to abortion pill reversal treatments, and seeks to prevent further dissemination of these misleading claims.
Challenging the Lack of Scientific Basis: Heartbeat International and RealOptions Under Scrutiny
Despite the absence of scientific evidence and the uncertainty surrounding its safety, Heartbeat International and RealOptions have unlawfully promoted the treatment as a legitimate and effective option, failing to inform patients of potential side effects, such as the risk of severe bleeding, as detailed in the lawsuit.
Heartbeat International, in response to an inquiry from The Associated Press via email, indicated that it had become aware of the lawsuit through interview requests and had not yet been formally served.
The organization asserted, "These women deserve the opportunity to attempt to preserve their pregnancies. No woman should ever be compelled to complete an abortion she no longer desires."
RealOptions did not promptly respond to a phone message from the AP seeking comment.
Established in 1981, RealOptions operates clinics in San Jose, Oakland, Redwood City, and Union City. Their website provides services including pregnancy testing, pre-abortion screening, and abortion pill reversal procedures.
Medication abortions entail the consumption of two prescription medications, taken several days apart, either at home or in a clinic.
This method, involving mifepristone and misoprostol, became the preferred means of terminating pregnancy in the country, even before the U.S. Supreme Court's recent reversal of Roe v. Wade.
Abortion opponents argue that if a pregnant individual administers high doses of the hormone progesterone within 72 hours of taking the first drug, mifepristone, it can effectively counteract the effects of mifepristone safely.
A legal challenge against this practice was initiated in November and has progressed to the Supreme Court. The Court is anticipated to agree to hear the case, likely rendering a final decision by early summer 2024.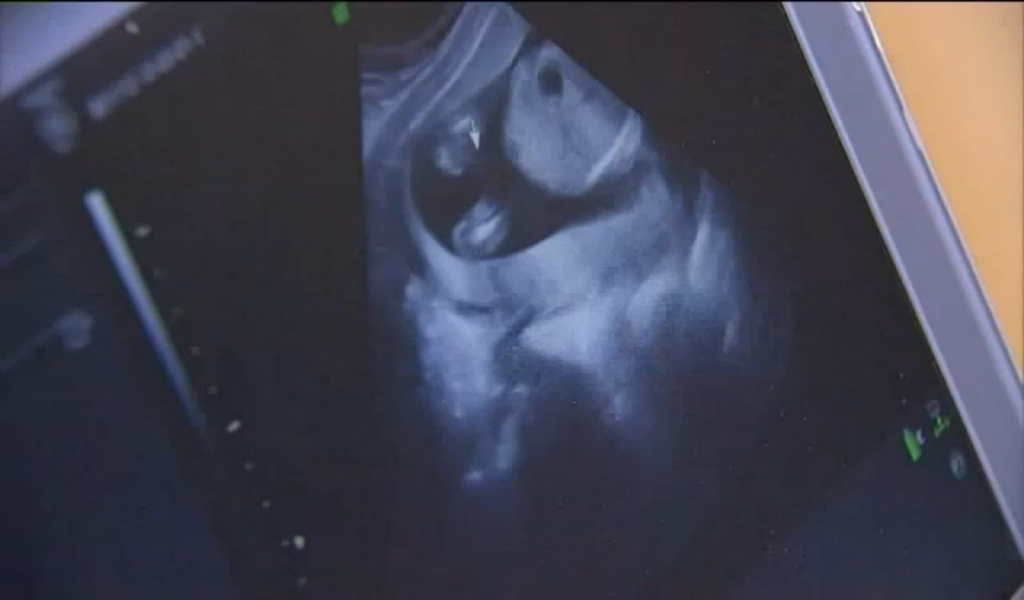 Colorado Takes a Stand: First State to Ban Abortion Pill Reversal Treatments
Colorado has become the first state this year to ban abortion pill reversal treatments.
However, the law's enforcement is contingent on the determination by the state's medical, nursing, and pharmacy boards as to whether such treatments constitute a "generally accepted standard of practice" or not. Colorado's medical regulators have until October 1 to establish and implement regulations.
According to the Guttmacher Institute, a research organization advocating for abortion rights, Colorado is presently the sole state that has outlawed such procedures.
Approximately a dozen states have enacted legislation compelling abortion providers to inform their patients about abortion reversal treatments.
The American College of Obstetricians and Gynecologists maintains that so-called abortion "reversal" procedures are unproven and unethical.
Attorney General Bonta expressed concern over the proliferation of crisis pregnancy centers in California, outnumbering abortion care clinics.
He emphasized that crisis pregnancy centers neither provide abortions nor offer abortion referrals, despite potentially conveying such impressions.
RELATTED CTN NEWS:
Historic Roman Imperial Palazzo On Palatine Hill Reopens To Tourists After 50 Years Of Restoration
Pakistan's General Elections Rescheduled For Late January: Key Contenders And Challenges
Iranian Women Face 10 Years In jail For inappropriate Dress After 'hijab bill' Approved