Brazil's President Proposes Common BRICS Currency to Mitigate Dollar Vulnerability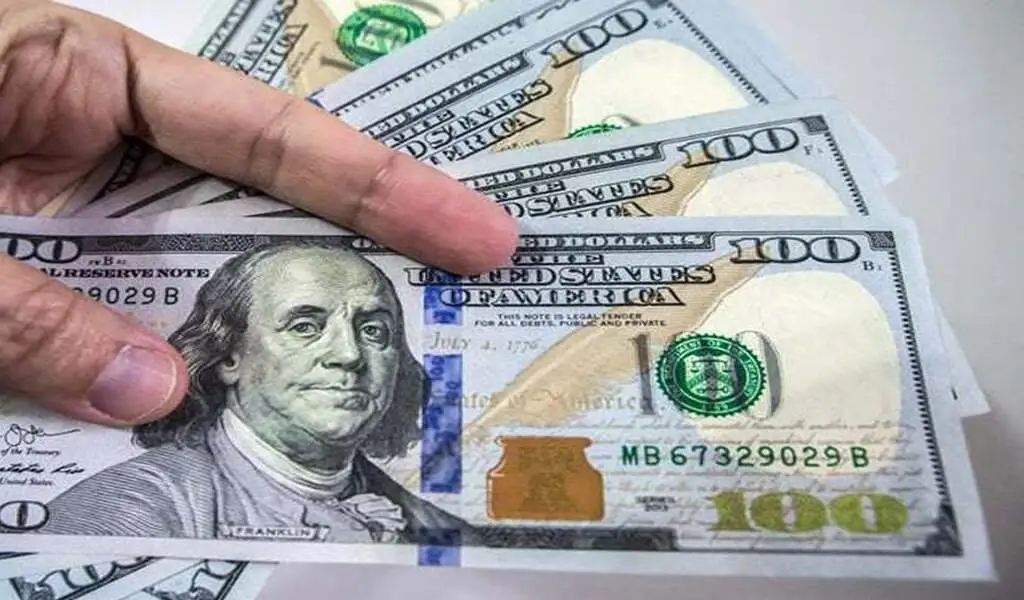 BRICS Currency: During a BRICS summit held in Johannesburg, Brazil's President Luiz Inacio Lula da Silva put forth the idea of establishing a shared currency among BRICS nations for trade and investment.
The aim behind this proposal is to reduce their exposure to fluctuations in the US dollar exchange rate.
Challenges and Diverse Opinions Surrounding the BRICS Currency Idea
However, experts acknowledge significant hurdles in implementing such a currency due to the notable economic, political, and geographic disparities among Brazil, Russia, India, China, and South Africa.
Motivation Behind Lula's Proposal
Lula da Silva believes that nations not using the US dollar should not be obligated to trade exclusively in it. He has previously advocated for a common currency within the Mercosur bloc, which comprises South American countries.
He emphasized at the summit that a BRICS currency could expand payment options and reduce vulnerabilities.
Mixed Sentiments Among Other BRICS Leaders
South African officials indicated that the BRICS currency was not on the summit's agenda. India's foreign minister stated that there was no concept of a BRICS currency, although discussions about enhancing trade using national currencies would occur.
Russian President Vladimir Putin, addressing the summit via videolink, emphasized exploring trade shifts away from the dollar to national currencies. China has not expressed a clear stance, but President Xi Jinping emphasized reforming the international financial and monetary system.
Obstacles in Establishing a BRICS Currency
Setting up a common BRICS currency would entail complex political considerations. South African central bank governor Lesetja Kganyago highlighted the need for a banking union, fiscal union, macroeconomic convergence, and a disciplining mechanism for non-compliant countries.
Trade imbalances and reliance on China as the main trading partner for all BRICS members also pose challenges.
US Dollar's Standing and De-dollarization Efforts
BRICS leaders have shown an interest in reducing reliance on the US dollar. The dollar's share of official FX reserves decreased to a 20-year low of 58% by the end of 2022 (adjusted to 47% considering exchange rate changes), according to IMF data.
Yet, the dollar remains dominant in global trade, accounting for nearly 90% of global forex transactions.
De-dollarization would require widespread participation, as various stakeholders worldwide, including exporters, importers, borrowers, lenders, and currency traders, would need to independently choose alternative currencies.