2024 Presidential Election: Republican Primary Debate Schedule and Participants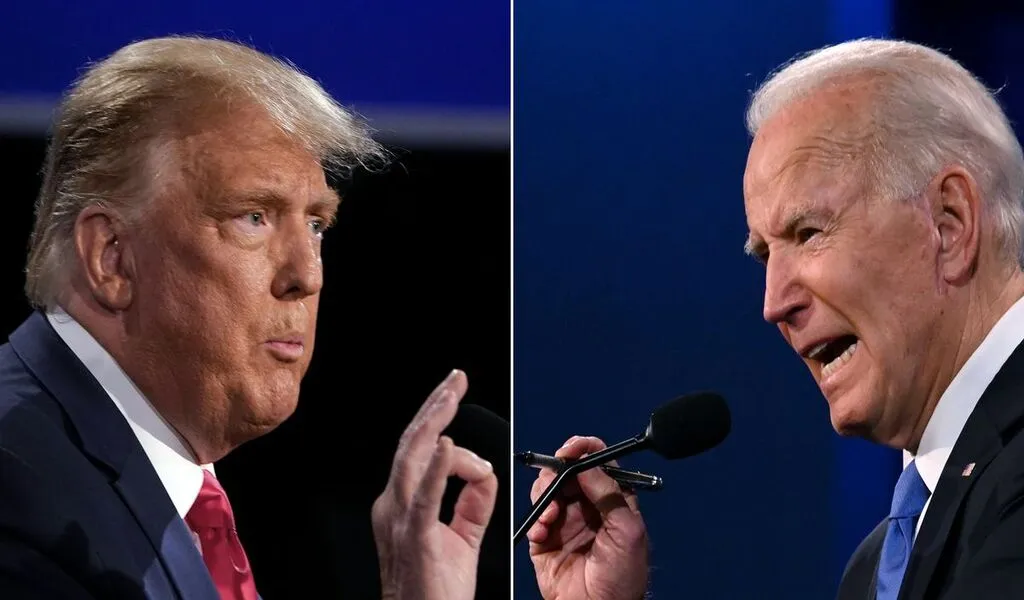 (CTN News) – The 2024 Presidential election starts off with debate season, and this year the Republican contenders, including a multiple-indicted former president, are looking to beat Democrat Joe Biden. They've got to take on each other first.
Debates are a way for candidates to score points against rivals, stand out from the crowd, and define campaigns that have been floating.
In August, frontrunner Trump opted out of the first debate to hold forth with Tucker Carlson in a friendly pre-taped interview. A dispute erupted over whether Trump advocates would be allowed in the spin room after the debates.
Below is the official schedule of the primary debates, including the times, locations, and participants. Check back as more are announced, including general election debates before November 2024.
Republican Primary Debates
Wednesday, August 23
City (Venue): Milwaukee, WI (Fiserv Arena)
Networks: Fox News, Rumble
Time: 9 p.m. ET
Moderators: Bret Baier, Martha MacCallum
Participants: Florida Gov. Ron DeSantis, former Vice President Mike Pence, former New Jersey Gov. Chris Christie, former UN ambassador Nikki Haley, former pharmaceutical executive Vivek Ramaswamy, South Carolina Sen. Tim Scott, former Arkansas Gov. Asa Hutchinson, North Dakota Gov. Doug Burgum
Wednesday, September 27
City (Venue): Simi Valley, CA (Ronald Reagan Presidential Library & Museum)
Network: Fox Business
Time: TBA
Moderators: TBA
Participants: TBA
Democratic Primary Debates
None scheduled, though it is unclear who Biden would debate.
General Election Debates
There's none scheduled. In the 2020 cycle, they took place on September 29, 2020 and October 22, 2020.