Biden's Ongoing Challenge: Managing Immigration at the US-Mexico Border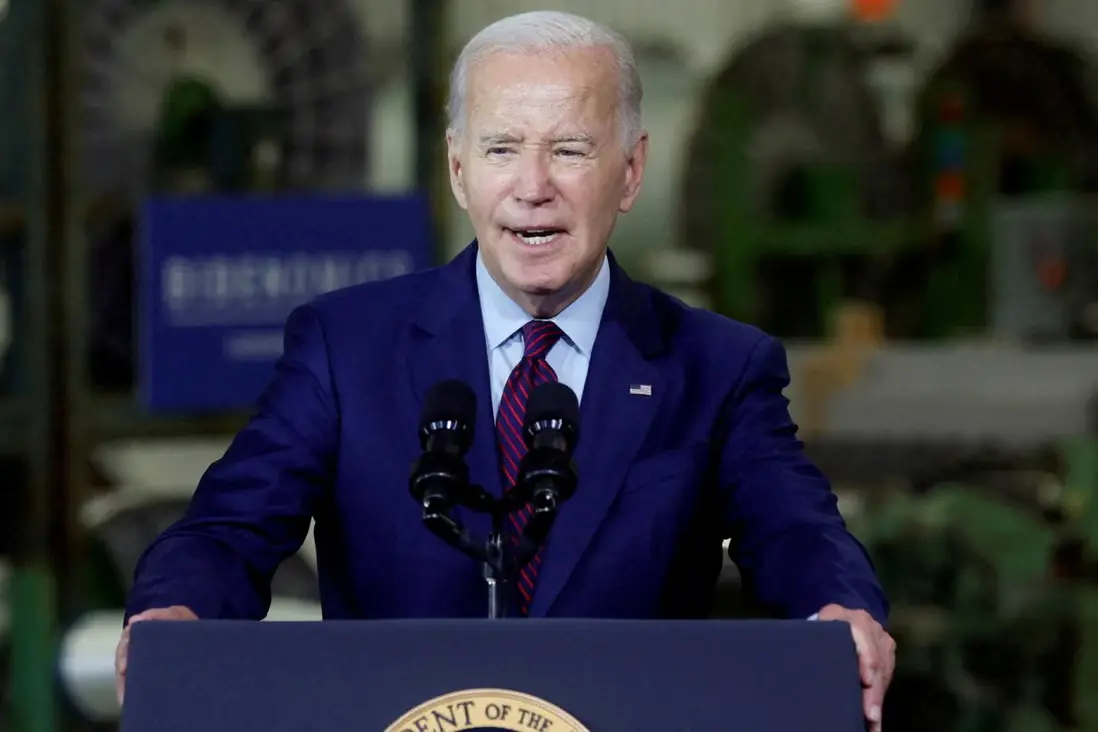 (CTN News) – Throughout his presidency, Joe Biden has faced significant challenges regarding immigration at the US-Mexico border, with divergent opinions and solutions emerging from both sides of the political spectrum.
This article delves into the situation's complexities, highlighting former President Donald Trump's advocacy for a border wall, Governor Greg Abbott's unconventional response, and President Biden's struggles in addressing the issue.
Additionally, we explore the strain on relationships within the Democratic Party, exemplified by the friction between Biden and New York City Mayor Eric Adams over the financial burden of housing migrants.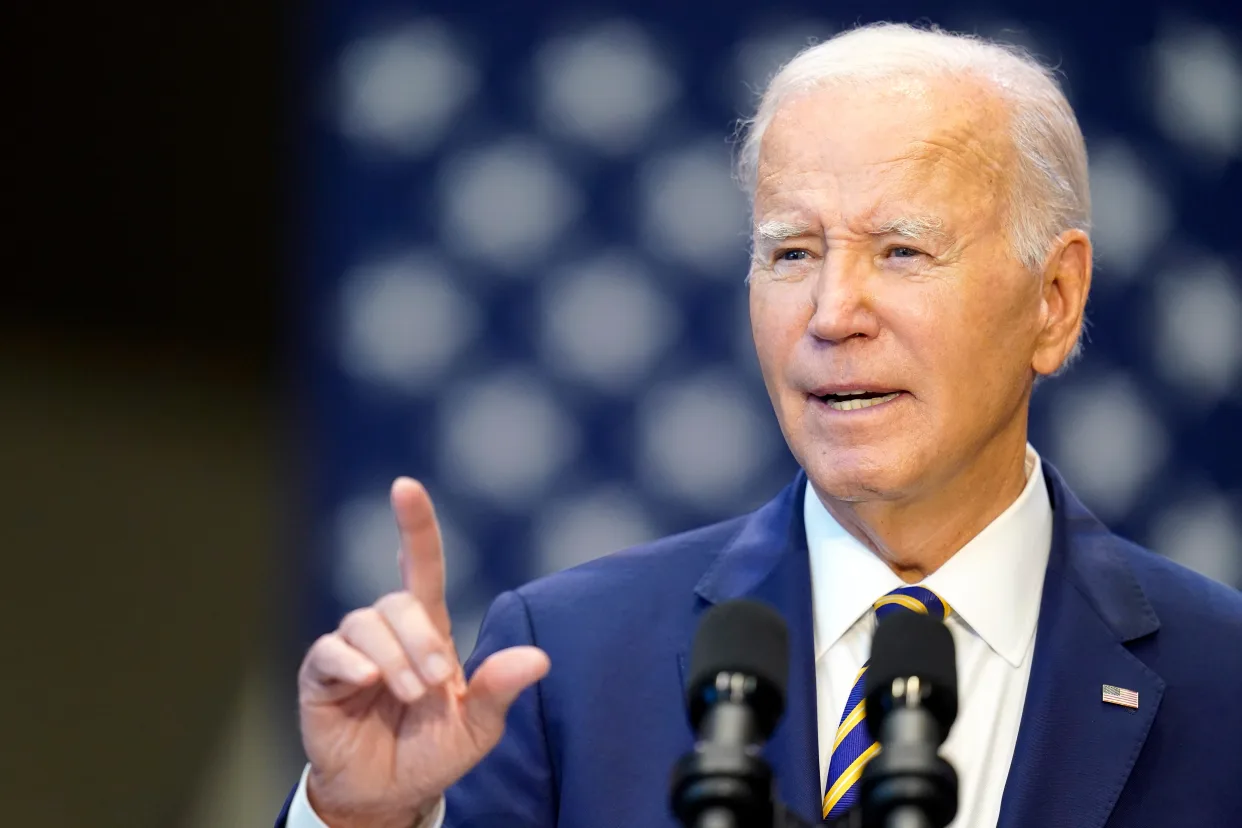 The Ongoing Immigration Challenge
President Joe Biden inherited a complex immigration situation when he took office, characterized by a surge of migrants at the US-Mexico border. This issue has remained a central concern throughout his presidency.
Trump's Border Wall Legacy
Former President Donald Trump's prominent stance on immigration included advocating for the construction of a border wall, a proposal that sparked intense debates within the political landscape.
Governor Abbott's Unconventional Response
Republican Governor Greg Abbott of Texas took an unusual step by busing migrants to Democratic-led cities like Chicago, Los Angeles, and New York, in protest of what conservatives perceive as disproportionate costs borne by border states in addressing illegal immigration.
Biden's Handling and Public Opinion
President Biden's approach to immigration has faced criticism from various quarters. A Washington Post-ABC News poll reveals low approval ratings, with only 23% of registered voters approving of his handling of the situation, compared to 62% who disapprove.
The Struggles Continue
The initial poll numbers from February to the present day highlight the ongoing challenges the Biden administration faces regarding immigration, as they grapple with an issue that has proven hard to resolve.
Intra-Party Friction: Biden vs. Mayor Adams
Beyond the partisan divides, tensions have emerged within the Democratic Party. New York City Mayor Eric Adams has grown increasingly critical of the federal government's response, as his city grapples with unexpected expenses related to the migrant crisis, potentially costing New York City $12 billion over three fiscal years.
Adams' Dire Warning
Mayor Adams' recent statement that the migrant crisis "will destroy" the city underscores the seriousness of the financial strain faced by municipalities and the need for a sustainable solution.
Conclusion:
The immigration issue at the US-Mexico border remains a contentious and complex challenge for the Biden administration. Former President Trump's border wall legacy, Governor Abbott's unconventional actions, and President Biden's struggles to gain public approval are all contributing factors.
Moreover, the intra-party tension exemplified by Mayor Adams' criticism highlights the multifaceted nature of the immigration crisis and the pressing need for comprehensive and sustainable solutions.