Five People Injured In Shooting Incident At Morgan State University In Baltimore
(CTN NEWS) – A homecoming week celebration at Morgan State University in Baltimore turned tragic as a shooting incident left five people wounded, fortunately with non-life-threatening injuries.
The historically Black college was placed under an hours-long lockdown as students and faculty sheltered in place, and classes for the following day were canceled.
This incident has not only shaken the university community but also highlights the ongoing issue of gun violence in the United States.
The Incident Unfolds
The incident occurred shortly after the coronation of Mister & Miss Morgan State at the Murphy Fine Arts Center. Students, dressed in their finest attire, were heading to a campus ball when the tranquility of the evening was shattered by gunshots.
Konnor Crowder, a sophomore at the university, described the initial confusion and panic as students tried to make sense of the situation. He recounted the moments of uncertainty, wondering where to seek shelter.
Police Commissioner Richard Worley explained that police responded swiftly, believing there might be an active shooter on campus, and initiated a lockdown. Students sheltered in place for approximately four hours as police meticulously searched for suspects room by room.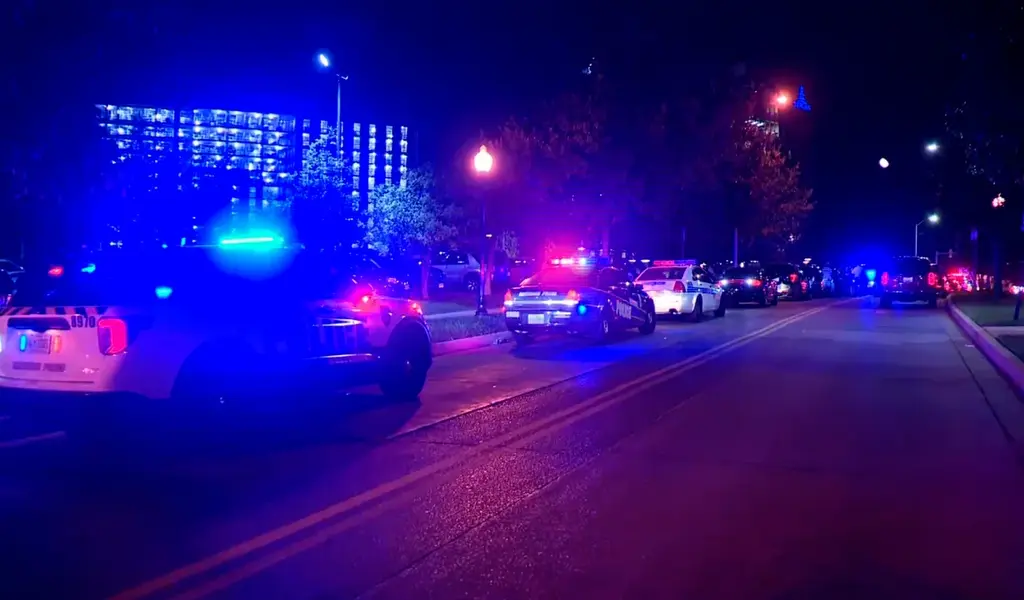 The Victims and the Aftermath
The victims, aged between 18 and 22, included four males and one female. Fortunately, their injuries were non-life-threatening, providing some solace amidst the chaos. Morgan State Police Chief Lance Hatcher revealed that four of the victims were students at the university.
Despite hours of searching, police did not announce any arrests or release information about potential suspects. The lack of clarity regarding the number of shooters involved in the incident adds to the ongoing investigation's complexity.
The Response
The shooting prompted a swift response from law enforcement, with police officers conducting room-to-room searches for potential suspects.
Initially, authorities believed there might be an active shooter on campus, and they followed strict protocols. The shelter-in-place order was lifted after SWAT officers cleared a building where a suspect may have been located.
Witnesses and parents of students on campus expressed their shock and concern. Many students sheltered in place, while parents anxiously awaited information about their children's safety.
The incident left a community that had gathered for a night of celebration grappling with fear and uncertainty.
Morgan State University President David Wilson canceled classes for the following day and announced plans for an emergency meeting to decide whether to proceed with other events leading up to the school's homecoming game.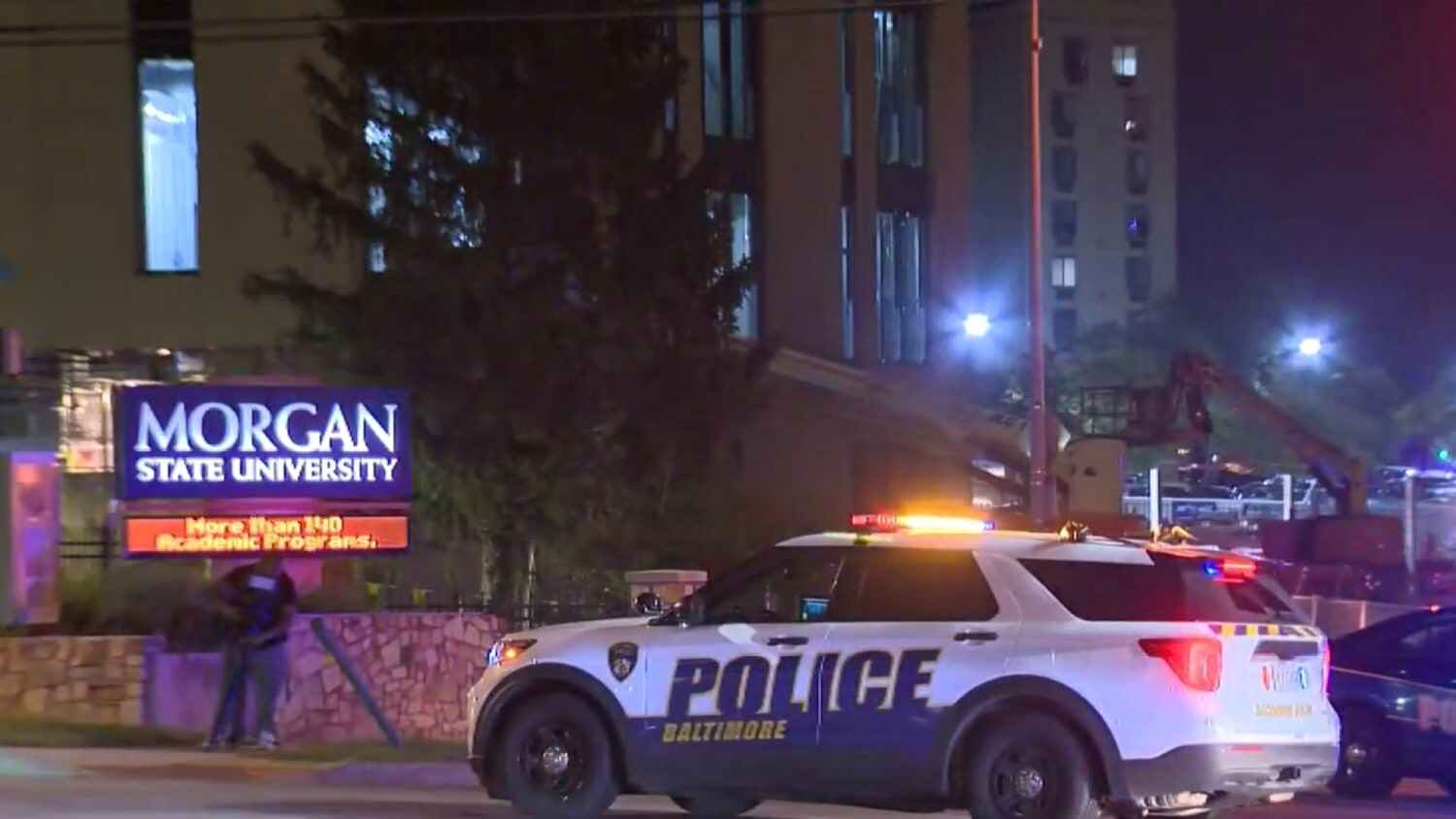 Morgan State University: A Historical Perspective
Founded in 1867 as the Centenary Biblical Institute, Morgan State University has a rich history rooted in providing opportunities for Black citizens.
It moved to its current location in northeast Baltimore in 1917 and was purchased by the state of Maryland in 1939, furthering its mission to offer educational opportunities to underserved communities.
National Gun Reform Discussion
Baltimore Mayor Brandon Scott, in response to the incident, emphasized the need for national gun reform. Despite recent declines in the city's homicide rate, this incident underscores the ongoing problem of gun violence in the United States.
Conclusion
The shooting incident at Morgan State University serves as a stark reminder of the persistent challenges posed by gun violence in America. It disrupted what was meant to be a joyous homecoming celebration, leaving students, parents, and faculty in shock and sorrow.
As the university community rallies together in the face of adversity, it also calls for a broader conversation on addressing gun violence and ensuring the safety of educational institutions and their communities nationwide.
RELATED CTN NEWS:
Historic House Vote: Kevin McCarthy Ousted As Republican Speaker Amid Party Infighting
India's Outdated Blood Donation Policies Exclude LGBTQ+ Donors Despite Urgent Need
Washington State's Minimum Wage To Increase To $16.28 In January 2024