Thailand's Police Target Online Gun Sales After Deadly Mall Shooting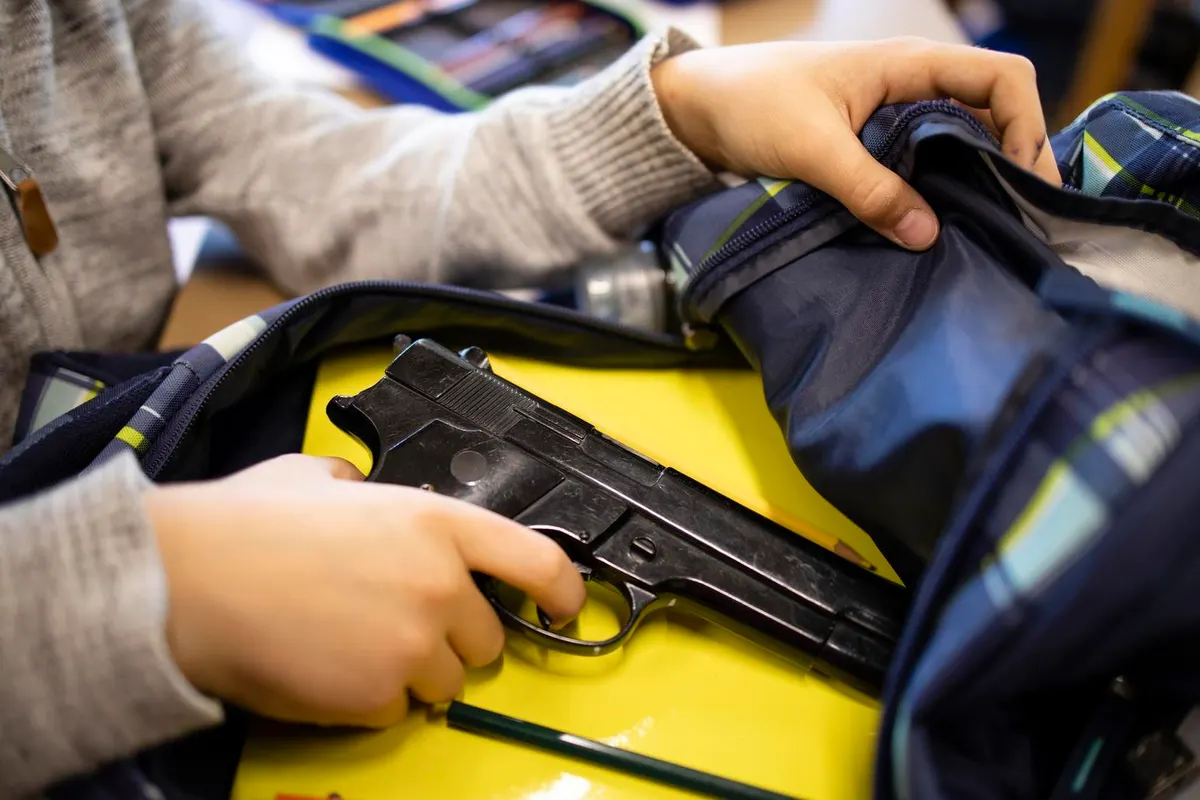 After a shooting at a mall on Tuesday that left two people dead, Thailand's police chief said on Wednesday that the country would tighten its gun control measures by closing legislative loopholes relating to firearm classification and online sales.
Torsak Sukvimol, who was interviewed on television, said that the gun allegedly used in the shooting was not considered a lethal weapon because it had been modified to fire blank rounds and was likely acquired online.
On Wednesday, law enforcement was planning to charge the adolescent with premeditated murder.
Police will collaborate with other government agencies to designate them as lethal firearms to restrict their import, Torsak said, adding that there are around 10,000 such guns in circulation in Thailand.
He told Thai news station Channel 3 that the government was working to make the modified guns illegal as "controlled firearms" because of the danger they posed.
Rangsit University criminologist Krisanaphong Poothakool claimed that although it is unlawful to modify a blank pistol, criminals could readily learn how to do so, and that criminal services provided training in this area.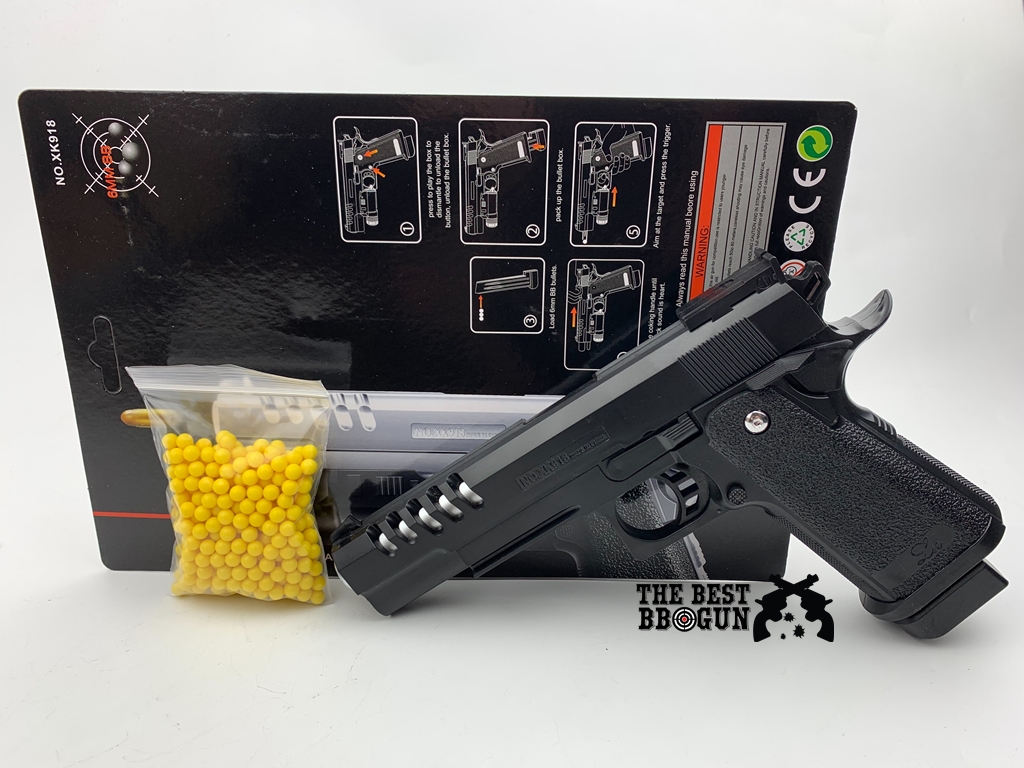 Several different varieties of blank pistols were found for sale on the major Southeast Asian e-commerce sites Lazada and Shopee on Wednesday, with costs beginning at roughly 5,000 baht ($135), according to a Reuters search. Alibaba-owned Lazada and Singapore-based Sea Ltd (SE.N)'s Shopee did not immediately reply to Reuters' requests for comment.
Krisanaphong argues that authorities may do more to restrict firearms by strengthening enforcement, such as by developing a quicker system to block websites and online services that offer to sell or modify firearms.
He also stressed the importance of political will in the pursuit of permanent gun regulation.
Torsak, who took over as the country's top police officer earlier this week, stated that police will organise a unit to combat the unlawful sale of firearms on the internet.
Penalties for violating Thailand's existing guns regulations include imprisonment for up to 10 years and/or a fine of up to 20,000 Thai baht ($539.67).
After many recent mass shootings in Thailand, lawmakers there have instituted stricter gun control measures, such as requiring a medical exam for any gun purchase or renewal.
Twenty-two children were among the 35 persons massacred by a former policeman at a preschool in northeastern Thailand last October. And in 2020, a soldier opened fire in yet another northeastern Thai city, killing at least 29 civilians.
The former government of Thailand, in response to the October shooting, prepared a gun amnesty measure allowing those in possession of unregistered firearms to register them or turn them over to the police during a grace period. However, parliament was unable to pass the bill before a national election in May.
Krisanaphong argued that "the government should learn the lessons from past mass shooting incidents, review the proposed solutions, and quickly implement them."

Guns in Thailand
Guns and firearms are regulated in Thailand under the country's Firearms, Ammunition, Explosives, Fireworks, and Imitation Firearms Act of 1947. The possession, use, and sale of firearms in Thailand are subject to strict regulations, and the laws can be quite complex. Here are some key points to understand about guns in Thailand:
Firearm Ownership: Thai law allows for the ownership of firearms, but it is heavily regulated. Typically, Thai citizens are only allowed to possess firearms for specific purposes, such as self-defense, sports shooting, hunting, or as collectors' items. To obtain a firearm legally, individuals must apply for a license through the Royal Thai Police.
License Requirements: To obtain a firearm license, applicants must meet specific criteria, including being at least 20 years old, having no criminal record, and passing a background check. The process can be lengthy and involves various administrative steps.
Types of Firearms: The types of firearms allowed for civilian ownership are generally limited to handguns and shotguns. Fully automatic weapons and military-style firearms are prohibited for civilian use.
Carrying Firearms: Carrying a firearm in public places is subject to strict regulations. In most cases, individuals are not allowed to carry firearms in public without proper authorization. Those who are authorized to carry firearms may be subject to additional regulations, such as restrictions on carrying in certain locations.
Penalties for Violations: Possessing or using firearms without the required licenses or permits can result in severe penalties, including imprisonment. Thai authorities take firearm-related violations seriously.
International Visitors: Foreign visitors are generally not allowed to bring firearms into Thailand. There are exceptions for certain sporting events and competitions, but visitors should check with Thai authorities and adhere to the country's firearms laws.
Illegal Firearms: Despite the strict regulations, illegal firearms are a concern in Thailand, and the government takes measures to combat illegal firearm trafficking and possession.
It's important to note that Thai firearms laws can change over time, and enforcement may vary in different regions of the country. If you are considering firearms-related activities in Thailand, it is advisable to consult with local authorities, such as the Royal Thai Police, to ensure compliance with current laws and regulations.