Vietnam Denies Entry for Travellers from UK and Europe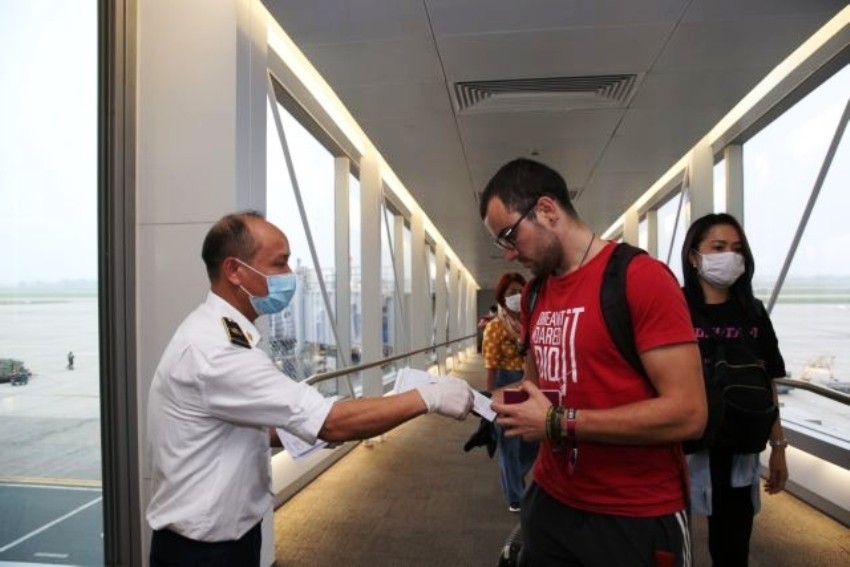 Vietnam has announced it will suspend entries for travellers from countries in Europe or the United Kingdom. The suspension comes because of a spike in coronavirus cases and deaths. Sparking concerns Vietnam might be the next epicentre of the outbreak.
In a notice posted on its website, the foreign ministry noted that "COVID-19 has been spreading swiftly in a complex manner across the world." Prompting Vietnam's decision to temporarily suspend entry for tourist who come from the Europe and the United Kingdom. Also those who have visited or transited through these areas within 14 days preceding their expected entry into Vietnam.
Visa upon arrival for all foreign nationals will also be suspended.
"This decision will be effective from 15 March 2020 for 30 days. Its also not be applicable to entrants for diplomatic or official purposes," the notice on the website said.
Foreigners who are experts, business managers, highly-skilled workers entering Vietnam will be subject to medical checks and quarantine procedures in accordance with the guidelines of the Ministry of Health.
The foreign ministry said that it has also informed all diplomatic missions consular offices and representative offices of international organisations in the country of the decision. It will will closely monitor the epidemic and collaborate with other countries. Also international organisations and partners to promptly adjust prevention and control measures for COVID-19.
Vietnam a few days ago had already suspended visa-free entry for citizens of eight European countries; – Denmark, Finland, France, Germany, Norway, Spain, Sweden and the United Kingdom. – VNS