NASA To Launch Israel's 1st Space Telescope 'ULTRASAT' In 2026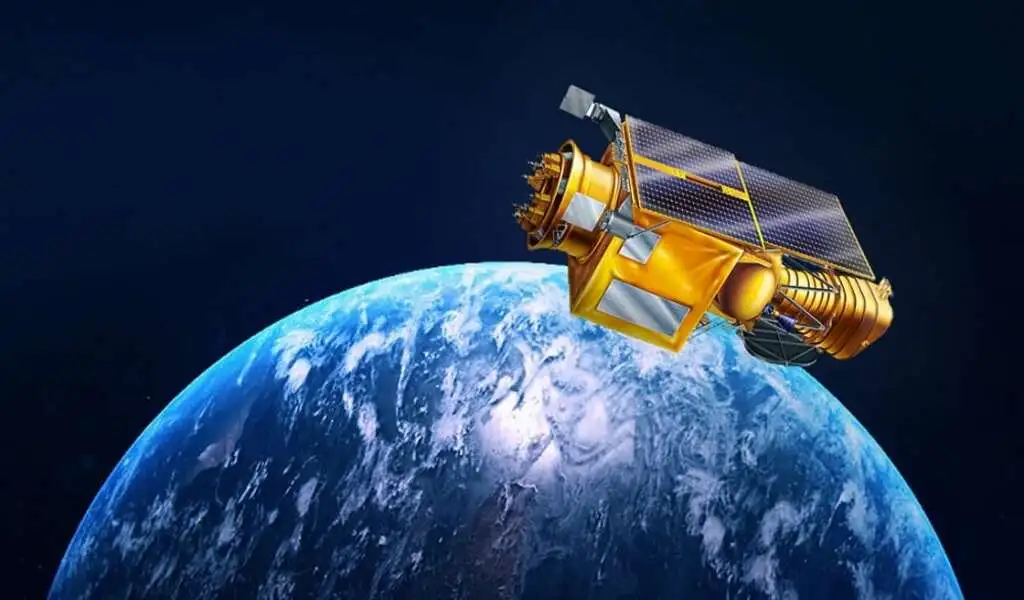 (CTN NEWS) – JERUSALEM –  The UV Transient Astronomy Satellite, 'ULTRASAT' Israel's first space telescope mission, will be launched by NASA.
ULTRASAT, an ultraviolet observatory with a wide field of vision, will delve into the mysteries of brief cosmic occurrences including neutron star mergers and supernova explosions.
ULTRASAT is slated to be launched into geostationary orbit around the Earth in early 2026 under the direction of the Israel Space Agency and Weizmann Institute of Science.
NASA will take part in the mission's science program in addition to providing the launch service.
Mark Clampin, head of the Astrophysics Division at NASA Headquarters in Washington, said, "We are thrilled to join this alliance, an international endeavor that will better assist us to grasp the secrets of the hot, fleeting universe.
ULTRASAT Able To Collect Ultraviolet Light
"ULTRASAT will provide the international scientific community with another critical capacity for making new observations in the emerging field of time domain and multimessenger astrophysics projects," says the statement.
Because of its large field of vision, ULTRASAT will be able to find and collect ultraviolet light from sources in the cosmos that change quickly.
In an area called time domain and multimessenger astronomy, researchers will integrate data from ULTRASAT's studies of these transient occurrences with data from a number of other missions, including those looking at gravitational waves and particles.
The findings will provide insight into the operation of everything from supernovae and active galaxies to black holes and gravitational wave sources.
"Cutting-edge technology is necessary for groundbreaking science, according to Uri Oron, director of the Israel Space Agency in the Ministry of Innovation, Science, and Technology.
"Our needs for ULTRASAT are at the cutting edge of technological advancements, including a broad field of view, improved ultraviolet sensitivity, and real-time data control and transfer.
These capabilities can be provided by the Israeli space industry.
The collaboration with NASA serves as a concrete illustration of the close relationship between the two organizations, and the Israeli space industry is proud of its technological contribution to the telescope's construction."
Eli Waxman, an astrophysicist at the Weizmann Institute of Science and the study's lead researcher, said, "This is a groundbreaking project that puts Israel at the forefront of global research."
NASA And DESY Partnership
Major international organizations including NASA and the DESY research center have partnered with this Israeli-led effort after realising its importance to science.
In order to have an active role in this mission and have access to its scientific output, they are devoting a significant amount of resources to its building and launch. It is a partnership focused on science.
In accordance with the agreement between NASA and the Israel Space Agency, NASA will be responsible for ULTRASAT's launch, Flight Payload Adapter, and other launch-related duties.
The finished observatory will be shipped by the Israel Space Agency to NASA's Kennedy Space Center in Florida for launch.
RELATED CTN NEWS:
Apple First-Generation iPhone 2007 Fetches $63,000 At Auction
ChatGPT Launches Boom in AI-Written E-Books on Amazon