Japan's Birth Rate Drops Below 800,000 For The First Time In 2022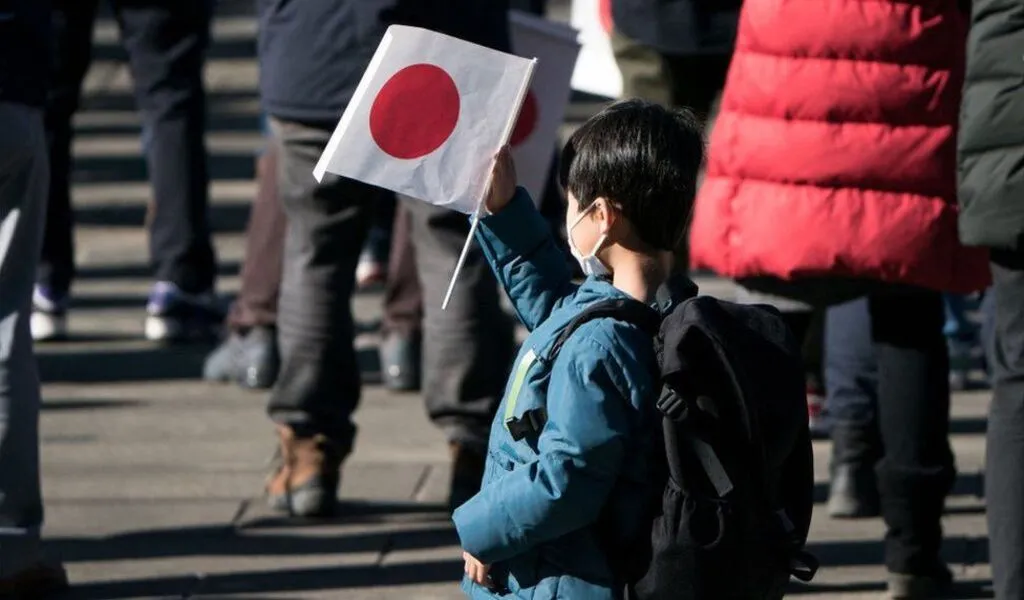 (CTN NEWS) – TOKYO – For the seventh year in a row, according to government figures released on Tuesday, the number of newborns born in Japan reached a record low in 2022 and dipped below 800,000 for the first time since records began in 1899.
According to preliminary figures made public by the health ministry, births decreased by 5.1% to 799,728.
The reduction occurred far early than a 2017 government prediction that anticipated births would fall below 800,000 in 2033.
The extended COVID-19 pandemic changed people's lifestyles, and a rising tendency of people to get married later in life or not get married at all is likely to have worsened the dropping birth rate.
An official from the Ministry of Health, Labor and Welfare stated, "several complicated causes are involved, including financial instability among young people and reduced social interactions."
According to Takumi Fujinami, a senior researcher at the Japan Research Institute,
"the fall in births in 2022 is likely to have been impacted by the decline in marriages in 2020 due to the advent of the pandemic, given how, in many cases, the first kid is born two years after getting married."
According to Fujinami, women are particularly less inclined to become parents.
"The gender gap issue, which places a tremendous burden on women in areas like childrearing, should be rectified along with the economic and job climate," the author writes.
According to the most recent data, excluding infants born to foreign parents, there were around 770,000 births.
The data covers statistics for foreigners living in Japan and Japanese nationals who reside overseas.
To combat the nation's dropping birthrate, the administration of Prime Minister Fumio Kishida has instituted "unprecedented" measures, with government ministries and agencies developing a plan of action by the end of March.
According to the data, there were 1,582,033 deaths in Japan in 2022, an increase of 129,744.
The number of marriages, however, did grow for the first time in three years in 2022. In 2021, amidst the pandemic, marriages had reached their lowest point since the conclusion of World War II.
RELATED CTN NEWS:
South Korea's Birth Rate Sinks To A Record Low As Population Crisis Deepens For Third Year in 2022