Chilean Circus Fights Discrimination Against LGBTQ People For 54 Years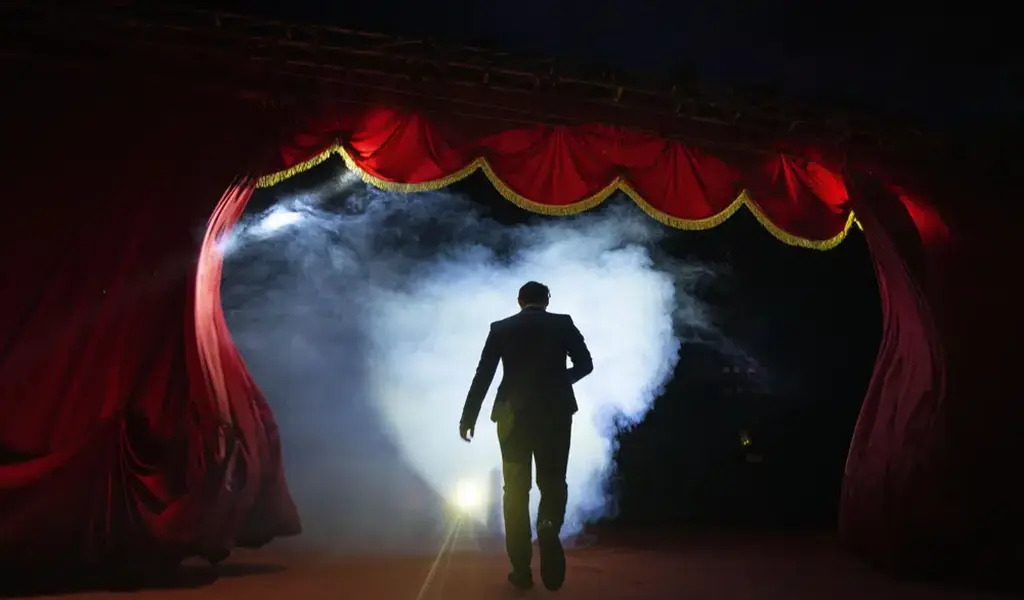 (CTN NEWS) – CHILE – To morph into "Verónica Power," "Alexandra," and "The Crazy Purse Lady," Arturo, Alejandro, and René put on makeup, wigs, feathers, and sequins as night falls on this semi-desert esplanade on the outskirts of Chile's city.
The characters are iconic representations of the Timoteo Circus, a production battling prejudice.
And discrimination against Chile's Gay community for more than 50 years, including during a military dictatorship in a nation famed for its fervent Catholicism.
Alejandro Pavés, 65, who played "Alexandra," brought up memories of life during Gen. Augusto Pinochet ruled South America from 1973 to 1990 for the actors.
Working under the regime was awful. When asked how often he had been jailed, humiliated, and harassed, Pavés told The Associated Press that there was a lot of anti-gay sentiment in Chile then.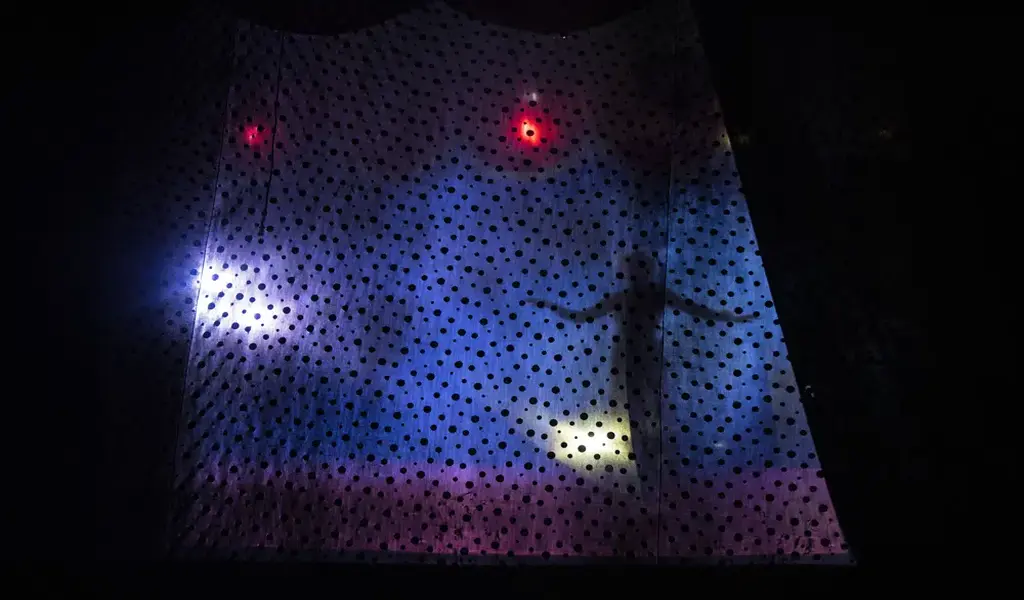 Chile Timoteo Circus The Most Well-Known Circus
If the police found us dressed as women, they would arrest us and charge us with sodomy, Pavés continued. This charge would remain on your record for the rest of your life. The proprietors had to conceal us.
Although it is referred to as a circus, the 30-person production is more of a sexual diversity display with humor, singing, and dancing performed under a huge top.
It had up to 70 at its height. One of Chile's 120 circuses, the Timoteo Circus, is among the most well-known.
Stéfano Rubio, the circus' conductor and administrative manager, claimed that Circo Timoteo is well-known throughout Chile and is practically a national treasure.
When a female dancer from the circus missed a performance, the show got its start in 1968.
René Valdés, the company's founder, had one of the male performers assume a female identity and take her position on stage.
The performance was so popular the dancer did five curtain calls to get applause. Since its inception, the metamorphosis circus has promoted sexual diversity.
The actor who portrays "The Crazy Purse Lady," Arturo Pea, explained that under the dictatorship, entertainers used to get kicked and punched for appearing.
Therefore the rationale behind carrying a purse in her act was to use it as a self-defense weapon.
Pavés, whose family has a strong military and religious background, kept his sexual orientation a secret from his family until it was disclosed on television.
The "shame of having a gay son, uncle, or cousin," he claims, never really went away in his family, even if they eventually embraced him.
The Timoteo Circus is now his only career option, and when he passes away, he wants his funeral to take place beneath the large tent of the circus.
He says, "now I work with greater security, people welcome me more, and the message is more understood by the general audience."
RELATED CTN NEWS:
Japan's Birth Rate Drops Below 800,000 For The First Time In 2022