Hong Kong To Give Away 17,400 Free Air Tickets To Thai Passengers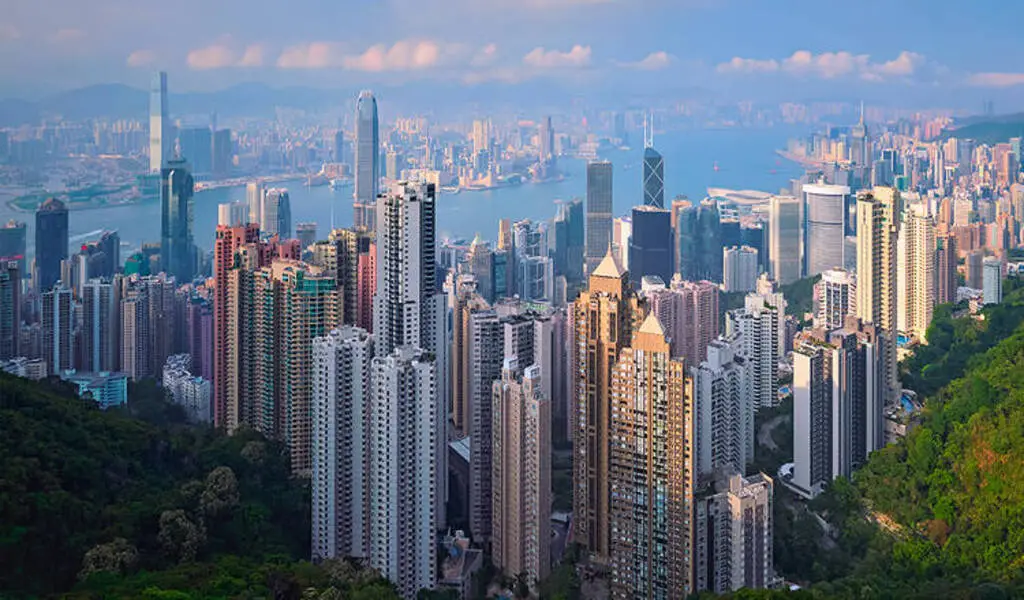 (CTN NEWS) – You've probably already heard that Hong Kong is offering 500,000 roundtrip tickets for free to tourists worldwide as part of its reopening promotion.
The amount of seats allotted to Thailand and other Southeast Asian countries is one of the most recent updates.
In Southeast Asia, 80,000 tickets have been made available, with 17,400 seats going to Thailand residents. The campaign for Southeast Asia begins in March, with Thailand on March 1.
Singapore, the Philippines, Malaysia, Indonesia, Vietnam, and Cambodia follow two weeks later on March 2 and March 3, respectively.
Hong Kong Free Tickets Requirements
To be eligible for this unique giveaway, you must meet three requirements:
Be a Cathay member
Visit the campaign website and log in with your Cathay membership details
Be one of the first 17,400 people in Thailand to correctly answer three questions. If you are an Asia Miles member, you must log in again as they have restructured the loyalty program. That's all there is.
The prize for each winner is a round-trip ticket to Hong Kong on either Cathay Pacific or its budget counterpart Hong Kong Airlines.
In addition, the Hong Kong Tourist Bureau has teamed up with neighborhood merchants to provide travelers with a TON of cash and discount coupons (called "1 million gifts") at all immigration checkpoints.
RELATED CTN NEWS:
Hong Kong Plans To Give Away 500,000 Free Airline Tickets To Attract Tourists
Hong Kong Model Abby Choi's Murder: Who Was She?