Asia Will Consume Half Of the World's Electricity By 2025: IEA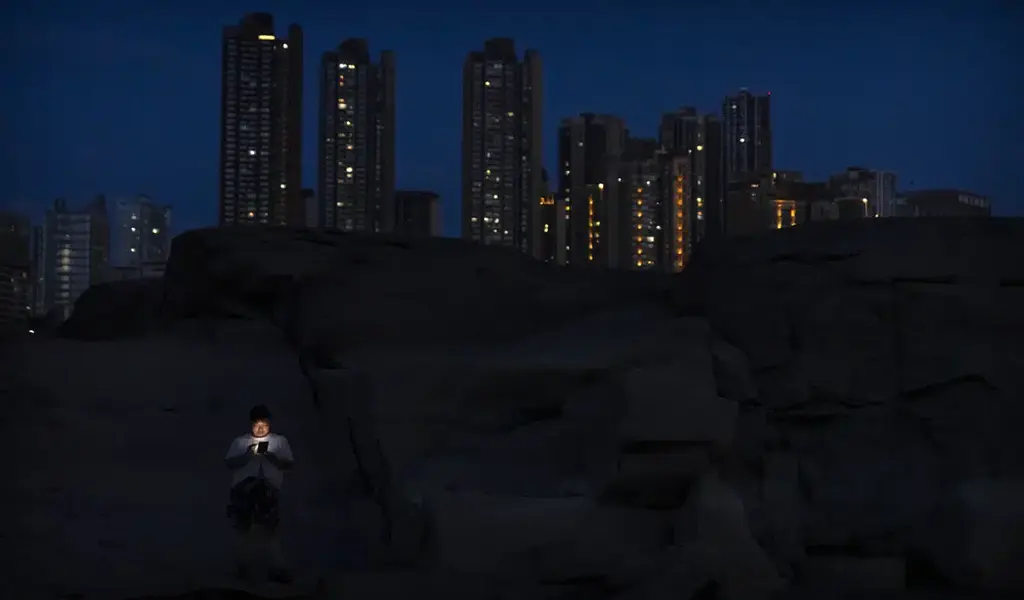 (CTN NEWS) – By 2025, Asia will consume half the world's electricity, while Africa will consume far less than its share of the global population, according to a new report from the International Energy Agency.
According to the Paris-based body, China, home to 1.4 billion people, will account for most of Asia's electricity consumption by the middle of this decade.
According to Keisuke Sadamori, IEA's director of energy markets and security, China will consume more electricity than the European Union, the United States, and India combined.
In contrast, Africa, which is home to nearly a fifth of the world's population, will account for just 3% of global electricity consumption in 2025.
Combined with Africa's rapidly growing population, there is a massive need for increased electrification, said Sadamori.
According to the IEA, nuclear power and renewables such as wind and solar will account for most of the growth in global electricity supply over the next three years.
According to the report, this will prevent a significant increase in greenhouse gas emissions from the power sector.
To prevent average global temperatures from rising by 1.5 degrees Celsius (2.7 Fahrenheit) above pre-industrial levels, sharp cuts in emissions are needed as soon as possible.
Because temperatures have already increased by more than 1.1 C since the reference period, it appears increasingly unlikely that the Paris climate agreement will be able to meet that target.
To reach the goal, fossil fuels such as coal, gas, and oil will have to be replaced with low-carbon energy sources. According to the IEA, while some regions are reducing coal and gas consumption for electricity production, others are increasing it.
READ MORE: China's Electricity Usage Expected To Rise 6% In 2023
Also, in the 134-page report, policymakers are urged to address the growing weather dependence of electricity demand and supply.
Aside from the drought in Europe, there were heat waves in India (last year)," said Sadamori. In the same way, central and eastern China were affected by heat waves and droughts.
In December, the United States also saw severe winter storms, putting a massive strain on the power systems."
As the clean energy transition accelerates, the impact of weather events on electricity demand will increase due to the electrification of heating, while weather-dependent renewables will continue to grow in the generation mix."
"In such a world, it is imperative to increase the flexibility of power systems while ensuring supply security and network resilience."
RELATED CTN NEWS:
Japan To Lift COVID-19 Border Controls For Chinese Tourists
North Korea Displays 'several' Number Of ICBMs In Military Parade
China Employs AI News Anchors to Spread Disinformation