Top Tips for Managing Dysphagia at Home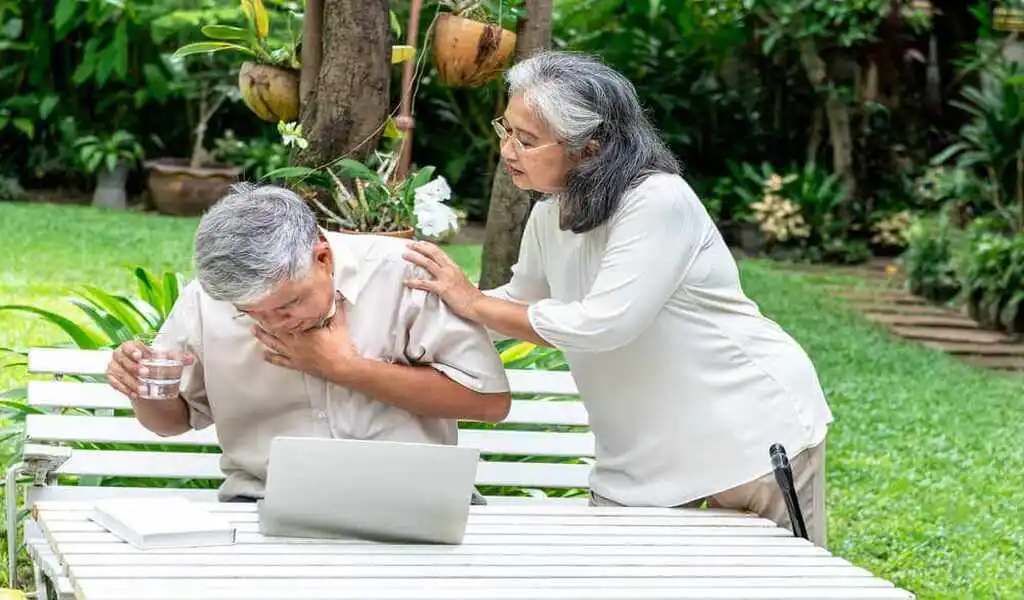 Dysphagia is a medical term for swallowing difficulties. Thousands of people are diagnosed with this condition each year and expected to manage it at home alone. And while managing dysphagia at home can be difficult and time-consuming, it is possible. If you want to know how to manage dysphagia at home, keep reading below:
Make Sure You Have Plenty of Supplies
If your dysphagia is severe, there's a good chance you've been told to use a thickening agent to thicken food and drinks. Thickening agents are used to make food safer to swallow. And the great news is it's not just soft drinks you can thicken; you can now thicken your alcohol with SimplyThick, meaning you don't have to miss out on your favorite tipple.
However, while this may be true, it's easy to run out of thickeners if you don't closely monitor what you're using. If you rely on thickeners, keep a good stock of them in your home, and check every week to see whether you need to order more.
Take Good Care of Your Oral Health
People with dysphagia need to take proper care of their oral health. This includes frequent brushing and flossing of their teeth. Keeping your mouth clean and free of germs helps prevent bacteria from forming, which can cause infections and other complications.
Get the Right Amount of Nutrition
For many dysphagia patients, getting enough vitamins, minerals, and calories can seem challenging as they can only consume small meals; however, it doesn't have to be. Here are some tips to help you get the right amount of nutrition:
Incorporate high-fat foods – Adding Greek yogurt, peanut butter, avocado, coconut cream, and cheese to sweet and savory dishes can significantly increase your calories.
Eat plenty of pureed fruits and veg – most dysphagia sufferers find eating pureed food much more manageable. So, if you're trying to increase the amount of fruit and veg you eat, try pureeing it. Eating pureed fruit and veg is a fantastic way to add vital nutrients to your diet.
Add protein powder – before adding protein powder to your diet, it's important to talk to your nutritionist. However, that being said, it can help people maintain weight and build muscle.
Stay As Active as Possible
Many people with dysphagia choose not to go out often as they worry about eating and drinking away from home. However, going out and staying active is vital to managing this condition. You must move your body as much as possible to keep it fit and healthy. Doing so reduces the chances of aspiration pneumonia.
Talk to Other Sufferers
Another great tip we can give dysphagia sufferers who want to manage their condition at home is to talk to others who are going through the same thing. There are lots of dysphagia support groups online that you can join. Talking to others online is a terrific way to learn more about the condition and can help you learn some tricks to cope with your symptoms.
As you can see, dysphagia sufferers can do many things to manage their condition at home. However, seeking medical advice is essential if you struggle to maintain a healthy weight or eat and drink enough.
SEE ALSO: Immunization Awareness Month: Noteworthy Vaccine Developments in 2023