Dementia And Acid Reflux Medicines: New Research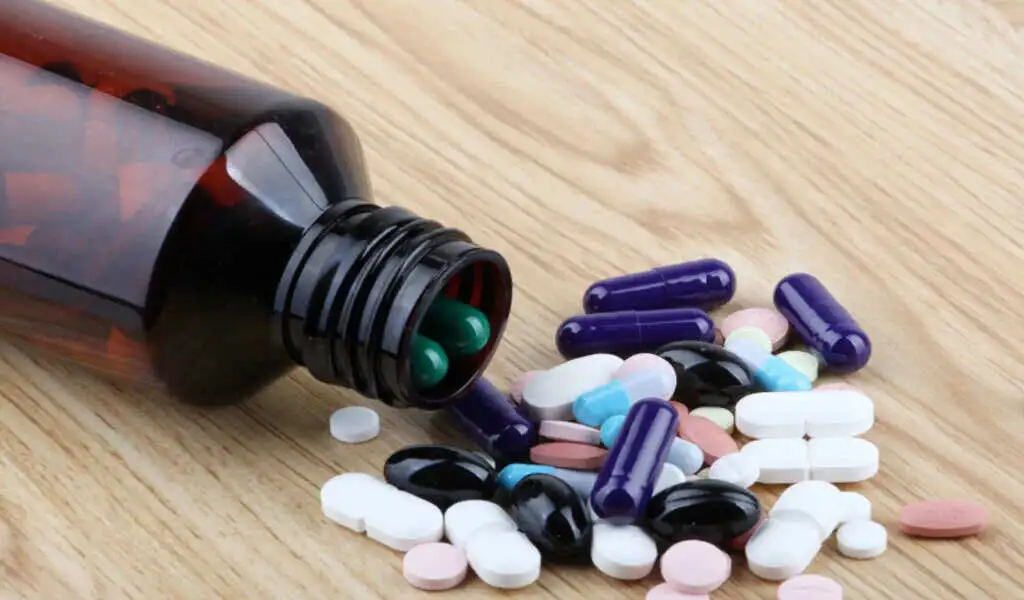 (CTN News) – Popular acid reflux medications have now been linked to an increased risk of age-related dementia, which was previously associated with a higher risk of stroke and heart attack.
The medicines are proton pump inhibitors (PPIs), which, as their name implies, act on proton pumps that produce acid in the stomach.
By doing so, excess acid is prevented from flowing into the esophagus and causing heartburn and other serious gastrointestinal problems, which may even lead to cancer.
They are widely used across the globe, with an estimated 15 million Americans taking them every year. In addition to being available with a prescription, they can also be purchased over-the-counter.
There are several medications available in the United States, including Omeprazole (Prilosec, Prilosec OTC, Zegerid), Esomeprazole (Nexium, Nexium 24HR), Lansoprazole (Prevacid, Prevacid 24HR), Dexlansoprazole (Dexilant), Pantoprazole (Protonix), Rabeprazole (AcipHex) and Esomeprazole/Naproxen (
According to Kamakshi Lakshminarayan, a researcher from the University of Minnesota School of Public Health in Minneapolis, proton pump inhibitors can help control acid reflux, but their long-term use has been linked to stroke, bone fractures, and chronic kidney disease.
Nevertheless, some people regularly use these drugs, so we examined whether they are linked to dementia. Despite finding no link with short-term use, long-term use of these drugs is associated with a higher risk of dementia."
Researchers at the American Academy of Neurology studied 5,712 people aged 45 to 64 who did not have dementia at the time of their first health assessment (1987-1989) in the Atherosclerosis Risk in Communities (ARIC) Study.
The study included close to 1,500 participants, more than a quarter of whom took PPIs. PPI users who took the drugs for 4.4 years or longer had a 33% higher risk of developing dementia after accounting for age, sex, race, and comorbidities such as high blood pressure.
A total of 497 participants reported prolonged PPI use (more than four years, four months) and 58 developed dementia.
There was no elevated risk for those who used intermittent PPIs or took them for periods less than four years and four months.
While this study does not investigate causation, it opens up a lot of new possibilities for studying long-term medicine use and what other mechanisms may be involved.
It may not work for everyone to take antacids, maintain a healthy weight, and avoid late meals or certain foods to treat acid reflux, said Lakshminarayan.
When changing medications, it's important to speak with your doctor first, so you can determine the best treatment for you. Stopping these medications abruptly may result in worse symptoms.
Alternatives to PPIs include H2 blockers, which bind to the histamine receptors on the surface of gastric parietal cells, disrupting acid production.
However, the scientists caution with altering medications and note that the study has its limitations, such as the accuracy of self-reporting, and confounding health links, such as the possibility that a depleted B12 level may increase dementia risk (B12 levels were not measured in participants).
There hasn't always been a negative correlation between PPIs and cognition.
"More research is needed to confirm our findings and investigate the possible link between long-term proton pump inhibitor use and dementia," said Lakshminarayan.
SEE ALSO:
Hidden Realities: Side Effects Of Lemon Tea On Our Health – What You Need To Know