CDC Still Investigating Potential Stroke Risks From Pfizer's Bivalent COVID shot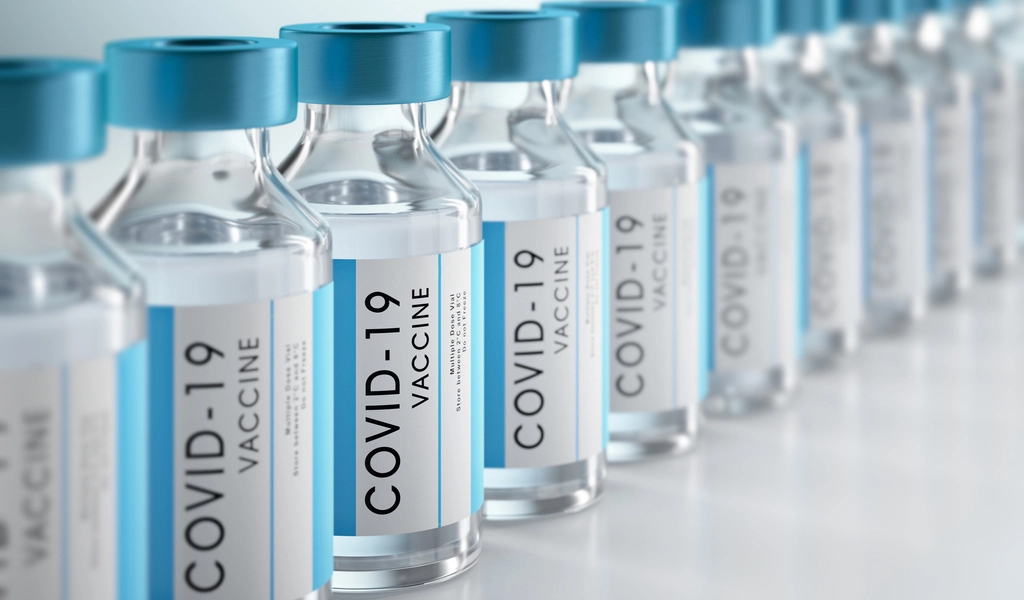 (CTN NEWS) – Health officials reported on Thursday that new data from one CDC database suggests a potential stroke risk association for older adults who received an updated Pfizer/BioNTech COVID-19 booster shot, but the signal is weaker than what the organisation had flagged earlier in January.
According to US Food and Drug Administration representatives, no correlation between the shots and strokes could be found in two other safety monitoring databases.
The new data was made public at a gathering of outside experts who counsel the FDA on vaccine regulations.
U.S. health officials announced earlier this month that their vaccine safety datalink (VSD) database had revealed a potential connection between older adults who received the more recent booster shots and ischemic strokes.
It was very unlikely to constitute a genuine clinical concern, they argued at the time.
The number of strokes recorded in the database had dropped in recent weeks, but Dr. Nicole Klein of the healthcare provider Kaiser Permanente, which manages VSD data for the CDC, said the signal was still statistically significant.
Which means it was probably not a coincidence.
She suggested that the majority of the confirmed patients who also received a flu shot at the same time could have a role.
According to FDA scientist Richard Forshee, the organization intends to investigate if having the two doses simultaneously carries a higher risk of stroke.
Both organizations continue to advise older persons to obtain the booster doses, which are now specifically designed to target Omicron strains and the original coronavirus.
Professor of medicine at the University of Pittsburgh, Dr. Walid Gellad, said additional research was necessary.
Signals may not always be clear, according to Gellad. Given the benefits (of receiving the booster) in this age range, it makes sense to look into it more, but it doesn't make sense to modify practice.
RELATED CTN NEWS:
In a Skin Cancer Model, Artificial Skin Blocks Invasive Growth