Cancer Genes Have Multiple Personalities That Can Be Identified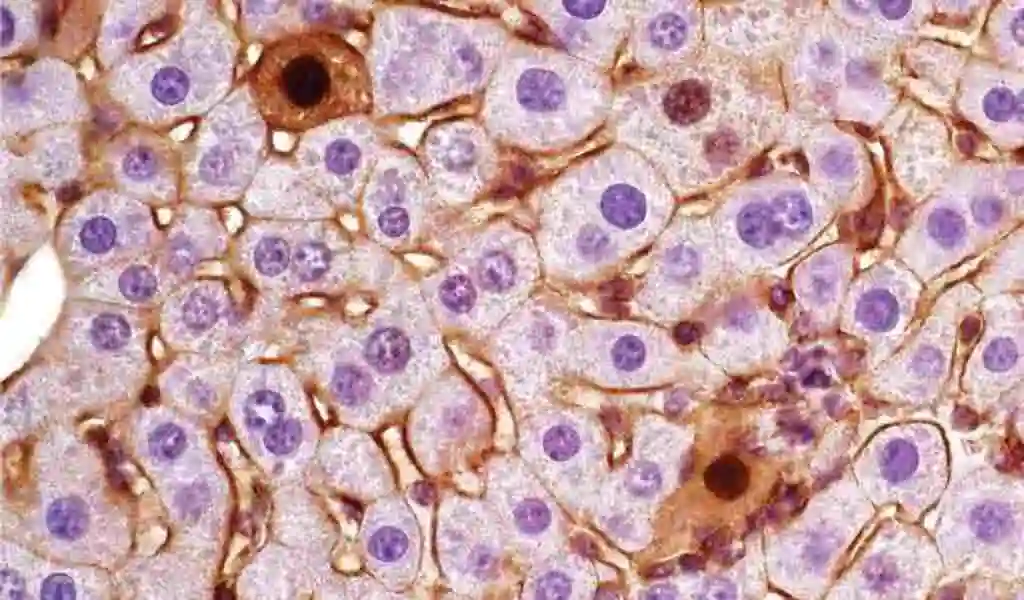 (CTN News) – We can be at risk of serious diseases such as colon and liver cancers when our genes are altered. Unfortunately, there are a lot of complex factors involved in cancer.
Depending on the mutation in the same gene, different subtypes of tumors may develop in different people with mutations in the same gene.
Currently, scientists do not have a good way to produce such tumor subtypes in the lab for the purpose of studying them in the lab.
In the latest research, Cold Spring Harbor Laboratory Assistant Professor Semir Beyaz has developed a novel method to model certain liver cancer tumor subtypes using the gene-editing tool CRISPR-Cas9.
Our bodies use genes to create proteins as a way of storing information about what they need to do. A protein that is highly similar to another protein produced by the same gene is called an isoform.
Depending on the isoform, different tumor types will develop. A process known as exon skipping is a method of making a gene into a different version of a protein by stitching together different parts of the gene to make it into a new version.
Beyaz explains that it is common for people to think that cancer is one type of disease. It has been observed that different cancer subtypes have different characteristics due to different isoforms of the gene.
A group of researchers led by Beyaz and his colleagues have created two distinct types of tumors by targeting a single section of the mouse gene, Ctnnb1, with the CRISPR method.
In most cases, the tool is used to inhibit the function of genes. It is the first time that CRISPR has been used in mice to generate gain-of-function mutations that cause cancer, demonstrating that this can be done.
As a result of these mutations, proteins are activated in a way that promotes the growth of tumors. Researchers sequenced each tumor subtype to find out which isoform caused the differences.
Beyaz says they were able to find the isoforms that were associated with different cancer subtypes. It was a surprise discovery for us."
Next, they produced these isoforms in mice without CRISPR to confirm they caused the variances. In fact, they were able to generate two different tumor subtypes with their own characteristics. The two liver tumor subtypes are also found in humans.
Mutations Beyaz targeted can cause colon cancer and liver cancer. There's a possibility of treating cancer and other diseases by targeting exon skipping.
With Beyaz's new study method, researchers can investigate this phenomenon in living mice cells using CRISPR. Researchers might be able to develop new therapeutic interventions with the platform someday.
In the end, Beyaz says, "what we're looking for is the best models to study cancer biology and find a cure."
SEE ALSO:
Dengue, Zika, And Chikungunya Risks In Summer