It's Not Just Diabetes; Sugar Accelerates Aging – A Dermatologist Explains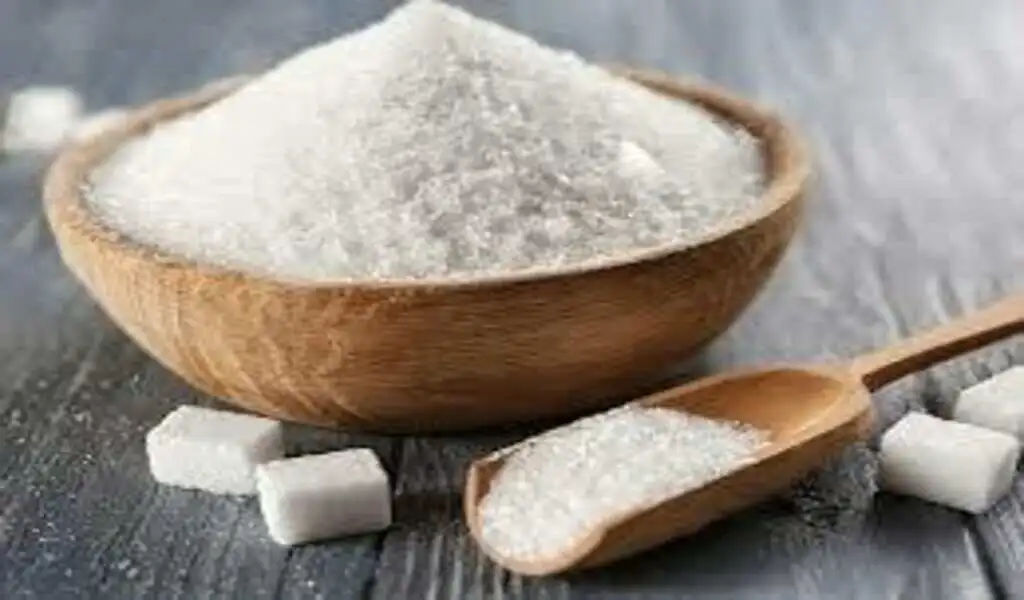 (CTN News) – Refined sugar consumption has long been known to increase the risk of obesity, Type 2 diabetes, and heart disease.
It has become a well-established fact that refined is associated with many health problems, including an increased risk of obesity, diabetes, and heart disease.
A number of studies have also been conducted that link high consumption to ailments such as depression, dementia, liver diseases, and even certain types of cancer.
However, there's a secret that hardly any people are aware of – indiscriminate consumption can also accelerate the aging process as well.
"It is a bitter truth that the consumption of excess sugar, especially refined, contributes to the acceleration of the process of ageing that is associated with the consumption of excess sugar ", says Dr. Neha Dubey, Consultant Medical & Cosmetic Dermatologist and MD at Meraki Skin Clinic, Gurugram.
Consumption of sugar and stress – a vicious cycle
Sugar is one of the most common ingredients in most packaged food items available on the market today, according to Dr Neha Dubey. It has been proven that a stressful lifestyle can lead to cravings.
There is no doubt that -containing processed foods can lead to habit-forming behaviors in people, thus creating a vicious cycle, because when our bodies are under stress, we produce more cortisol, which leads to an increased desire for sugar.
Consumption of sugar accelerates the aging process
Can you tell me how accelerates the aging process in your body in what ways? It is already known that collagen is one of the most important components of the skin, as Dr Dubey points out.
The antioxidant also strengthens the skin and provides structure, elasticity, and hydration to the skin as well as performing numerous functions for the bones, joints, muscles and heart.
As we age, our body produces less collagen, leading to dry skin and fine lines and wrinkles. This process is accelerated by the consumption of sugar," the dermatologist explains.
"Glucose and fructose (sugars) link the amino acids in collagen and elastin, thereby covalently cross-linking two collagen fibres. This leads to advanced glycation end products (AGEs) being formed.
AGEs lead to the weakening and brittleness of collagen and elastin in the skin and other body tissues, resulting in wrinkles, sagging skin, and other signs of aging.
Additionally, sugar contributes to inflammation in the body, which can further damage collagen and elastin fibers. She points out that dietary and lifestyle changes can minimize the load of glycation in vascular, renal, coronary, and retinal tissues."
SEE ALSO:
Cancer Genes Have Multiple Personalities That Can Be Identified