UBS Resumes Selling The Bonds At The Center Of The Credit Suisse Scandal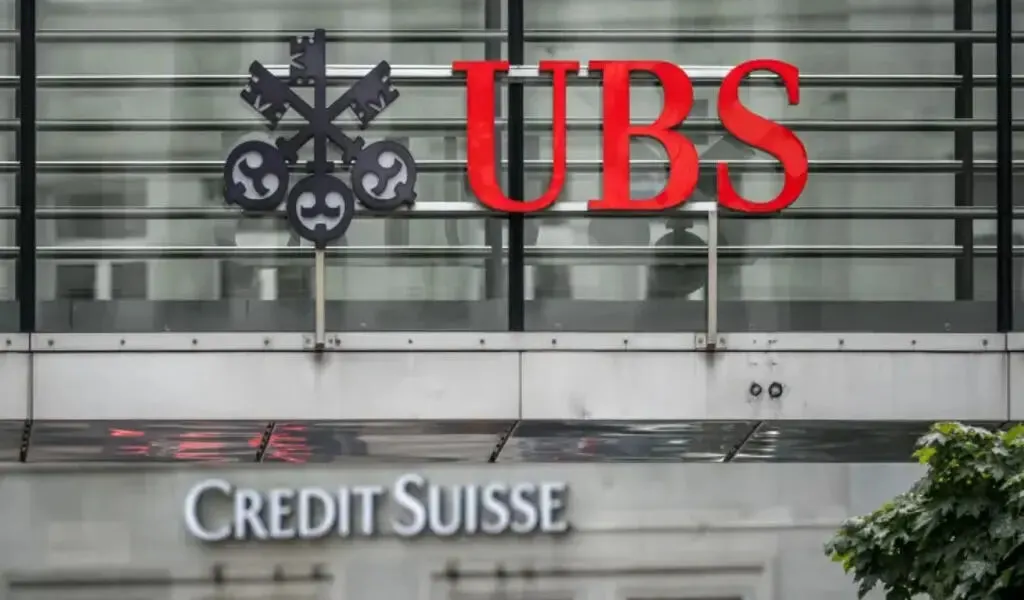 (CTN News) – For the first time since completing its acquisition of Credit Suisse, UBS has begun selling Additional Tier 1 (AT1) bonds, which were at the center of controversy during its emergency rescue of the Swiss financial institution.
According to the LSEG news service IFR, the Swiss banking giant is marketing two tranches of U.S. dollar AT1 bonds, a noncall five-year offering at around 10% yields and a noncall 10-year offering at around 10.125%, according to the LSEG news service.
Bonds that are noncall are those bonds that will only be repaid at the end of the term.
As reported on, UBS confirmed to the publication that it will be offering additional Tier 1 securities as part of its ongoing offering, but declined to elaborate on the details of the contracts and said it would provide more information as soon as the offering has been completed.
It has been reported that one of the conditions of the rescue deal brokered by Swiss authorities in March was to wipe out $17 billion of Credit Suisse AT1 bonds. This caused uproar among bondholders and continues to cause legal challenges for the Swiss government and regulator.
It is often considered that AT1 bonds are among the more risky forms of junior debt, and that institutional investors are often the ones who own them.
This was in response to the financial crisis of 2008, when regulators looked to divert risk away from taxpayers and boost the capital held by the financial institutions in order to protect them against future crises as a result of this.
It has been announced that Fitch Ratings has assigned the new AT1 notes a BBB rating, four notches below UBS Group's overall viability rating of A, with two notches being assigned to "loss severity due to the notes' deep subordination" and two being assigned to "incremental non-performance risk."
There will be a permanent write-down mechanism in the new AT1 notes issued by UBS that is at issue.
According to the rating agency, "Subject to approval by UBS Group AG's AGM in 2024 [annual general meeting], the permanent write-down mechanism will be replaced by an equity conversion mechanism, which will bring the terms in line with those of other European markets," on the date of the AGM.
It is expected that the conversion feature would ensure that if approved by the annual general meeting, the notes would be converted into a predetermined amount of UBS Group AG shares if the latter's common equity Tier 1 (CET1) ratio falls below a threshold of 7%, or if FINMA [Swiss Financial Market Supervisory Authority] declared a feasibility event.
SEE ALSO:
With One Medical, Amazon Beefs Up Its Prime Loyalty program