With One Medical, Amazon Beefs Up Its Prime Loyalty program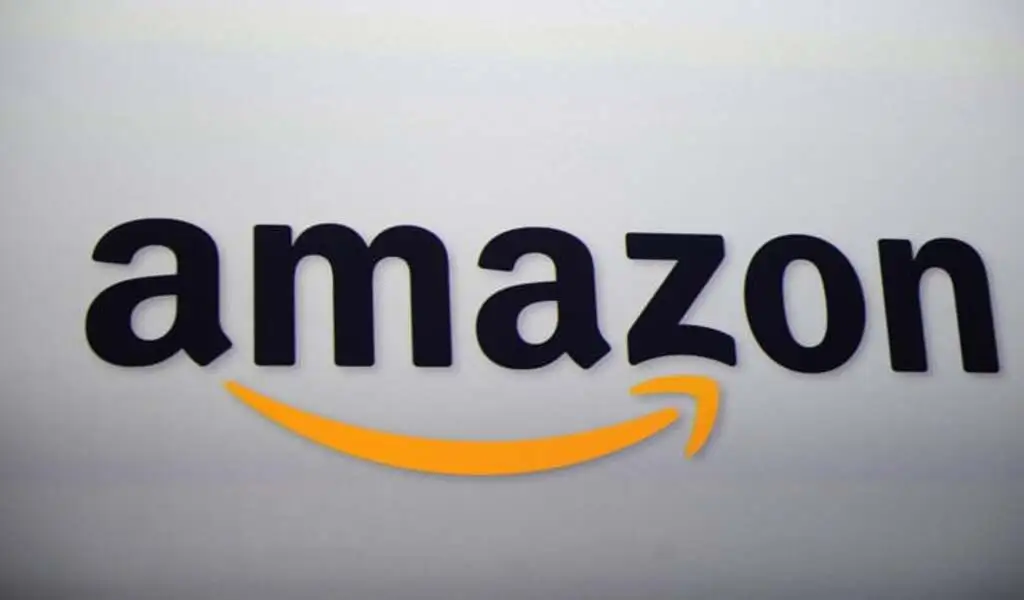 (CTN News) – In an effort to improve its mainstay Prime subscription program, Amazon has introduced a new benefit that will allow Prime members to get a discount on One Medical membership.
The company announced Wednesday that Prime members will be able to sign up for One Medical at a rate of $9 per month, or $99 a year, instead of the standard rate of $199 annually, or $16.59 a month, as previously announced.
Amazon Prime members can add a maximum of five additional memberships on the same plan at a cost of $6 per person on the same plan, Amazon said in a statement.
After being acquired by Amazon for roughly $3.9 billion in July 2022, One Medical will be integrated into Amazon's Prime membership service as part of the company's Prime membership.
There is a network of primary-care practices operated by One Medical in some parts of the U.S., primarily in the areas surrounding major cities.
The One Medical app gives users the option to access care from a doctor through the app, and they can also schedule virtual appointments through the app, or they can book in-person appointments at a brick-and-mortar location.
As Neil Lindsay, senior vice president of Amazon Health, points out, when people have access to the care they need, they become more engaged in their health and achieve better health outcomes.
This is why we are bringing the outstanding experience of One Medical to Prime members – it is health care that is designed to make it significantly easier for people to remain healthy and get healthier.
As part of its outreach strategy to attract more subscribers to its Prime membership program over the years, the tech giant has steadily added a buffet of benefits to its Prime membership program.
Amazon Prime, which was launched in 2005, offers its subscribers free two-day shipping on orders over $35, as well as access to exclusive movies and TV shows, among other perks.
The cost of joining the club is $139 a year. There are more than 200 million subscribers worldwide to the service as of April 2021.
With the addition of One Medical, Amazon hopes to attract more Prime members and deepen its relationship with shoppers in the healthcare arena. With mixed results, Amazon has been trying to crack open the health-care market for years.
The company acquired One Medical as well as prescription drug company PillPack in 2018 for approximately $750 million.
The company closed its Amazon Care telehealth service in August 2022 in order to cut costs. The Haven joint venture, which was intended to disrupt health care, disbanded in 2021. In addition to operating an online pharmacy, Amazon offers a virtual health clinic service.
SEE ALSO:
The Condition And Age Of a $2 Bill Can Determine Its Value