Stock Market Today: Asian Shares Rise As Oil Prices Dip – Wall Street Recovers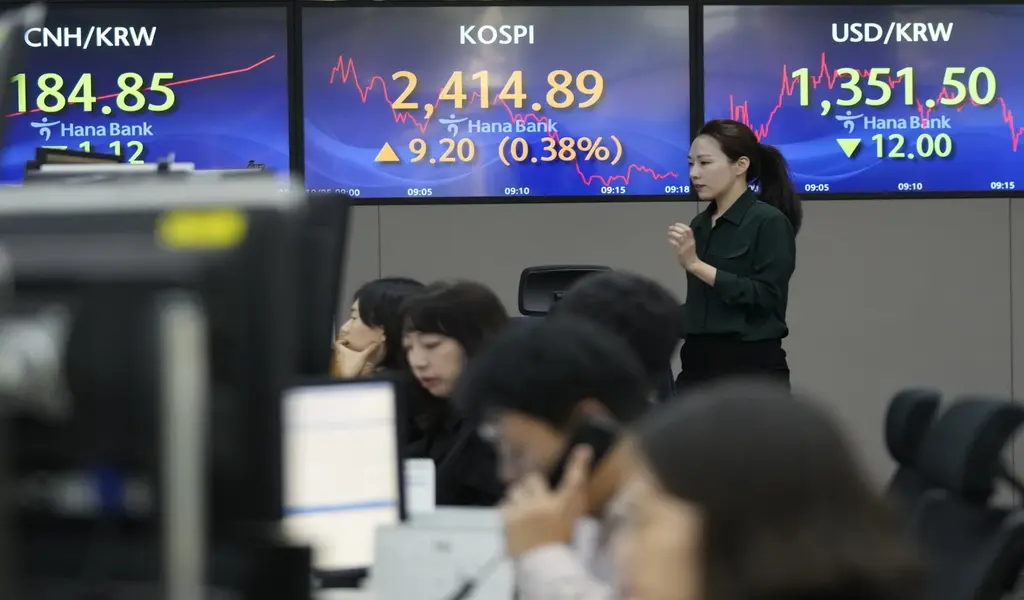 Stock Market Today: Asian markets experienced a boost on Thursday following a significant drop in oil prices, contributing to a rebound on Wall Street.
The optimism in the markets was driven by a $5 decrease in oil prices on Wednesday, which subsequently saw a partial recovery during Asian trading hours.
This decline in oil prices offered respite from the persistent inflationary pressures that have prompted central banks to maintain elevated interest rates.
Stock Market Today: Asian Markets Rally
Here's a breakdown of key developments in the Asian markets:
Japan's Nikkei 225: The benchmark index surged by 1.8% to close at 31,075.36, reflecting strong market sentiment in Tokyo.
Australia's S&P/ASX 200: Sydney's stock market index gained 0.5%, closing at 6,925.50, further contributing to the positive market sentiment.
South Korea's Kospi: The index remained relatively stable, edging down by less than 0.1% to 2,405.10.
Hong Kong's Hang Seng: The Hang Seng index recorded a 0.4% increase, closing at 17,261.20, marking a positive day for the Hong Kong market.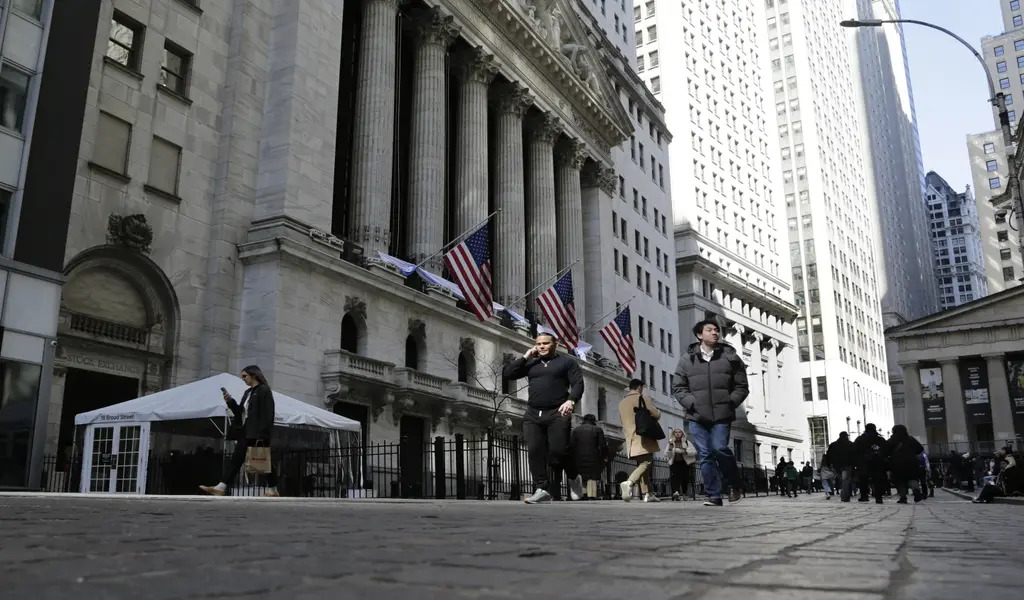 In the energy sector, benchmark U.S. crude oil prices rebounded, adding 30 cents to reach $84.52 per barrel, following a steep drop of $5.01 to $84.22 per barrel on Wednesday, marking the largest single-day decline in over a year.
Oil prices had been steadily retreating from their recent peak of over $93 per barrel, providing some relief to consumers and businesses.
Brent crude, the international standard, also gained ground, rising by 37 cents to $86.18 per barrel.
The drop in oil prices came in response to a report from the Energy Information Administration, which revealed a significant increase of 4.6 million barrels in commercial petroleum products. Gasoline inventories also exceeded average levels.
Yield Retreat and Market Resilience: Wall Street Rebounds Amidst Economic Uncertainty
On Wall Street, the S&P 500 rallied, posting a gain of 0.8% to close at 4,263.75. The Dow Jones Industrial Average increased by 0.4%, reaching 33,129.55, while the Nasdaq Composite surged by 1.4% to 13,236.01.
Stock markets had been grappling with the impact of surging Treasury yields in recent months, which had weighed on equities.
High yields tend to divert investments away from stocks and toward bonds while also increasing borrowing costs for companies, which can dent corporate profits.
The yield on the 10-year Treasury, a key indicator in the bond market, retreated from its recent high of 4.80% to 4.71%, providing some relief to stock markets.
This decline in yields was influenced by reports indicating a slowdown in the economy, including weaker-than-expected job growth in the private sector.
The Federal Reserve has been closely monitoring job market strength, as excessive wage growth could lead to persistently high inflation.
The central bank had already raised its main interest rate to its highest level since 2001 and signaled a commitment to maintaining elevated rates into the future.
Despite uncertainty stemming from the political landscape, such as the ousting of Kevin McCarthy as Speaker of the House of Representatives, markets remained relatively stable.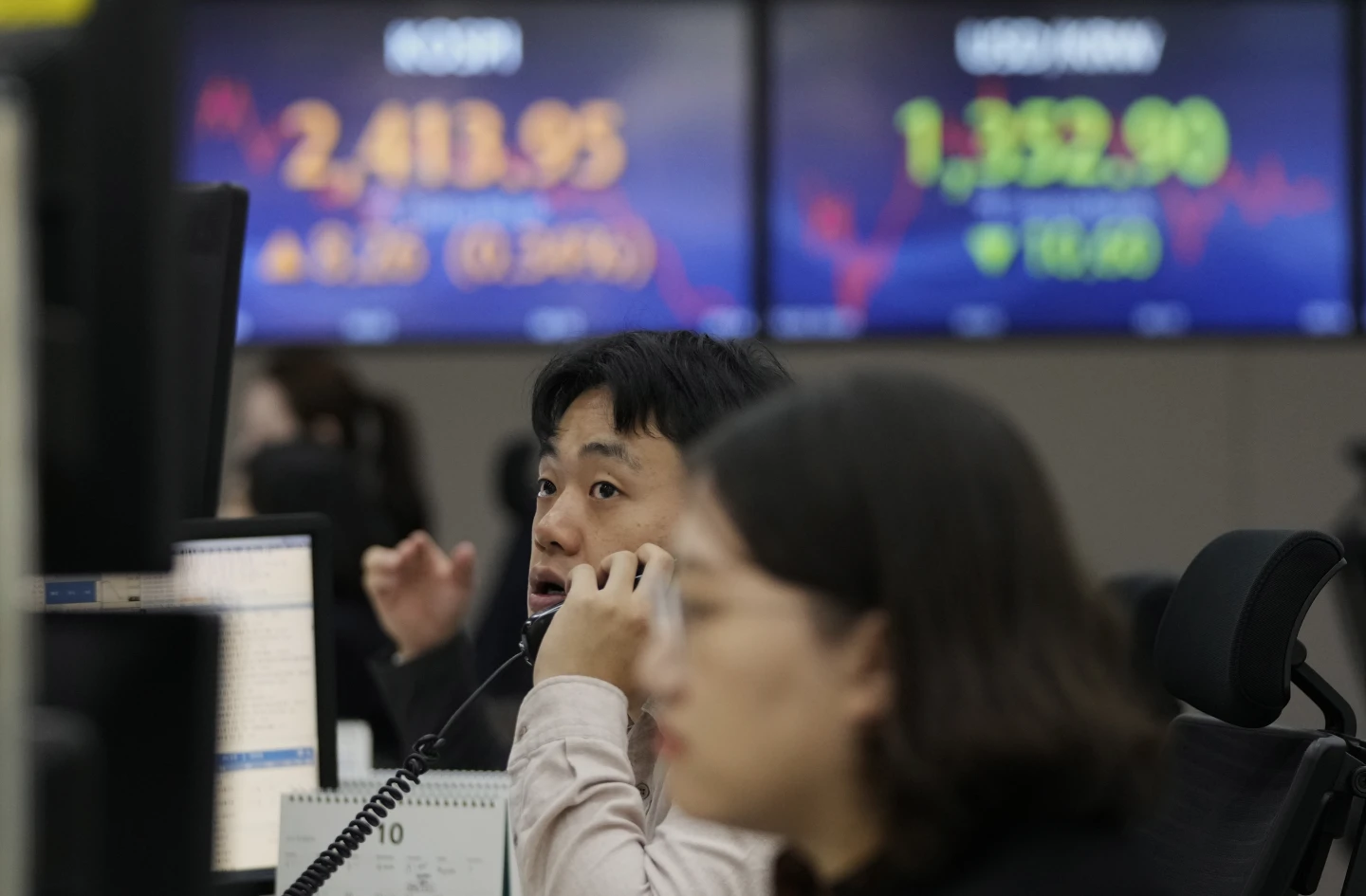 Market Stability Amidst Fiscal Safety and Tech Surge: U.S. Government Funding Secured
Funding for the U.S. government is secured until November 17, averting an immediate risk of a shutdown that could impact the U.S. economy.
In this environment, the technology sector played a pivotal role in supporting the market's recovery. Tech giants like Tesla and Microsoft led the way with gains of 5.9% and 1.8%, respectively. Alphabet also saw a rise of 2.1%.
In currency trading, the U.S. dollar experienced a modest dip against the Japanese yen, trading at 148.97 yen compared to 149.02 yen, while the euro inched up to $1.0506 from $1.0504.
Overall, the Asian markets found some relief in the dip in oil prices and easing Treasury yields, paving the way for a positive trading day. However, investors remain watchful of economic indicators and central bank actions in the evolving global financial landscape.
RELATED CTN NEWS:
Costco Gold Rush: What's Behind The Surge In Shoppers Rushing To Buy Gold?
Stock Market Today: Asian Markets Decline Amidst Rising Bond Yields And Mixed Wall Street Performance
Top 5 Stocks Preferred By Wall Street Analysts Amid September's Market Uncertainty