Top 5 Stocks Preferred By Wall Street Analysts Amid September's Market Uncertainty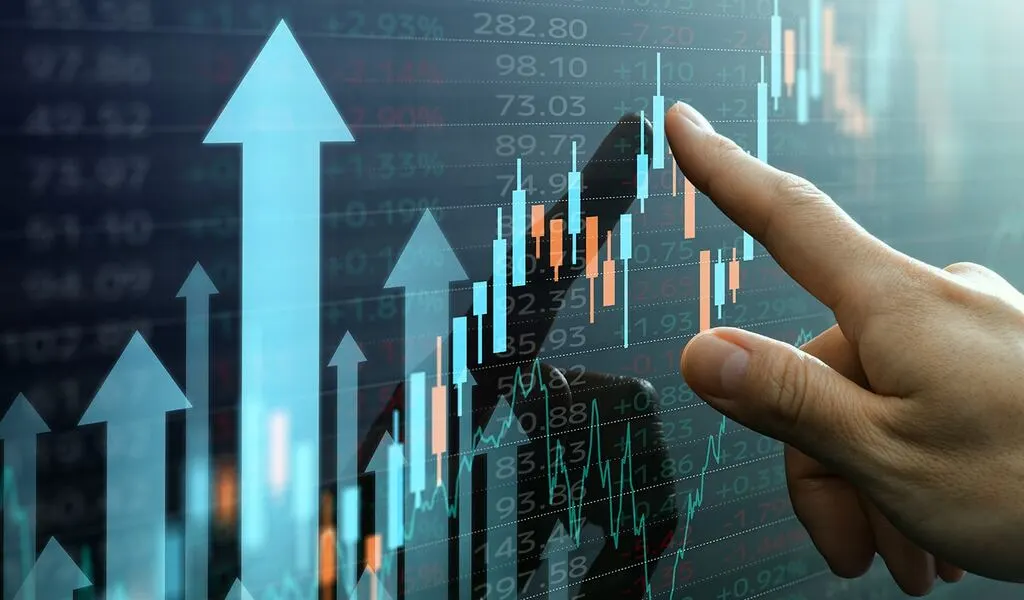 (CTN NEWS) – September brought about a whirlwind of challenges and volatility in the stock market, leaving investors navigating through uncertain waters.
Economic and geopolitical factors played their part in this turbulence, but amidst the chaos, opportunities still exist for those keen on identifying stocks with long-term potential.
In this article, we will delve into five stocks that have earned favor among top Wall Street analysts, based on their performance and potential.
These stocks have the resilience to weather short-term pressures and offer attractive returns in the long run.
Top 5 Stocks Preferred By Wall Street Analysts
1. Adobe (ADBE)
Adobe, the software giant, recently reported impressive fiscal third-quarter earnings, driven by the strength of its cloud-based software subscriptions.
Deutsche Bank analyst Brad Zelnick responded positively by raising his price target for ADBE stock to $610, reaffirming a buy rating.
Zelnick believes that Adobe is a winner in the emerging world of generative artificial intelligence (AI). Adobe's Firefly generative AI offering and AI integration into Creative Cloud are expected to drive growth and productivity benefits for creatives.
With Zelnick's strong track record, his endorsement of Adobe is noteworthy.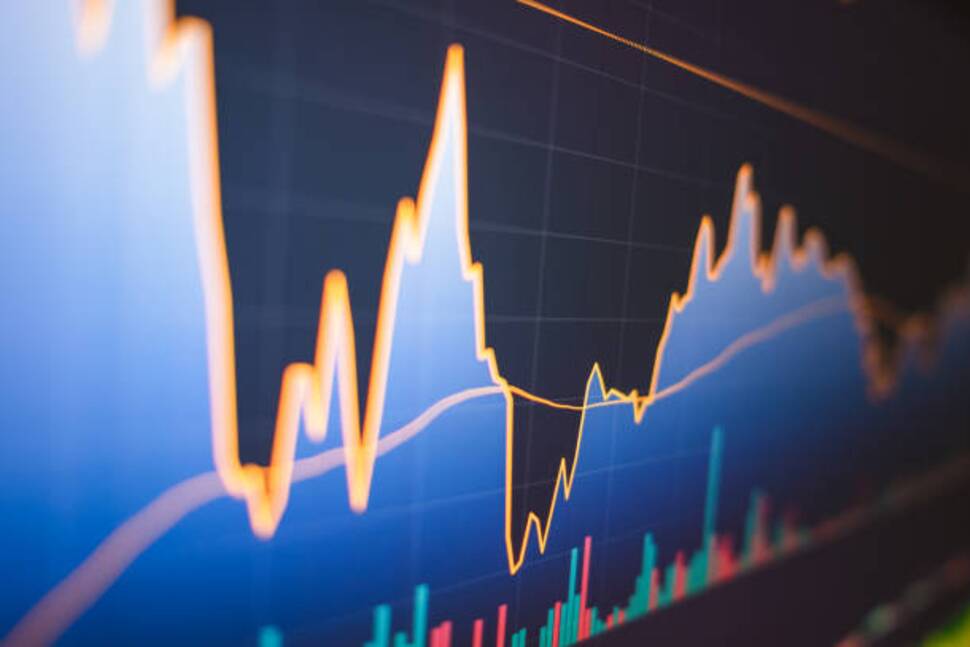 2. Salesforce (CRM)
Salesforce, another cloud software vendor, drew the attention of Deutsche Bank analyst Brad Zelnick, who reiterated a buy rating on CRM stock with a $260 price target.
Zelnick emphasized Salesforce's leadership in AI customer relationship management (CRM) and the importance of "trust, data, and interoperability."
Positive data cloud feedback from partners indicates strong pricing power and growth potential. Zelnick's confidence in Salesforce stems from its access to trusted data, increased front office spending, and management's focus on margins and cash flow growth.
3. Pinterest (PINS)
Pinterest, the image-sharing platform, outlined its growth prospects during its recent investor day, projecting robust revenue growth and healthy EBITDA margins.
Baird analyst Colin Sebastian sees potential upside to these targets, particularly through the shopping experience's importance in Pinterest's strategy.
The integration of Amazon ads has been successful, exceeding expectations. Sebastian maintains a buy rating on PINS stock with a $34 price target, reflecting Pinterest's rapid growth and long-term cash flow potential.
4. Microsoft (MSFT)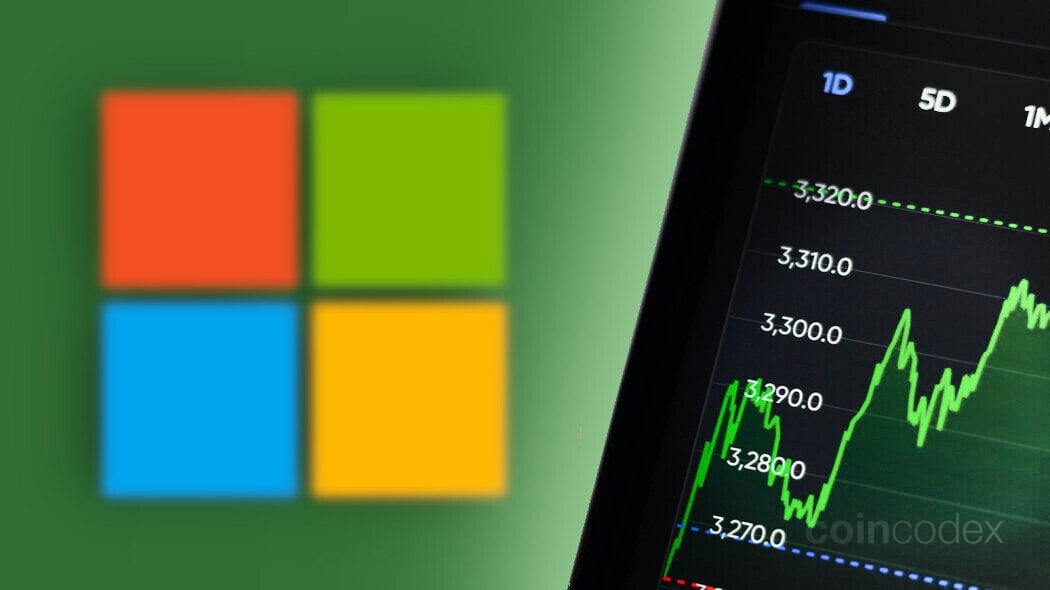 Tech giant Microsoft made significant announcements across its product offerings, showcasing its strong execution and partnership with OpenAI.
Goldman Sachs analyst Kash Rangan believes Microsoft is well-positioned to capture a substantial portion of its total addressable market, exceeding $135 billion.
Rangan reaffirmed a buy rating on MSFT with a $400 price target, highlighting Microsoft's speed to market, comprehensive tech stack presence, and established enterprise footprint.
5. FedEx (FDX)
Logistics giant FedEx reported fiscal first-quarter earnings that surpassed expectations, despite revenue decline due to macro pressures.
Evercore analyst Jonathan Chappell commended FedEx's cost-reduction initiatives under the DRIVE program, aiming to achieve savings of $1.8 billion by fiscal 2024.
Chappell noted that FedEx gained significant volume from competitors, strengthening its position. He maintained a buy rating on FDX and raised his price target to $291 from $276, citing FedEx's track record of executing cost-cutting and efficiency targets.
Conclusion
In times of market uncertainty, it is crucial for investors to seek out opportunities with long-term growth potential.
The five stocks highlighted here have garnered favor among top Wall Street analysts due to their strong fundamentals, growth prospects, and positive market trends.
While short-term market fluctuations are inevitable, these stocks may provide investors with the potential for attractive returns in the long run.
As always, conducting thorough research and considering individual investment goals and risk tolerance are essential before making any investment decisions.
RELATED CTN NEWS:
GameStop (GME) Stock Declined Following Ryan Cohen's CEO Appointment. Here's Why
Stock Market Today: Asian Shares Mostly Higher Amidst Holiday Closures And Economic Uncertainty
BAE Systems Wins £3.95 Billion Contract For Next-Gen Attack Submarines Amid Aukus Pact