Stock Market Today: Asian Markets Decline Amidst Rising Bond Yields And Mixed Wall Street Performance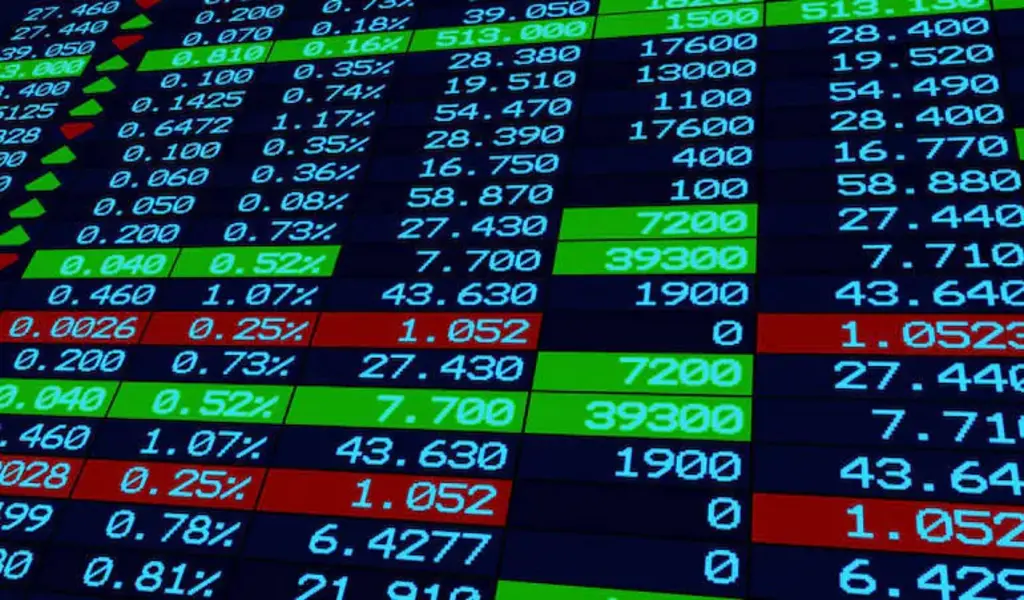 Stock Market Today: Asian markets faced a challenging Tuesday, with declining trends following a mixed session on Wall Street, where buying was hampered by the persistent rise in bond yields. U.S. futures also fell, and oil prices experienced a notable decrease.
Let's delve into the key highlights of the market movements across the region.
Hong Kong's Hang Seng Takes a Hit
Hong Kong's Hang Seng index suffered a significant drop of over 3% as investors offloaded property shares, causing concerns about the state of the real estate market.
However, amidst the turmoil, China Evergrande managed to make a remarkable rebound. The troubled real estate giant's shares surged by nearly 16% after trading resumed, following last week's suspension due to the announcement of its chairman's investigation.
At one point during the session, Evergrande's shares had soared by more than 60%. However, by midday, the Hang Seng was down 3% at 17,278.37. It's important to note that mainland China and South Korean markets remained closed for holidays.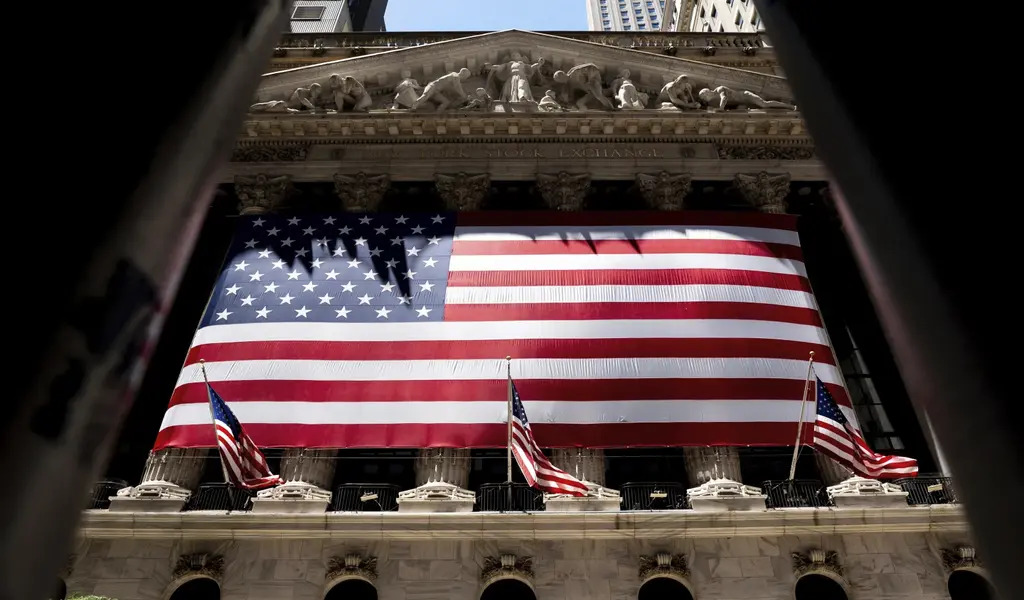 Tokyo's Nikkei 225 and Other Declines
In Japan, Tokyo's Nikkei 225 index fell by 1.5% to 31,282.32, reflecting the broader regional trend of declining markets. Australia's S&P/ASX 200 also experienced a decline of 1.1% to 6,953.60, while India's Sensex declined by 0.7% to 65,408.18.
Additionally, Bangkok's SET index was down 1.5%, and Taiwan's Taiex index fell by 0.3%.
Wall Street's Mixed Performance
The previous day in the U.S., the S&P 500 ended nearly unchanged at 4,288.39, while the Dow Jones Industrial Average slipped by 0.2% to 33,433.35.
In contrast, the Nasdaq composite rose by 0.7% to 13,307.77. Notably, the oil and gas sector saw a decline as crude oil prices retraced some of the significant gains they had made over the summer.
Oil Prices Decline
On Tuesday, U.S. benchmark crude oil was down 62 cents, trading at $88.20 per barrel on the New York Mercantile Exchange.
This drop followed a pullback in oil prices on Monday, which had surged from $70 in the summer to settle at $88.82, recording a $1.97 decrease.
Similarly, Brent crude, the international standard, gave up 79 cents to trade at $89.92 per barrel, after having settled at $90.71 a barrel with a $1.49 loss on Monday.
The decline in oil prices had a cascading effect on stocks in the energy sector, with Exxon Mobil falling by 1.7% and Chevron losing 1.2%.
Rising Bond Yields and Market Volatility
Market analysts attribute much of the recent market volatility to rising bond yields. The yield on the 10-year Treasury rose to 4.67% from 4.58% late on Friday, nearing levels not seen since 2007.
These elevated yields have attracted investors towards bonds, diverting funds away from stocks and exerting downward pressure on stock prices.
The Federal Reserve's efforts to combat high inflation have resulted in the persistence of high-interest rates, creating uncertainty in the market.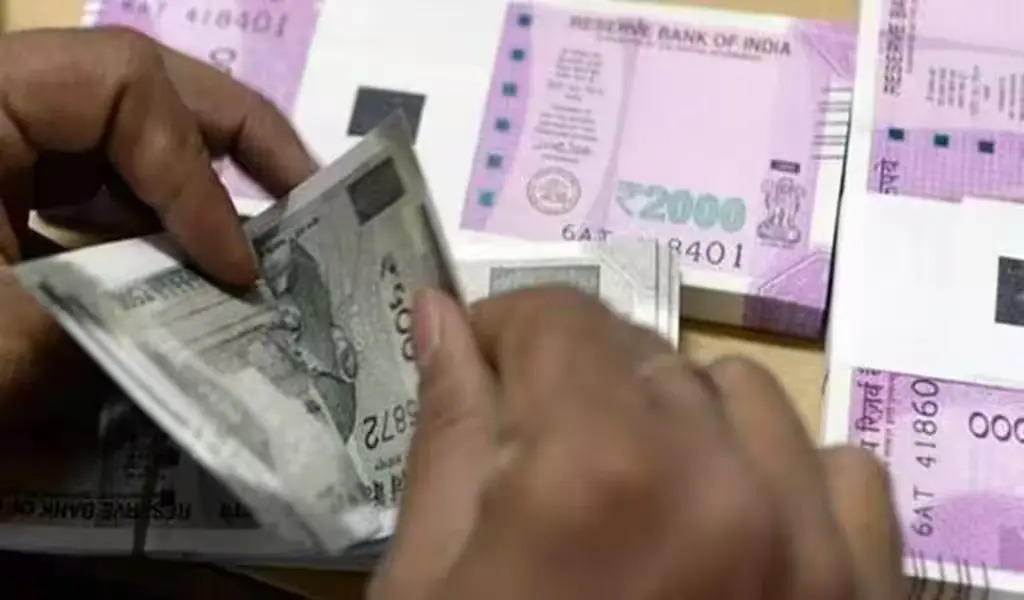 Impact on High-Dividend Stocks and Utility Companies
High-interest rates have had a particularly pronounced effect on stocks that pay high dividends and have relatively stable businesses. Utility companies, in particular, have been squeezed as investors shift between stocks and bonds.
Notably, PG&E dropped by 5.6%, and Dominion Energy sank by 5.3%, marking some of the most significant losses in the S&P 500.
Overall Economic Resilience
Despite the challenges, the U.S. economy has demonstrated resilience, defying predictions of a looming recession. However, the impact of high-interest rates on borrowing costs for companies and their profitability cannot be underestimated.
High-interest rates are intended to slow economic growth, and their repercussions can manifest in unexpected corners of the economy.
SmileDirectClub Files for Chapter 11 Bankruptcy
In other notable news, SmileDirectClub experienced a staggering decline of 61.2%, plummeting to 16 cents per share after the company, which provides teeth-straightening services, filed for Chapter 11 bankruptcy protection.
Currency Exchange Rates
In currency markets, the dollar dipped slightly to 149.85 rising bond yields. yen from 149.86 yen, while the euro also declined to $1.0463 from $1.0480.
The dollar's strength against many other currencies has been driven by rising U.S. interest rates, which offer higher yields for investors.
In conclusion, Asian markets continue to grapple with the challenges posed by rising bond yields, volatility in oil prices, and the broader economic landscape.
The interconnectedness of global markets underscores the need for investors and analysts to closely monitor these developments and their potential implications for the future.
RELATED CTN NEWS:
Top 5 Stocks Preferred By Wall Street Analysts Amid September's Market Uncertainty
GameStop (GME) Stock Declined Following Ryan Cohen's CEO Appointment. Here's Why
Stock Market Today: Asian Shares Mostly Higher Amidst Holiday Closures And Economic Uncertainty