Promotions At Amazon Require Employees To Follow New Office Rules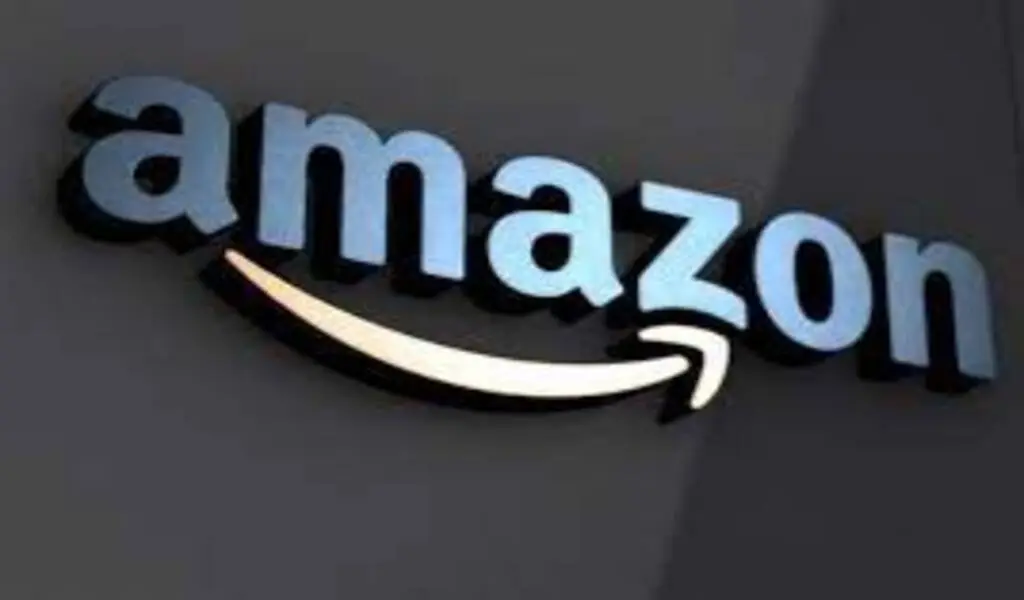 (CTN News) – This week, Amazon announced a new policy that ties promotions to adherence to its return-to-office mandate, which is part of its ongoing efforts to bring corporate employees back to the office as soon as possible.
The reported that employees who do not meet the requirement of being in the office for at least three days a week may face diminished promotion chances if they are not in the office for that many days.
In addition, the internal guidance emphasizes the pivotal role that managers play in the promotion process and emphasizes their responsibility to support employee growth through regular conversations and challenging assignments in order to facilitate promotion.
There is also a duty for managers to ensure that the in-person work mandate is being followed, and vice presidents will be required to approve any cases of non-compliance with the mandate.
As a result of this new policy, Brad Glasser, an Amazon spokesperson, has confirmed the implementation of this new policy, emphasizing how promotions are an integral part of Amazon's commitment to helping its employees grow and develop.
In his remarks, Glasser made it clear that adherence to the company's guidelines and policies was a crucial factor in determining the promotion status of an employee.
Since May, there has been an increase in tensions between Amazon and its approximately 350,000 corporate employees as a result of the company's return-to-office campaign.
A minimum of three days a week is now mandated for team members, as opposed to the Covid-era policy, which allowed individual managers to decide how often staff members should be in the office, and now the company has decided to abandon that policy.
There was a protest in opposition to this shift at Amazon's headquarters in Seattle, where employees walked out in protest.
The way in which 27,000 people were laid off was also criticized for how it was handled. In an internal petition, CEO Andy Jassy has been urged to reconsider the return-to-office requirement, but Amazon has remained steadfast in its stance, refusing to budge.
It appears that Amazon, in order to maintain its strong position in the market, is adopting a more stringent approach, telling some employees that in order to retain their jobs, they must relocate to central offices in different states.
As a consequence, some employees have decided that they would rather resign than go through such a procedure.
Despite internal pushback, Amazon remains steadfast in its commitment to returning to the office despite its tightening grip on in-office attendance, and employees are grappling with the implications for their careers, as the company tightens its grip on in-office attendance.
In light of the evolving situation, we are able to shed light on the challenges facing companies as they navigate the post-pandemic landscape and implement new norms within the workplace.
SEE ALSO:
Bombas Socks Startup Rakes in $100 Million Annually