Blackrock Submits Cryptocurrency ETF Proposal To US Securities Regulator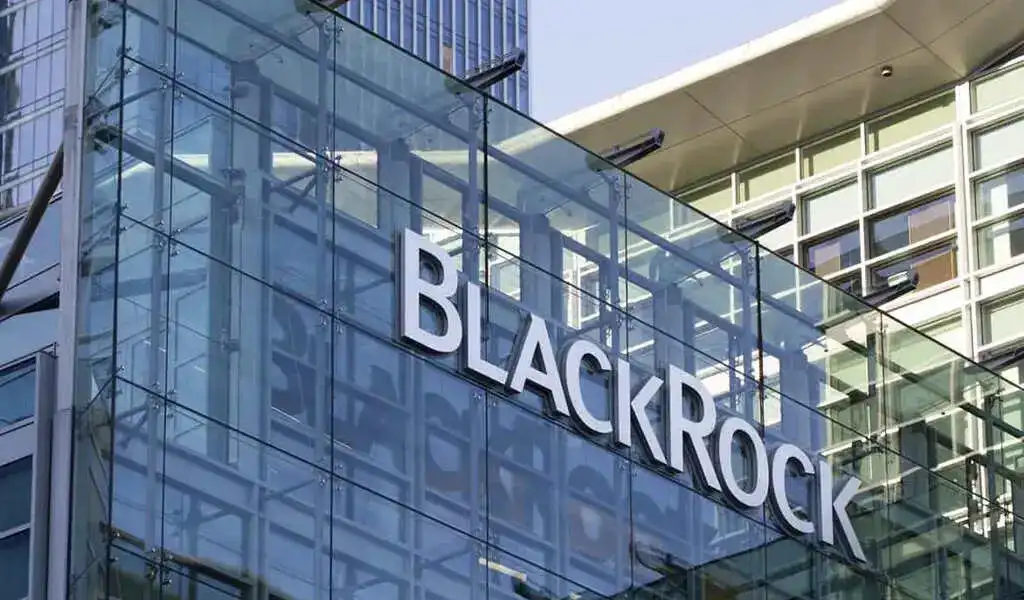 (CTN News) – As the world's largest asset manager, Blackrock recently took a significant step by formally filing its Ethereum Trust S-1 form with the U.S. Commission on Securities and Exchanges (SEC).
On Nasdaq, there will be a spot Ethereum exchange-traded fund (ETF) which will be listed on the Nasdaq stock exchange. Earlier this week, Blackrock unveiled a 19b-4 filing that details their plans to establish a trust in Delaware and also established the trust in Delaware.
Blackrock files S-1 for Ishares Ethereum Trust
The asset manager Blackrock has filed its S-1 form with the Securities and Exchange Commission, launching the review process for the proposed Ishares Ethereum Trust ETF it intends to offer.
The trust was registered in Delaware exactly a week earlier, and its 19b-4 was released to the public for record-keeping purposes exactly a week earlier. As stated in the SEC submission, the ETF is described as an "emerging growth company" in the submission.
It is important to note that the Ishares Ethereum Trust is a vehicle for indirect investment in Ethereum that operates as an investment vehicle. With the trust functioning as a repository, ethereum is held in it, and a representative share is allocated to investors, representing a portion of the trust's contents.
It is overseen by a consortium of companies: Ishares Delaware Trust Sponsor LLC is at the helm of the venture, Coinbase Custody Trust Company, LLC maintains custody of the ethereum (ETH), and various other organizations handle aspects such as maintaining cash assets and handling administrative duties.
According to the trust's outline, which is reflected in the 19b-4 filing, the shares are traded in large clusters known as "baskets," which are primarily accessible to institutional investors and specialized firms.
In spite of the fact that the market price of shares in the fund may differ significantly from its actual Ethereum value, investors are able to purchase shares on the stock market (Nasdaq). There can be no doubt that the SEC's approval is essential to the launch of the ETH ETF.
It was immediately after last week's registrations that Blackrock explained in detail why the SEC "must" approve spot ethereum exchange-traded funds (ETFs) after the registrations were made last week.
According to Blackrock, retail investors are left with no alternative but to seek exposure to the Ethereum market via typically more hazardous avenues if the SEC does not approve the ETF.
As a result of the firm's experience, it is of the opinion that this product will offer investors a way to engage with crypto services that are compliant with regulatory requirements.
SEE ALSO:
Alibaba's U-Turn Cloud Unit Spin-Off Slashes Market Value By $20 Billion