How to Become a Fund Manager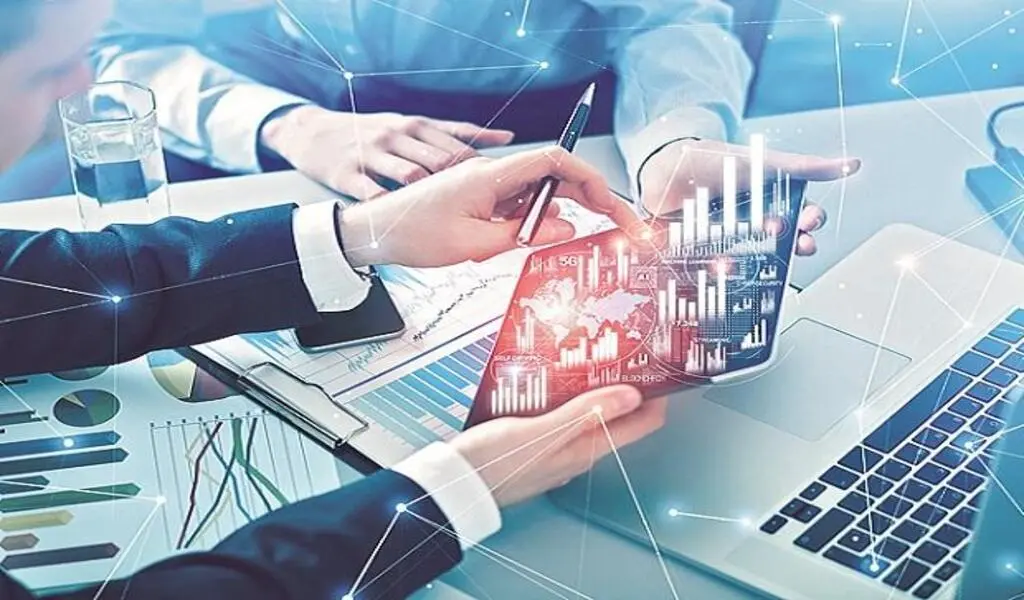 Hedge funds are funds typified by a high level of investment variety, usually low-risk/high-reward.
They are managed by fund managers, whose role it is to come up with risk management and investment tactics for their clients' portfolios to gain the best ROI (return on investment) possible while preserving the lowest level of risk possible.
Fund management roles can be extremely satisfying and well renumerated, but also exceptionally challenging and competitive.
The term hedging means to reduce risk and is an investment medium that uses an assortment of investment methods to maximise ROI while not exceeding the client's chosen risk threshold.
Hedge funds are shared, which means that they are comprised of investments from several different people and businesses for the purpose of a bigger portfolio with the potential of a higher level of diversification.
Hedge funds are based on an initial investment of a very high value and ensuring that further investors are either individuals with a large net worth, or big businesses.
What is a Fund Manager?
A manager is basically a specialist for hedge funds. They work directly with clients to determine investment approaches and which assets to purchase/invest in.
Fund managers make certain that any holdings are managed in a way that costs as little as possible with the biggest return possible, this involves making decisions regarding the sale and purchase of assets.
Fund management is a combination of difficult accounting skills and analysis skills.
Fund manager regularly keep on top of the goings-on in the world of finance, to ensure that the fund they run doesn't fall behind.
How to Get a Job as a Fund Manager
There are numerous pathways into fund management. As fund management is not an entry-level position, there is a necessity for hard work and motivation to get there.
One option would be getting an entry-level job in the field of finance.
The role to look for when wanting to build a career in fund management is usually the role of analyst. Whilst entry-level roles, it doesn't mean they are easy to attain.
They still have certain requirements when hiring analysts, such as qualifications. The qualifications needed to gain an analyst position are usually degrees in either maths, computer programming, or finance.
If you are wanting to make a career switch, but do not want to start all over again by taking an entry-level position, one option would be a dedicated fund manager course.
One such course is the Certificate of Quantitative Finance (CQF). The CQF is applicable for people wanting to go into a wide range of roles, including fund management.
Taught by many professionals within the quantitative industry, using real-life techniques and the proper theory, the CQF is the perfect option for those wanting to have a career in fund management.
Of course, the course is not only for those wanting to change careers, but also extremely useful for those at the very start of their career path.
With this qualification, employers will be more likely to consider you for a role within their company.
Related CTN News:
Do You Need A Business Plan For an Online Business?
Micro Focus To Be Acquired At 99% Premium By Open Text