First Citizens Bank Agrees To Take Over Bankrupt Silicon Valley Bank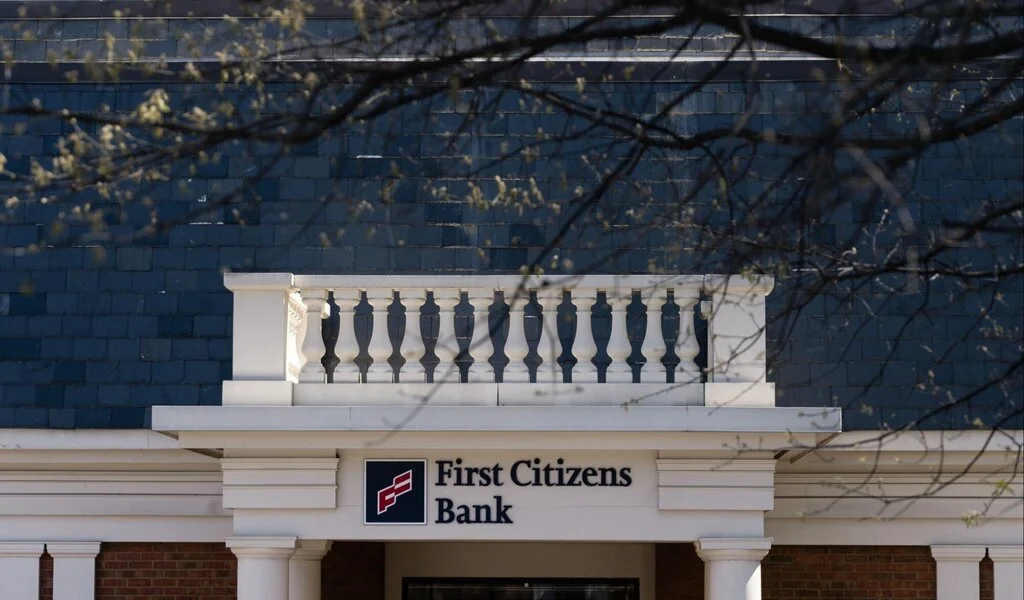 (CTN NEWS) – A chapter in the confidence crisis that has ravaged the world's financial markets has been closed with First Citizens Bank agreement to acquire the bankrupt Silicon Valley Bank (SVB).
According to the agreement, the North Carolina-based bank would take over the SVB's US$110 billion (S$146.6 billion) in assets, US$56 billion in deposits, and US$72 billion in loans.
First Citizens Bank To
Control

All Of Its Deposits And Loans

It exchanged equity rights in SVB's stock for up to US$500 million (S$666 million), which the Federal Deposit Insurance Corp (FDIC), which recently acquired control of SVB, received in return.

First Citizens stated that customers can still access their accounts and that branches will reopen on Monday.

According to the FDIC, SVB's bankruptcy will cost its deposit insurance fund roughly $20 billion.

Since the 2008 financial crisis, SVB has been the largest bank to fail.

Its demise on March 10 sent shockwaves worldwide, driving US depositors away from tiny banks and towards their larger counterparts, while the confidence blow drove Credit Suisse to join competitor UBS last week.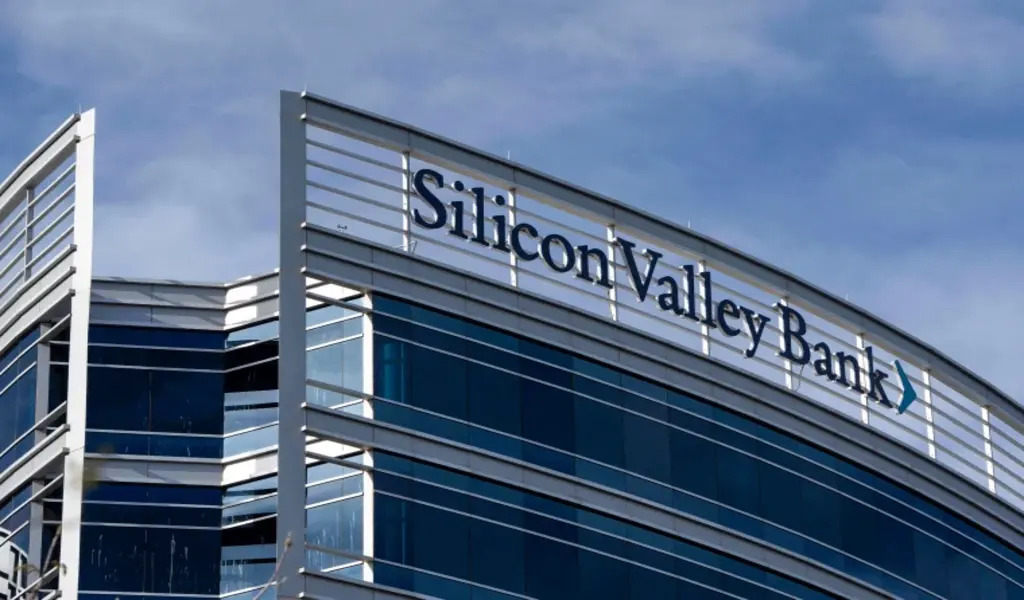 On Monday, the fragile markets—which had been roiled by concerns about a credit crunch and systemic bank stress—became somewhat calmer thanks to a buyer for SVB.
The agreement has provided some relief to the markets as it has ended the first weekend in a long time without reports of new bank failures, government rescues, or other urgent assistance.
After Bloomberg News reported that US officials were in the early stages of deliberating about expanding emergency lending capabilities, there are also hopes for additional help for bank funding.
The bigger difficulty is insuring deposits at all those other (regional) banks, said IG Markets analyst Tony Sycamore in Sydney. Adding, "You sweep SVB off to another buyer, which is good."
Standard Chartered Shares Fell Nearly 4 Per Cent
It's a brief period of quiet before the upcoming storm.
Last week, there were signs of financial market stress, and Germany's largest lender, Deutsche Bank, was under fire.
Its shares fell 8.5% on Friday, and the cost of insuring its bonds against default increased dramatically.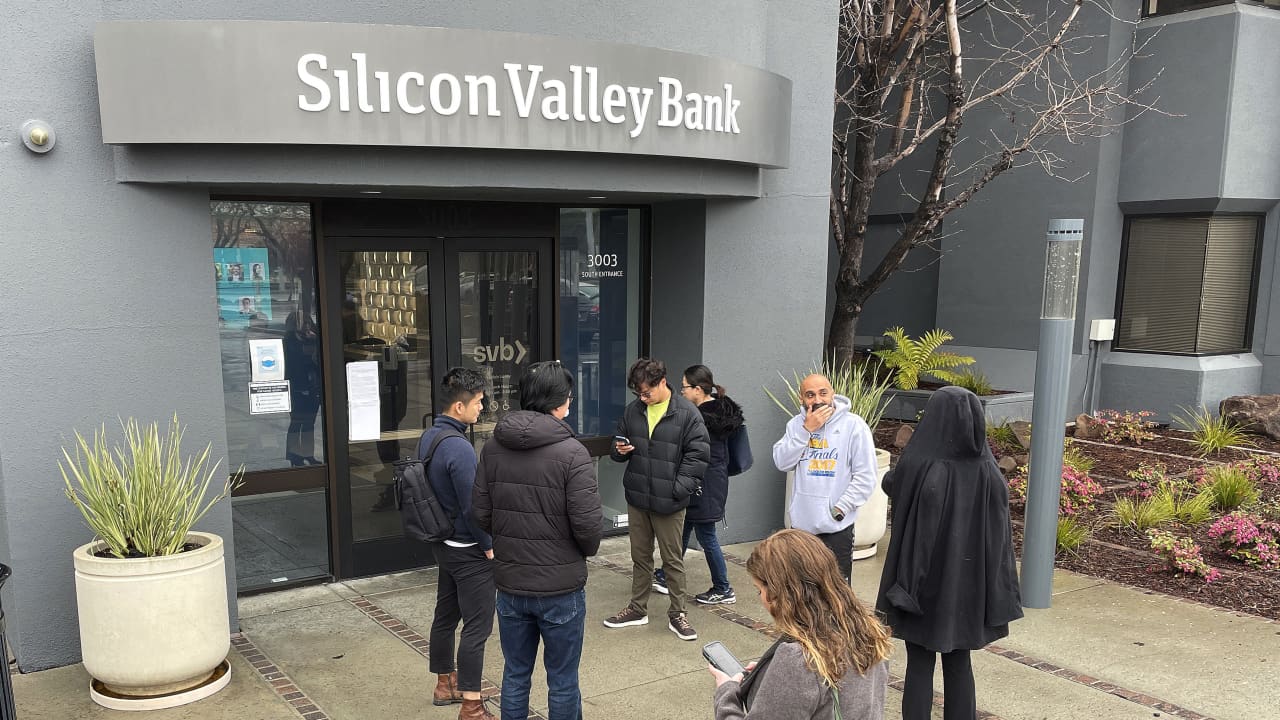 Bank shares in Asia were uneven on Monday, generally stable in Australia and Tokyo but declining in Hong Kong, where Standard Chartered shares fell nearly 4% as markets responded to a chaotic European trading day on Friday.
Early trading saw a surge in shares of European banks, with Deutsche Bank rising more than 5% after falling last week due to ongoing worries about the financial system's stability.
Banks Raise Worries About Maintaining Aggressive Interest Rate Hikes
In early trades, Deutsche Bank, whose shares plunged by 8.5% on Friday, was up 5.25 percent, while Commerzbank, a rival German lender, was up 3.5%, BNP Paribas, of France, was up 2.9%, and Madrid Banco de Sabadell, of Spain, was up 3.5%.
Questions have been raised about whether major central banks will continue to pursue aggressive interest rate hikes to control inflation and whether tighter lending will harm the global economy in light of the abrupt increase in tensions for banks.
Credit default swaps, or the price of insurance against defaults, are uncomfortably high in Europe and bank bonds are under pressure.
Focus is on depositors' trust in the United States, where flows into money market funds have increased by more than $300 billion in the past month to a record-high US$5.1 trillion.
Shayne Elliott, chief executive of Australia and New Zealand Banking Group, stated in an interview published on the bank's website that the instability might worsen into a more serious financial catastrophe and that "it's not over."
Mr. Elliott said that it was impossible to say, "Well, that's all done, Silicon Valley Bank and Credit Suisse and, you know, life will go back to normal." "These things usually happen slowly over a long time."
RELATED CTN NEWS:
How To Find Your WordPress Login URL?
How To Make Home Depot Credit Card Payment?: 4 Ways To Make Payment
What Is A Target Market? How To Identify And Reach Your Own Target Audience