BlackRock Recommends Metals Companies As Climate Activists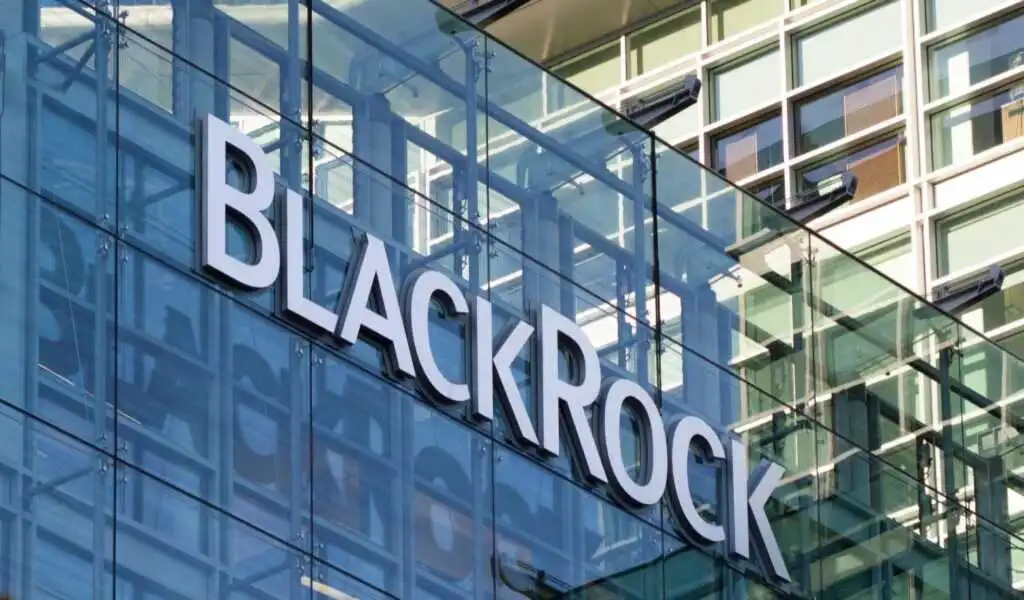 (CTN News) – According to BlackRock one of the sector's most influential investors, investors are missing out on a significant opportunity to profit from the energy transition due to an outdated perspective on metals and mining.
The opportunity within this space has been massively overlooked by our clients and investors at large, according to Evy Hambro, global head of thematic and sector investing at BlackRock Inc. Don't overlook this area if you are focused on sustainability or the energy transition. "The opportunity for value creation is immense."
As a result of BlackRock's recent changes in the mining industry, Hambro believes that most investors should update their perception of the sector.
In recent years, there has been a growing focus on reducing carbon emissions in metal production, a more disciplined approach to spending compared with previous booms, and a rapid decrease in the cost of capital as governments throw money at miners amid concerns over supply security.
In recent years, industry executives, analysts and specialist investors have predicted a bull market for metals, as the shift to a lower-carbon BlackRock economy has driven a wave of demand for the metals used in electricity grids, electric-vehicle batteries and solar panels.
In spite of the fact that prices rose sharply following the Covid pandemic, they have stagnated in the past year.
It is not about now, but about what will happen over the next 10 to 15 years," Hambro said, arguing that the sector is undervalued. If you wanted to rebuild the copper industry globally, you could not do it for the current market cap of copper companies. As a result, I believe that there is a significant gap in this area."
In spite of his prediction of a shortage of supplies, Hambro was an influential critic of miners' overspending during the last boom.
It is not our intention to encourage companies to build new facilities: rather, we do not want them to move away from the capital allocation models that have helped rebuild trust within the sector over the past eight to nine years.
In addition, BlackRock is encouraging metals companies to invest in decarbonization. Olivia Markham, who manages BlackRock's mining investments together with Hambro, said, "People pay premiums for companies that produce less carbon."
The US steel industry, which has a much lower carbon intensity than, for example, the European steel industry, is subject to a higher premium as a result.
According to Hambro, "If we stop burning fossil fuels for energy production, but keep burning them for materials production, and we need a lot more materials, we won't be able to solve the challenge.".
SEE ALSO:
For $1.7 Billion, Ascential Will Sell Consumer And Commerce Units