Inflation To Hurt World Economy Next Year, Postponing Rate Cuts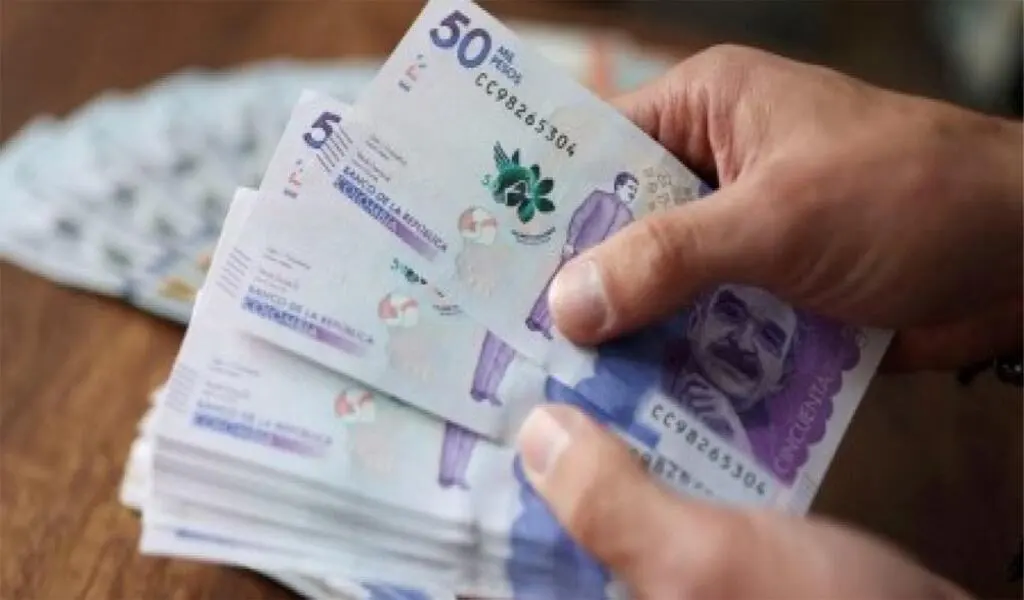 (CTN News) – Three-quarters of over 200 economists polled by Reuters expect higher inflation next year, implying higher interest rates will also persist through the year.
A number of central banks still expect to begin cutting interest rates by the middle of 2024, but a growing number of economists are adjusting their views, pushing the most likely date to the second half of next year.
This is a significant change from expectations at the beginning of the year. A few investment banks predicted the US Federal Reserve, which sets the tone for many others, would cut rates soon.
Despite the fact that inflation has been brought down from its highs, prices are still rising faster than most central banks would like and reaching their inflation targets will likely prove challenging.
State Bank to decide on interest rates today
A majority of the 48 economies surveyed by Reuters between October 6 and October 25 downgraded their economic growth and raised their inflation forecasts for 2024.
171 out of 228 respondents said the risk to these broadly-upgraded inflation forecasts was skewed higher, while only 57 said it was lower.
On Thursday, the US economy unexpectedly grew nearly 5pc, annualised, in the third quarter, confirming its strength over many of its peers.
While many central banks, including the Fed and ECB, have presented a "higher for longer" narrative on rates for most of this year, economists and financial market traders have been skeptical.
"I think we should all keep an open mind that policy might not be restrictive enough," said Douglas Porter, chief economist at BMO.
As we see it, the Fed doesn't have to raise rates any further, but I haven't ruled out the possibility that we could be wrong and the Fed has to do more in the future."
Most economists still predict the Fed will cut by mid-year, but the latest poll shows just 55 percent backing that scenario, down from over 70 percent last month.
It is also forecast that the Reserve Bank of New Zealand will wait until July-September 2024 before cutting rates.
Reserve Bank of Australia, Bank Indonesia, and Reserve Bank of India all support no cuts until the second half of 2024.
Despite this entire round of inflation, even the Bank of Japan is expected to abandon negative interest rates next year.
The first easing steps will not be the start of a rapid series of cuts, most economists agree.
More than two-thirds of the respondents, 149 of 219, said the first cut would be made in order to make real interest rates less restrictive as inflation fell.
The remaining 70 said the first move would boost the economy, suggesting that only a minority expect a hard enough hit to demand and inflation to warrant monetary action.
Global economic growth is expected to slow to 2.6pc next year from 2.9pc this year.
It will be a while before we get global growth above what has been its historical average, says Nathan Sheets, global chief economist at Citigroup.
SEE ALSO:
SoFi's Stock Rises After Earnings As Loan Volumes Rise
McDonald's Adjusted Per-Share Profit Of $3.19 Beats Expectations.
Aldi 3-Piece Baking Set Is On Sale For $10, So Don't Delay