For $1.7 Billion, Ascential Will Sell Consumer And Commerce Units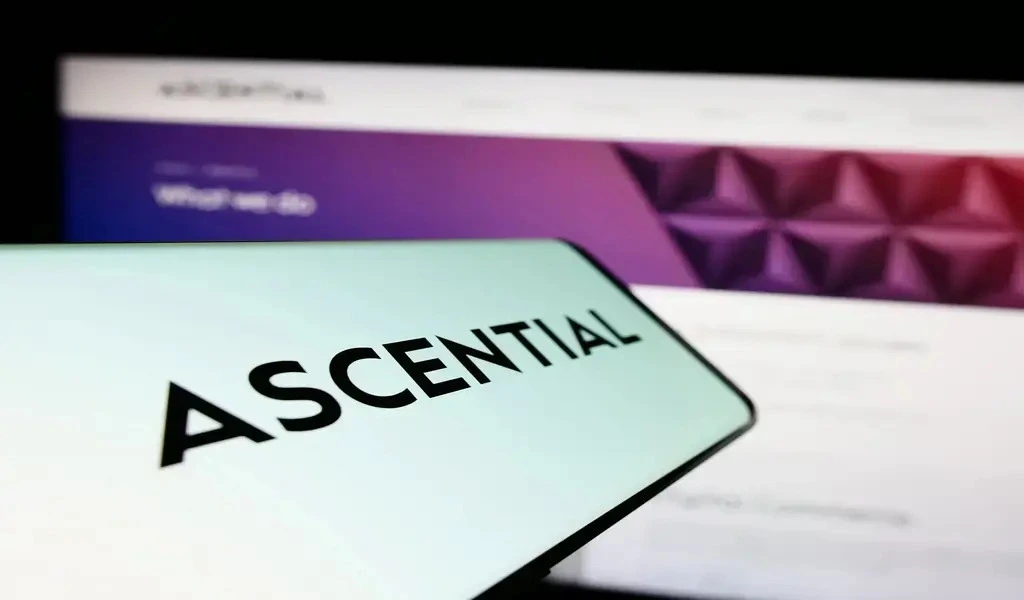 (CTN News) – An announcement was made today (30 October) by data and analytics company Ascential.
The company announced that it has entered into agreements to sell its digital commerce and product design businesses for a combined price of £1.4 billion ($1.7 billion).
The sale of Ascential's digital commerce unit, which is still subject to shareholder approval, is expected to be completed in the first half of next year for an enterprise value of $900 million.
The company's product design unit will be sold to Wind UK Bidco 3 Limited ("Bidco"), a newly-formed company, for a sum of about $849 million.
Following the sale of Ascential, the company intends to distribute approximately £850m to Ascential shareholders in the form of dividends.
Duncan Painter, the CEO of Ascential, has agreed to join Omnicom as the CEO of Flywheel Digital, a new unit within Omnicom that will be responsible for the operation of the digital commerce business.
There has been an announcement that Philip Thomas, the current CEO of Ascential's intelligence and events business, will be named as the group's new CEO.
According to the company, the transactions are expected to be completed by the end of the first quarter of 2024.
GlobalData's Thematic Report: E-commerce estimates that the global value of transactions in the e-commerce market will be $5.9 trillion in 2022, according to GlobalData's Thematic Report: E-commerce.
It is estimated that the market will reach $9.3trn by 2027, growing at a compound annual growth rate (CAGR) of 9.5% over the forecast period.
Compared to this, there was a 14.4% CAGR between 2017 and 2022 and a 16% increase in the value of transactions between 2020 and 2021 during this period.
Among the biggest challenges facing e-commerce companies today is the issue of data privacy.
It is a fact that e-commerce companies deal with vast amounts of data, and they are constantly faced with ever-expanding regulations that govern the management, storage, and processing of data about consumers, including the General Data Protection Regulation (GDPR).
It has been reported that European data regulators imposed fines totaling €158.5m between 28 January 2020 and 2021, which is a 39% increase on the fines imposed in the previous 20 months since the introduction of the tougher data protection law.
SEE ALSO:
Inflation To Hurt World Economy Next Year, Postponing Rate Cuts