Bank of Thailand Seeks to Reduce Record High Household Debt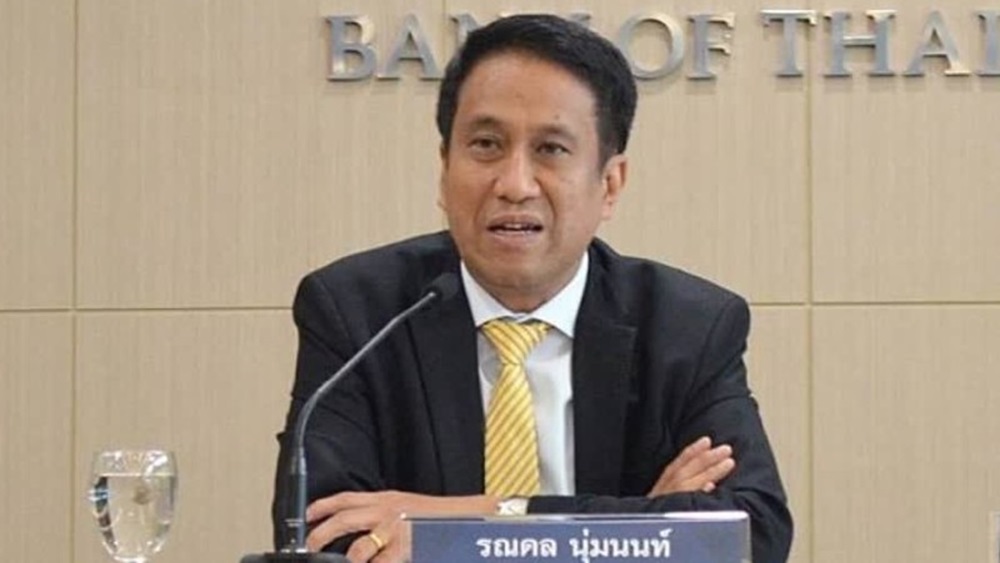 The Bank of Thailand is considering four measures to reduce Thailand's household debt to about 80% of gross domestic product (GDP), down from the current 90.7%.
Ronadol Numnonda, deputy governor for financial institution stability at the Bank of Thailand, ascribed the surge in public debt to a succession of crises in recent years, notably the COVID-19 pandemic, which have pushed many people and businesses farther into debt.
He stated that the first policy, which will go into effect in January, is responsible lending, which requires financial institutions to be more cautious and responsible when granting loans, taking into account the borrower's existing household debt.
The next issue to be addressed is chronic indebtedness, which means that borrowers are only capable of repaying the interest and not the principal, implying that they are unable to properly settle their debts, according to Ronadol, who added that many creditors fall into this group.
Addressing this issue, he said, must begin with personal loans, with debtors having access to financial institutions so they can settle their personal loans within five years through refinancing, with a maximum interest rate of 15%, adding that this measure should be implemented in April.
The other solution is risk-based pricing (RBP), which allows debtors to obtain fresh finance at lower interest rates in order to settle their past debts.

Thailand's household debt level at its highest in 15 years
The economic consequences of the COVID-19 outbreak meant that many Thais were unable to survive on their usual salary. Household debt in Thailand has been increasing as people have turned to borrowing to pay daily needs, with the amount increasing by 11.5% this year. The average household is now more than 500,000 baht in debt, which is the highest level in 15 years.
Thanavath Phonvichai, President of the University of the Thai Chamber of Commerce (UTCC), disclosed the findings of his university's survey on the state of Thailand's family debt in 2023.
The survey, conducted by the university's Centre for Economic and Business Forecasting (CEBF) and including 1,300 respondents, discovered that household debt had been rising since the trade war between the United States and China. The COVID-19 problem aggravated the household debt position by causing the economy to stagnate and affecting employment and income levels.
Dr. Thanavath went on to say that many people had to borrow money to make ends meet, and that Gen Y and Gen Z were increasingly spending money before they earned it without proper planning. People's debt burdens have escalated since income levels and the wider economy have not recovered as quickly as projected.
Household debts have increased by 11.5% this year, with the average Thai household now owing 559,408 baht. Formal lending accounts for 80.2% of total debt, while informal lending accounts for 19.8%.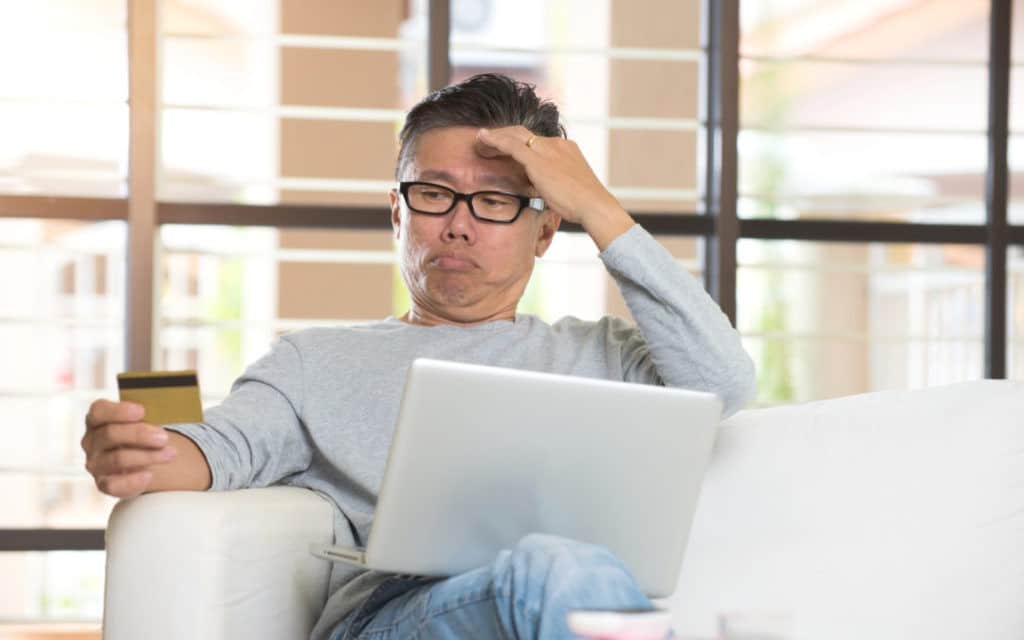 According to Dr. Thanavath, who also serves as the CEBF's main advisor, household debt will reach a peak next year. This is due to the fact that economic conditions for the later half of 2023 remain uncertain, which means that people will still not have enough money to pay off debts, and some will have to borrow more money.
He claims that the Thai economy is growing in a K-shaped pattern, which means that not all sectors of the economy are rising at the same rate. He explained that in the past, when exports were high, the tourism industry suffered greatly.
Exports have fallen as the tourism industry begins to recover. He said that the global economic slowdown is impeding Thailand's recovery, and that delays in forming the new administration will harm trust, causing even greater economic pressure.
Nonetheless, the UTCC president believes that household debt will fall to 80% of GDP within five years. He went on to say that the general economic situation appears to be improving, and that households will not incur further debt in such conditions.
Households have also become more indebted to formal lenders rather than non-formal lenders. As a result of these developments, Dr. Thanavath believes that the home debt problem will become a human one rather than an economic one.
Dr. Thanavath proposed long-term solutions to the household debt problem, such as low-interest loan sources, debt management education, promoting personal expense management, and having financial institutions raise their borrowing criteria to prevent people from incurring additional debt.
Tags: thailand news