Tesla Wins First US Autopilot Trial Involving a Fatality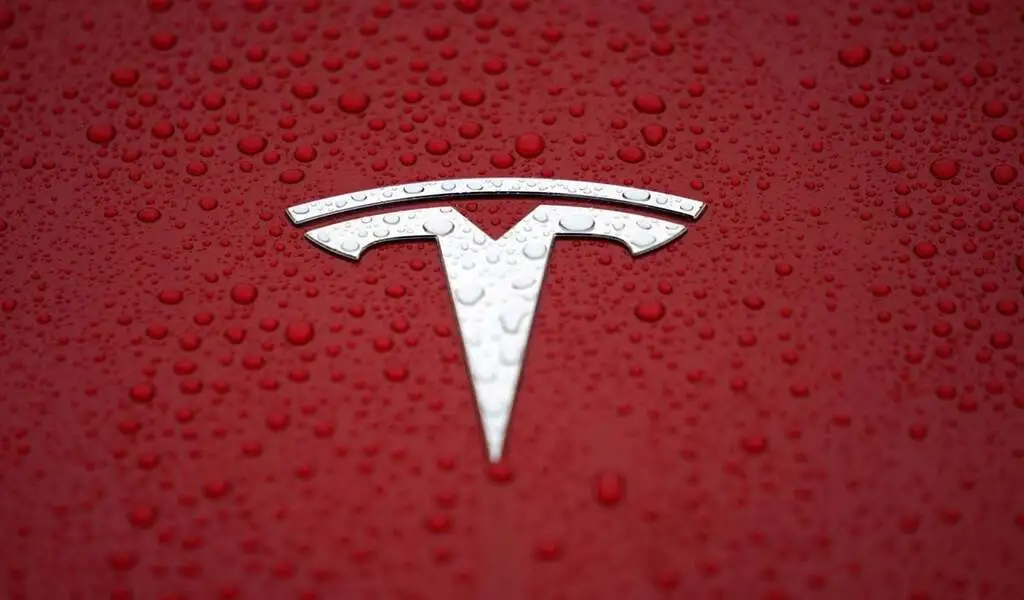 (CTN News) – Despite facing several other lawsuits and federal investigations related to the same technology, Tesla won its first US trial on Tuesday over allegations that its Autopilot driver assistance feature caused a death.
That's Tesla's second big win this year, in which juries haven't found its software to be defective. Tesla's Autopilot and Full Self-Driving (FSD) systems are crucial to Tesla's future, but they've drawn regulatory and legal scrutiny.
A civil court ruling shows arguments are gaining traction: when something goes wrong on the road, drivers are ultimately responsible.
An autopilot system on the Model 3 caused Micah Lee's car to suddenly veer off the highway east of Los Angeles, hit a palm tree and burst into flames, all within seconds, according to the lawsuit filed in Riverside County Superior Court.
Lee died in the 2019 crash, along with two passengers, including an 8-year-old boy who was disembowelled. There was gruesome testimony about the passengers' injuries, and the plaintiffs asked for $400 million plus punitive damages.
Tesla denied liability, saying Lee drank before getting behind the wheel. Also, it wasn't clear whether Autopilot was engaged when the crash happened.
A jury of 12 found the vehicle didn't have a manufacturing defect. Vote was 9-3 on the fourth day of deliberations.
Plaintiff's attorney Jonathan Michaels expressed disappointment in the verdict, but said was "pushed to its limits" during the trial.
According to him, the verdict still casts a shadow of uncertainty because of the jury's prolonged deliberations.
Tesla says its cars are well-designed and safer. According to the company, the jury's decision was right.
Tesla won an earlier trial in Los Angeles in April by saying its technology requires human monitoring, despite names like "Autopilot" and "Full Self-Driving".
In that case, a Model S swerved into the curb and injured its driver, and jurors told Reuters that they thought Tesla warned drivers about its system and driver distraction was at fault.
Law professor Bryant Walker Smith says the verdicts show "our juries still really believe that the buck stops with the person in the driver's seat."
Matthew Wansley, a former general counsel of nuTonomy and associate professor at Cardozo School of Law, said the Riverside case had unique steering issues.
Plaintiffs in other lawsuits claim Autopilot is defectively designed, leading drivers to abuse it. Riverside's jury was only asked to determine whether there was a manufacturing defect.
Wansley said, "I'd find this confusing as a juror."
After rising more than 2%, Tesla shares closed up 1.76%.
Plaintiff's lawyer showed jurors an internal Tesla safety analysis from 2017 that identified "incorrect steering command" as a defect.
According to a Tesla lawyer, the safety analysis didn't find anything wrong with the car, but instead was meant to help address any problems. After the crash, the automaker built a system that prevents Autopilot from making the turn.
Tesla engineer Eloy Rubio Blanco rejected a plaintiff lawyer's suggestion that name its driver-assist feature "Full Self-Driving" because it wanted people to think its systems had more abilities than they did.
In a trial transcript seen by Reuters, Rubio said: "Do I think our drivers think our cars are autonomous?"
US Justice Department is looking into self-driving claims. As well, NHTSA is investigating Autopilot after identifying more than a dozen crashes in which vehicles hit stationary emergency vehicles.
Sam Abuelsamid, an analyst at Guidehouse Insights, said Tesla's disclaimers give it powerful defences.
Tesla will be hard to beat in court on a liability claim, he said. Regulators need to address this."
SEE ALSO:
Ford Stock Drops 12% On News Of Wider Electric Vehicle Market Losses