Aspects to Consider When Searching for Auto Insurance in 2022
Auto insurance companies are a lot like snowflakes. No two are the same; they all apply different methods to underwrite their policies. More precisely, auto insurance estimates obtained from one company might not be similar to the ones received from another company.
However, amid all this, you can consider one factor to play the most dominant role – your record, which includes age, credit history, location, and more. So, if you want to buy the right policy for your car at the right price, you must consider weighing your options differently. Here is a quick insight.
Check rates by age
Being a young driver generally means paying more for coverage than an older, more experienced driver. That's because insurers view younger drivers as more likely to get into an accident. But don't worry yet. You can still expect some relief in the rates.
One is to get good grades in school – many insurers offer discounts for students who secure a GPA of 3.0 or higher. Another is to take a defensive driving course, which can help lower your rates. If you're shopping for car insurance, compare automobile insurance quotes from multiple carriers to get the best deal. And don't forget to inquire about discounts available to you.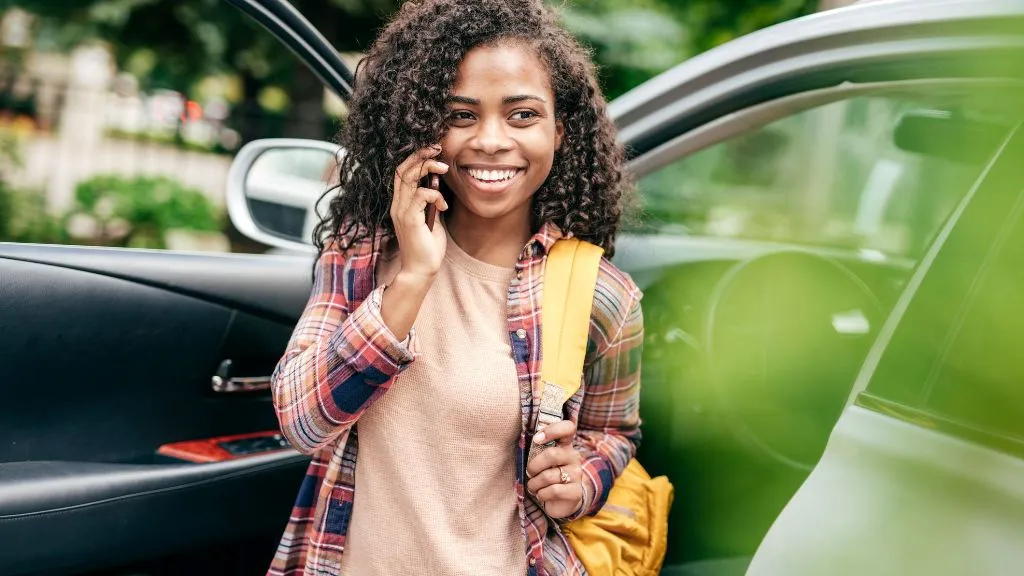 Compare rates by zip code
Charges can significantly vary from one zip code to another. Factors that affect rates include the number of claims filed in the area, the amount of traffic, and the crime rate. Some places can also be vulnerable to natural disasters. So that can be another factor. No matter where you live, you should look for all the companies available in that region to determine the most suitable one for your needs.
Analyze rates by driving history
Comparing cheap auto insurance rates with the driving record is an excellent way to save money on car insurance. Insurance companies use this information to determine the risk of insuring a particular driver. Drivers with clean driving records tend to be at lower risk and are typically eligible for lower rates than those with less-than-perfect histories. Insurance companies keep discounts for drivers with a clean records, so it pays to do good research.

Search for rates by car type
Some car types are more expensive to insure than others due to the likelihood of theft or the cost of repairs. For example, luxury and sports cars typically cost more than sedans or SUV's because they are more likely to face robbery, accidents, etc. Then, you can imagine spending a fortune on their repairs.
Investigate rates by credit score
Credit scoring is one of the critical factors in determining your car insurance rates. Insurance companies use credit scoring to assess risk; the higher your score, the lower your rates will be. If the insurer finds you have defaulted in the past, they will increase their charges. So keep your payment updated.
It might feel tiring initially, but you must do this exercise to get the best deal for your car. Direct auto insurance can cover any possible damage or wear and tear that your car goes through and provides financial protection if you hurt someone in an accident by mistake. So, do all that you can to safeguard your interest.