World War 3: Will Putin Stop Or Is This Just The Beginning?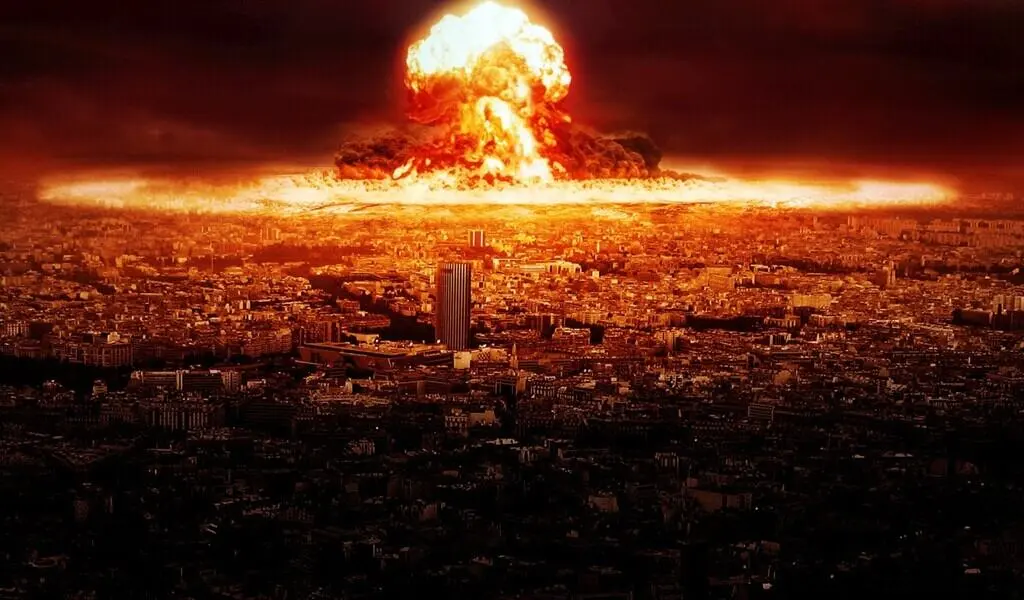 World War 3: As of now, the current turmoil between Russia and Ukraine is clearly affecting the world negatively, but it is difficult to predict whether it will escalate to World War 3.
During one of the biggest geopolitical crises in recent memory, the Russian army invaded Ukraine. Could World War 3 now be a reality? Will Putin back down?
As a result of the Russian invasion of Ukraine, Europe is experiencing the worst crisis since World War II ended. Putin announced today a "special military operation" to "demilitarise" and "denazify" Ukraine, the result of months of build-up and failed diplomatic talks between the Kremlin and the West.
Ukraine has been bombarded by airstrikes across the country, including major cities like Kyiv.

In a bid to hinder Russia's ability to fund the conflict, the West has begun imposing the harshest sanctions possible on Russia.

Since the situation has quickly turned into a bloody conflict, the prospect of European countries and the USA sending troops to Ukraine is unlikely to escape the minds of world leaders.

Must Read: China-Ukraine: Will China Join the War With Russia Over Ukraine?
Is this the start of World War 3? Will Putin stop?
In late 2018, Ukrainian government minister and former top intelligence officer Yuliia Laputina said that a full-scale invasion of Ukraine by Russia could trigger 'World War 3' if military action backed by the Kremlin spilled over into other former Soviet Union states.
As a result, NATO is unlikely to declare war on Russia unless the conflict reaches its borders.
As the situation rapidly deteriorated, NATO members also began pulling out their limited number of military advisers and trainers.
Must Read: NATO – Ukraine Joining NATO and Why Russia Opposes It
Have allies sent troops to Ukraine?
Boris Johnson has made it clear that the UK will not send troops to fight in Ukraine in case Russia launches a full-scale invasion, but there are other ways to help the European ally.
In spite of this, the UK and other NATO allies have increased their troops in Ukraine.
The EU has also sent arms to Ukraine.
UK antitank missiles use infrared guidance to strike tanks from the top, such as the Javelin antitank guided missile.
They are also capable of attacking buildings and helicopters.
In addition, the UK sent a Next Generation Light Anti-Tank Weapon that can be launched on the shoulder and fired in confined spaces.
Besides providing intelligence to Ukraine, the UK assists the country in combatting Russian cyberattacks.