NATO – Ukraine Joining NATO and Why Russia Opposes It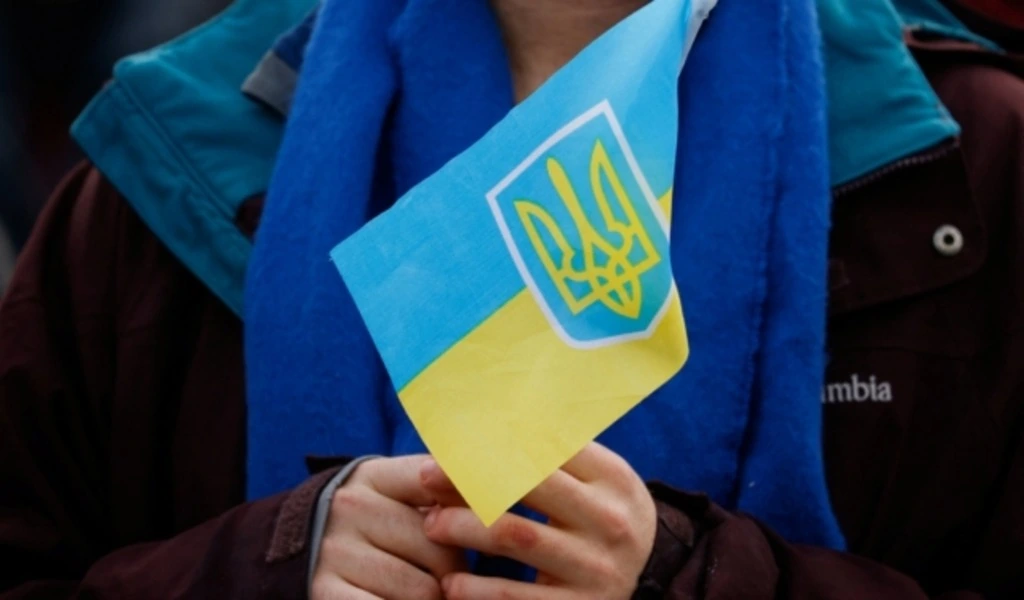 On Thursday morning, Russian President Vladimir Putin declared war on Ukraine. Explosions began around Kyiv shortly after 5 a.m.
There were also explosions heard in Ukraine's second-largest city, Kharkiv, and the Black Sea ports of Odesa and Mariupol, where Russian troops have also landed.
As of Thursday morning, at least eight people have been killed by shelling.
Ukraine's desire to join Nato, which President Putin strongly opposes, has been a major source of friction.
How a country becomes a member of NATO, why Ukraine wants to join, and why Russia is opposed, explained.
Must Read: Russia-Ukraine War: What Caused Russia to Attack Ukraine?
What is Nato?
NATO stands for the North Atlantic Treaty Organization, also known as the North Atlantic Alliance.
Its headquarters are in Brussels, Belgium.
Nato currently has 30 countries; 27 are in Europe, two are in North America, and one is in Eurasia.
Listed below are the countries, along with the year they joined:
Albania (2009)
Belgium (1949)
Bulgaria (2004)
Canada (1949)
Croatia (2009)
Czech Republic (1999)
Denmark (1949)
Estonia (2004)
France (1949)
Germany (1955)
Greece (1952)
Hungary (1999)
Iceland (1949)
Italy (1949)
Latvia (2004)
Lithuania (2004)
Luxembourg (1949)
Montenegro (2017)
Netherlands (1949)
North Macedonia (2020)
Norway (1949)
Poland (1999)
Portugal (1949)
Romania (2004)
Slovakia (2004)
Slovenia (2004)
Spain (1982)
Turkey (1952)
United Kingdom (1949)
United States (1949)
NATO was officially founded in 1949 in Washington, DC.
After the Second World War, it originated with the Treaty of Dunkirk, which was signed by the UK and France in March 1947 as an alliance against potential German or Soviet Union attacks.
Through political and military means, it is intended to guarantee the freedom and security of its members.
In case of an external attack, its independent member states agree to mutual defence through its collective security system. It may also ally with external forces.
Why doesn't Russia want Ukraine to join Nato?
Ukraine is vehemently opposed to Nato's expansion, and Russia has requested a formal veto on Ukraine joining.
Russia's president has made it clear that he views the country's aspirations to join the group as a threat to its borders and influence.
Currently, five Nato nations border Russia after former Soviet states Latvia, Estonia, and Lithuania joined the alliance.
President Putin stated last year that Russia would seek "reliable and long-term security guarantees" from the US and its allies "that would exclude any further Nato moves east and the deployment of weapons systems that threaten us near Russian territory".
On Monday, President Putin said in an angry televised address: "Ukraine is an inalienable part of our own history, culture, and spiritual space." They are our comrades, those dear to us – not only colleagues, friends, former serving colleagues and their families."
Must Read: Boris Johnson Defends UK Sanctions Against Russia and Promises To More Action
How is Nato supporting Ukraine?
Nato Secretary-General Jens Stoltenberg said on Thursday that Russia's invasion constitutes a grave violation of international law and a serious threat to Euro-Atlantic security.
NATO stands with the people of Ukraine at this difficult time in order to protect and defend all allies."
As a result of Russia's aggressive actions, the allies met to address the consequences.
As a result of Russia's 2014 annexation of Ukraine's the Crimean Peninsula, NATO began stepping up its defenses in north-eastern Europe. About 5,000 troops and equipment were stationed there in recent months, but those forces have since been bolstered.
The first step could now be to activate NATO's Response Force (NRF), which has a strength of 40,000 troops. The National Rapid Force (NRF) – which is made up of around 5,000 soldiers and is led by France, Poland, Portugal, and Spain – is already on heightened alert.
NATO members have also sent aircraft and warships to the Black Sea region, near NATO allies Bulgaria, Romania, and Turkey.
Also Check:
PM Imran Khan Will Visit Russia on Wednesday For The First Time Since 1999