PC Adam Zaman: Met Officer Facing Rape Case Dismissed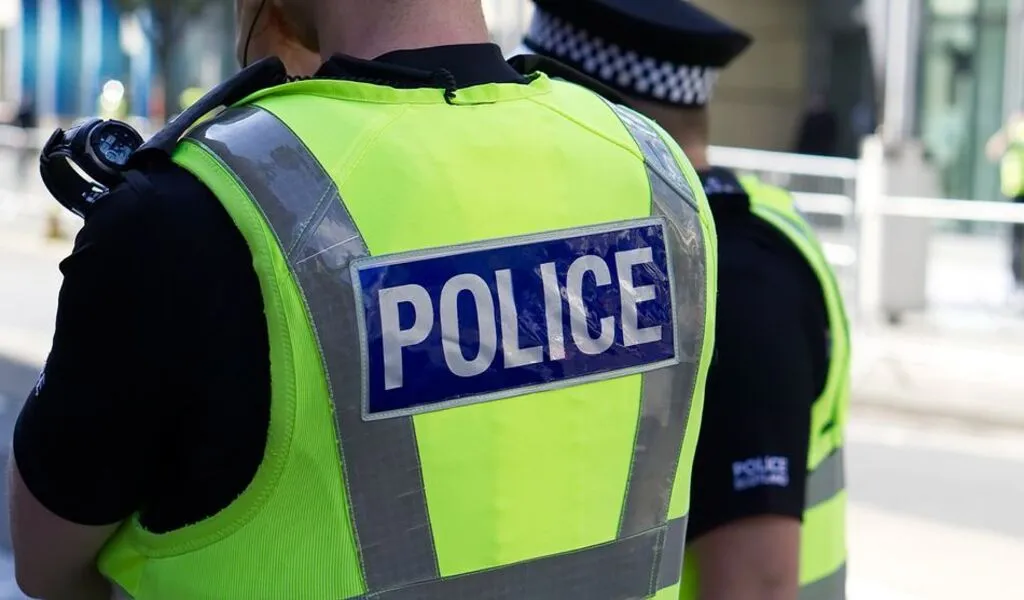 The case against a Metropolitan Police officer charged with rape has been dismissed.
Pc Adam Zaman, 28, is accused of raping a woman while off duty at the Andaz Hotel in Liverpool Street, central London, in October last year.
The Crown told the Royal Courts of Justice there was no realistic prospect of conviction.
The Met said a misconduct review will still be carried out.
The Met Police said PC Adam Zaman remains suspended from duty. He had served with the force since 2016.
During a court appearance in November 2021, the 28-year-old denied the rape allegation.
Must Read: China-Ukraine: Will China Join the War With Russia Over Ukraine?
No further evidence'
Crown Prosecution Service (CPS) lawyers alleged at an earlier hearing that PC Adam Zaman had shown the woman his warrant card when they first met at a club in Romford before they went to the hotel together.
During the trip, the woman sent concerned texts to friends and to British Transport Police, prosecutors said.
PC Adam Zaman showed his warrant card to hotel staff, who were concerned about her intoxication.
Prosecutor Allison Hunter QC explained to the court on Thursday: "Following an objective review of the evidence, the prosecution has decided not to present further evidence in this case."
When "objectively analyzed" along with the statements of PC Adam Zaman, Ms. Hunter said there was no longer a "realistic" prospect of a conviction.
She explained that the decision had been made at the highest levels.
CPS spokesman says, "As part of our ongoing review of this case, we have carefully reviewed the police's submissions and have concluded that our legal standard is no longer met."
Judge Cheema-Grubb ordered the case to be dismissed for not guilty.
'Thorough investigation
PC Adam Zaman was not present at the Royal Courts of Justice when he learned that proceedings against him had been formally dropped.
In keeping with her right to anonymity, the complainant has been consulted about the decision. The court heard that she was also informed of her right to have the case reviewed.
Det Ch Insp Colin Bishop said the City of London Police conducted a "thorough investigation".
"The decision to discontinue the case was made by the CPS, and we cannot comment further."
Also Check:
Mark Ruffalo Prays For the 'Innocent' Victims Of The Russia-Ukraine War
NATO – North Atlantic Council Statement on Russia's Attack on Ukraine
NATO – Ukraine Joining NATO and Why Russia Opposes It