Top 5 Finest Diving Places in Koh Samui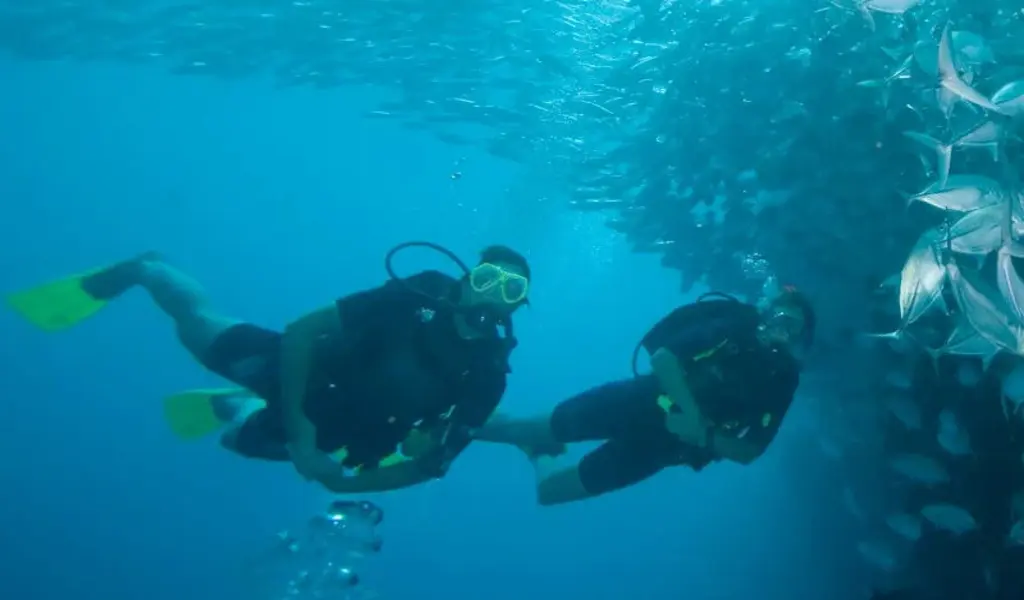 (CTN News) – Divers in Koh Samui have a plethora of dive locations to choose from. These locations, distinguished by vibrant reefs, corals, and underwater seamounts, are a diver's paradise. Furthermore, the waters around the islands are teeming with marine life, including beautiful whale sharks, fish, manta rays, and others.
Fortunately, exploring these terrains is simple with the assistance of Samui's diving schools. We've compiled a list of the top 5 on the island to help you choose the best one for you. For the greatest diving experience, each of these operators combines efficiency, customization, and the best service.
Top 5 Dive Schools in Koh Samui
Discovery Divers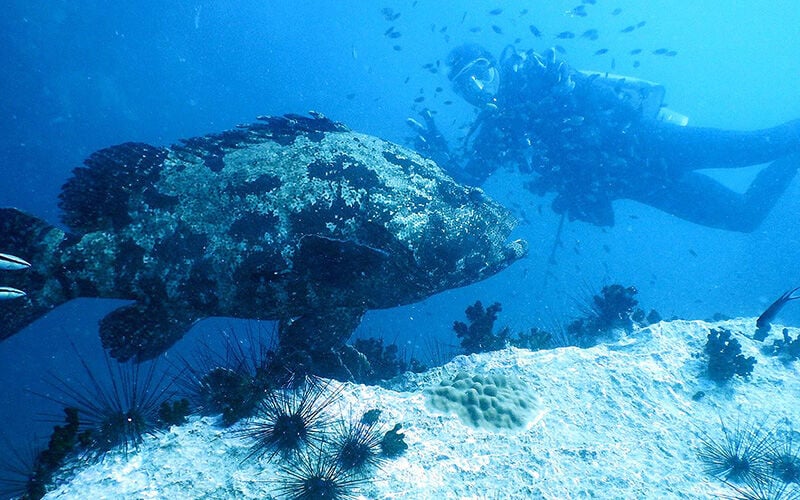 Opening hours: Daily, 11:00 – 17:00.
Address: Amari Koh Samui Resort, Chaweng Beach, North Chaweng, Koh Samui 84320 (Google Maps) / Central Chaweng, Chaweng Regent Beach Hotel, Koh Samui 84320 (Google Maps)
Discovery Divers is a 5-star dive center that has been in operation on Samui since 1999.
Their instructors are highly experienced, multilingual, and professional. Furthermore, they provide a variety of PADI diving courses and diving tours at reasonable prices.
The courses at this diving school in Koh Samui range in difficulty from beginner to advanced to professional. Furthermore, they differ in length, such as the 3 – 4 day PADI Open Water Course and the 1-day Discover Scuba Diving session (no certification).
If you want to acquire your first professional diver certification, they also offer divemaster training. Classes are intimate and small, with only 1-2 students per course.
This allows you to learn at your own pace in a calm environment. Discovery Divers is a reputable diving school that can take you to some of the best diving places in Samui.
Silent Divers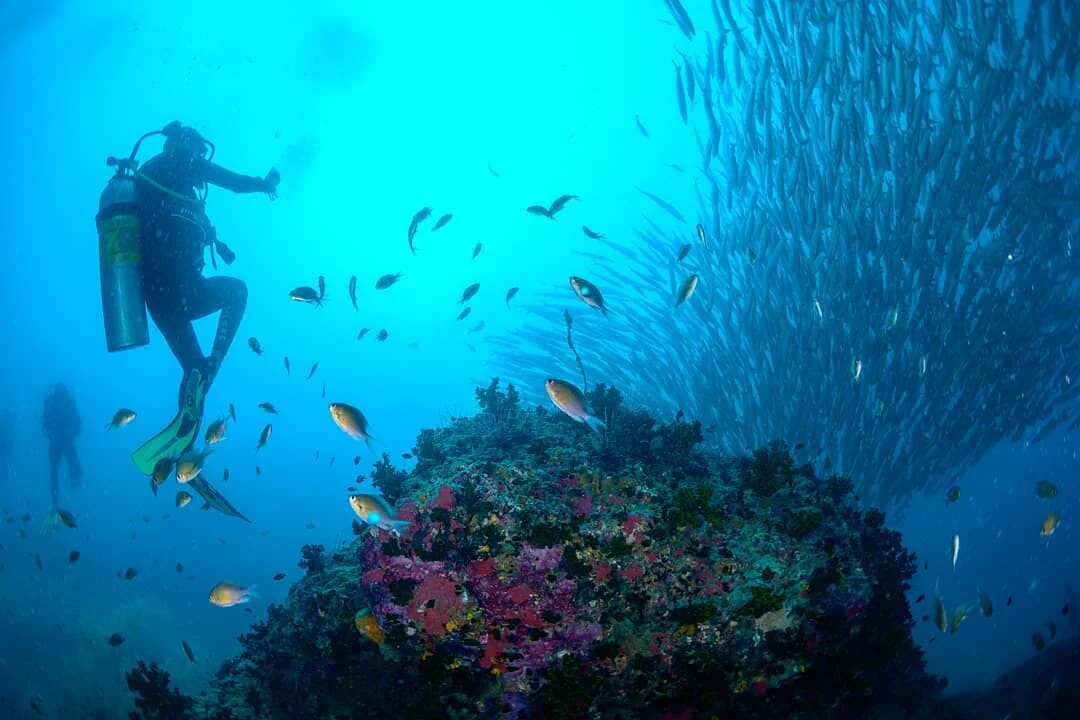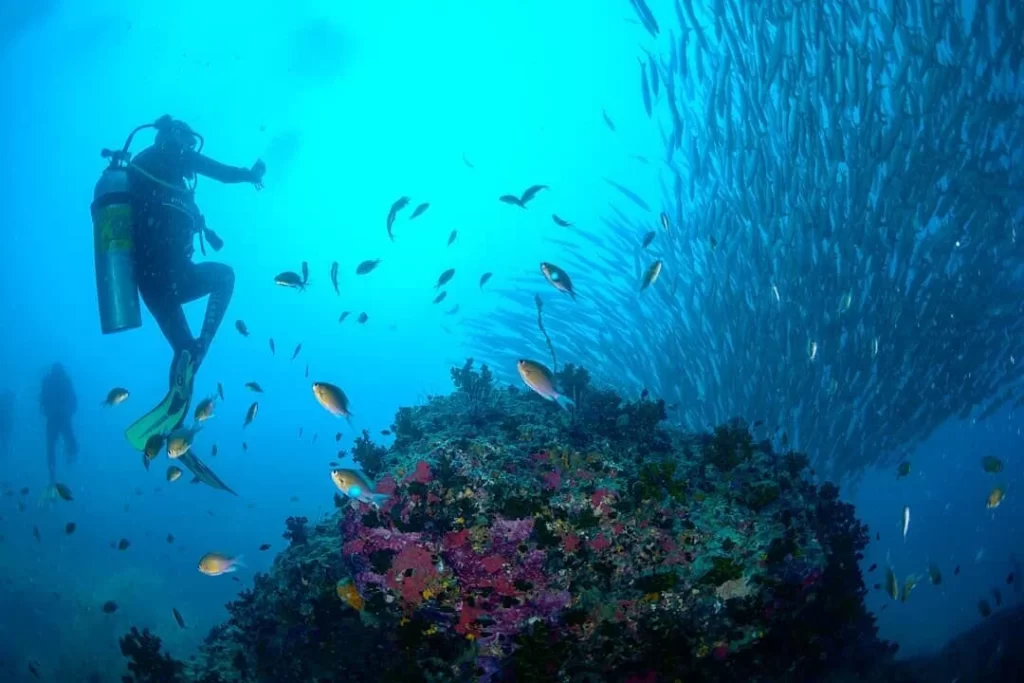 Opening hours: Daily, 11:00 – 20:00.
Address: 39/8 Moo 3, Bophut, Chaweng, Koh Samui 84320 (Google Maps)
Silent Divers is a long-running diving school in Koh Samui with over ten years of experience. They, like Discovery Divers, are a PADI 5-Star center that caters to divers of all levels of expertise.
Their crew is knowledgeable and has strong maritime experience. Furthermore, they know how to arrange a safe diving trip and can accommodate last-minute travel.
The classes at Silent Divers Koh Samui are customizable and taught by a PADI certified. The Divemaster class is one of their most popular, lasting 3 to 6 weeks and developing leadership skills while qualifying students to supervise trips with qualified divers. Alternatively, they provide diving classes for youngsters, allowing the entire family to join.
The Life Aquatic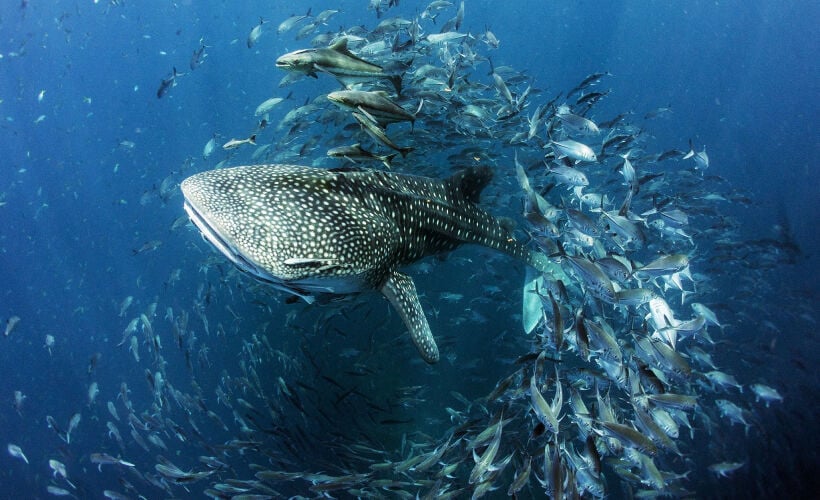 Opening hours: Daily, 08:00 – 22:00.
Address: Moo 1 2/86 TAMBON bophut, Ko Samui District (Google Maps)
The Life Aquatic program assists pupils in creating their own oceanic experience. On their purpose-built speedboat, they provide daily 2-dive trips, as well as VIP Snorkelling sessions and private charters. They also provide a comprehensive range of SSI scuba and snorkeling training.
The 3-day Open Water Diver (15,900 Baht) training is ideal for individuals looking to become certified divers. This class includes pool training and allows you to dive to a depth of 18 meters anywhere in the globe. Finally, they periodically service their equipment to assure the safety of all customers.
Scuba Birds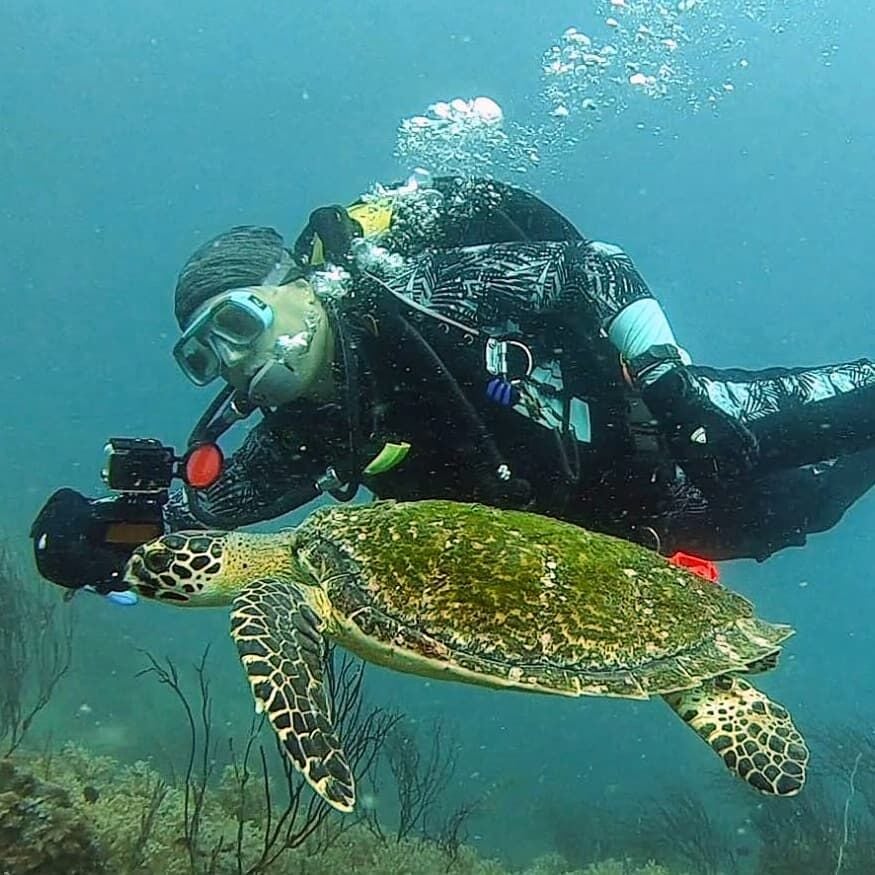 Opening hours: Daily, 09:00 – 20:00.
Address:10, Chang Wat, Surat Thani 84320 (Google Maps)
This institution is a PADI 5-Star and IDC-certified international diving school in Koh Samui. They have a more relaxed atmosphere and offer five diving courses on Koh Samui.
There's something for everyone, from specialist courses to one- to two-day courses. Furthermore, for added peace of mind, all courses at this diving school in Koh Samui adhere to global safety standards.
Booking is simple, and the customer service is prompt and excellent.
The Dive Academy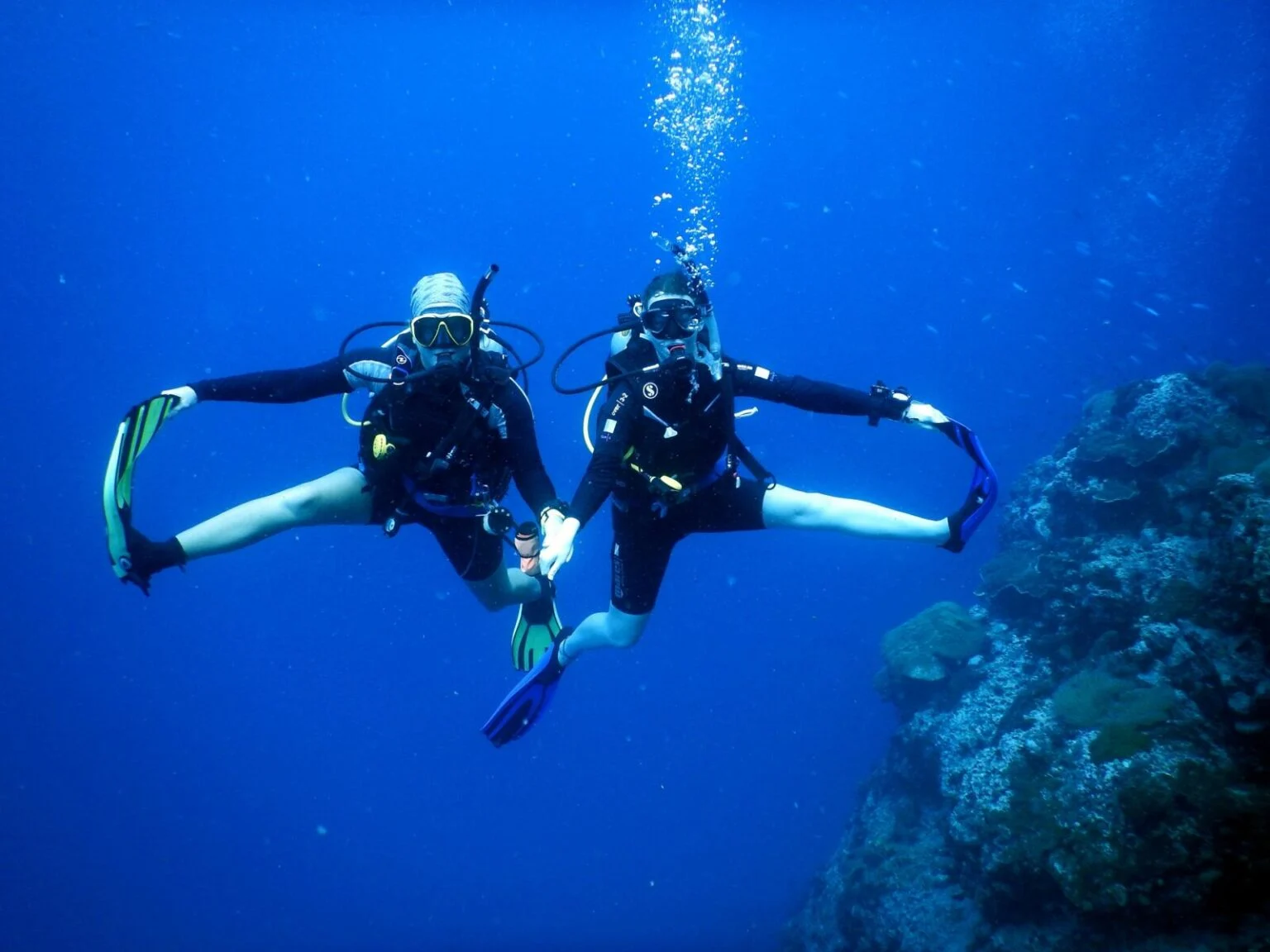 Opening hours: Daily, 11:00 – 19:00. diving schools
Address: 157/15 Bo Put, Surat Thani 84320 (Google Maps)
The Dive Academy only accepts a maximum of four divers in each group. Furthermore, their diving facilities are among the best, with the most up-to-date PADI equipment and digital products.
They also have Samui's only 3.5m swimming pool dedicated to diver training. They provide 1- to 2-day programs for novices, as well as the world's most popular entry-level diving course, the PADI Open Water Diver Course.
Certified divers, on the other hand, can enroll in specialist courses such as the PADI Rescue Diver Course. You'll be exploring the ocean in no time with all of these diving schools. After diving, why not spend some time at the island's top 5 spas and seafood restaurants?
Related CTN News:
Thai Prisoners in Israel Arrive at 22 in the Midst of Heightening Gaza Conflict