Things To Do In Bangkok This Weekend (Sep 15th – 17th)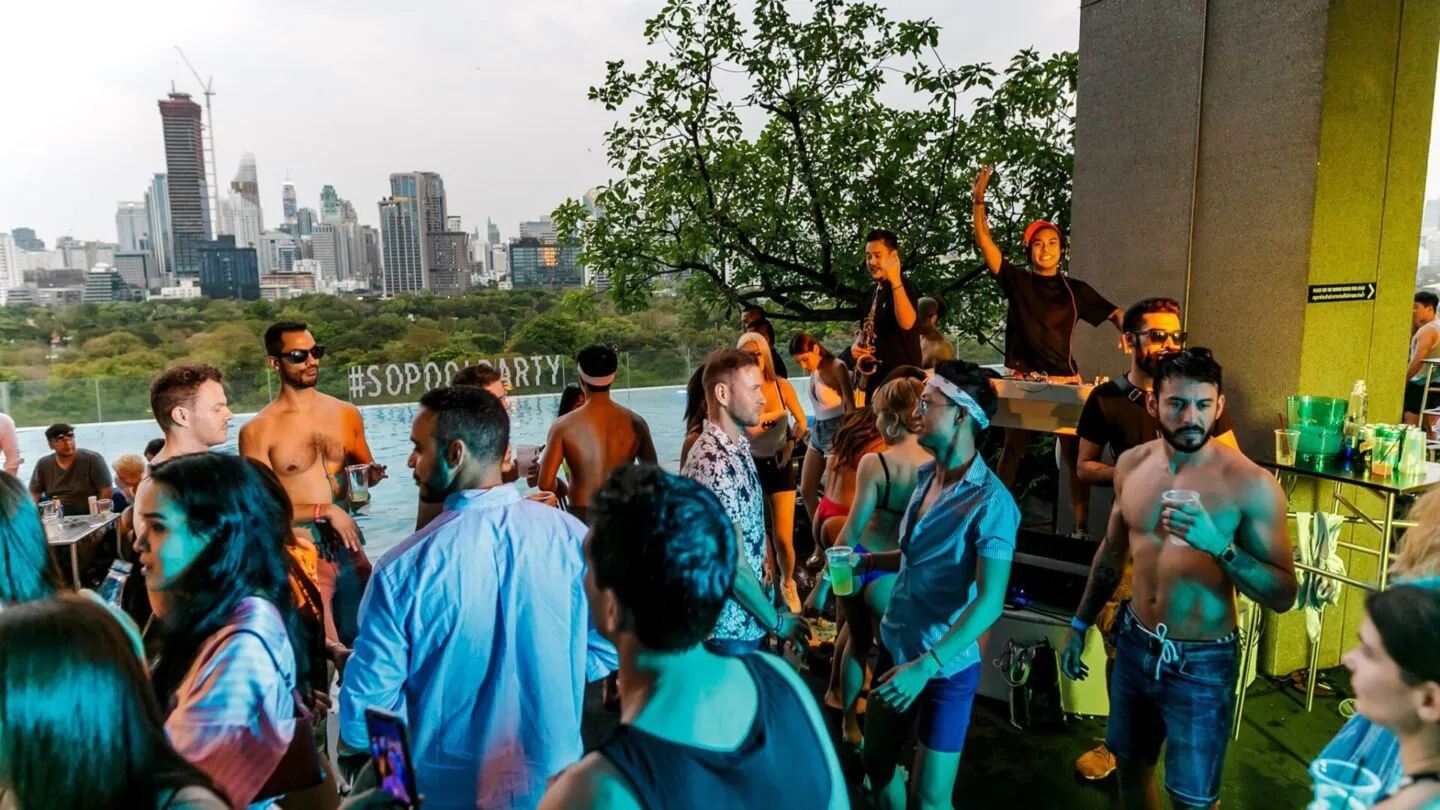 (CTN NEWS) – Get ready for an array of thrilling activities in Bangkok this weekend.
Whether you're in the mood for mesmerizing live performances by renowned artists, a serene escape in a tranquil exhibit, discovering a new and vibrant jazz bar, or indulging in delectable pastries, a delightful experience awaits every individual.
Things To Do In Bangkok This Weekend (Sep 15th – 17th)
Friday, Sept. 15
Carmen by Granada Flamenco Ballet
One of the timeless classics among four-act operas, composed by Georges Bizet in 1875, Carmen, and especially its famous aria Habanera, guarantees a truly memorable show.
This spectacular performance in Bangkok will be brought to life by the renowned Granada Flamenco Ballet, who are celebrated as global ambassadors of flamenco from Granada. Secure your tickets at the Thailand Cultural Center today.
Dubfire at SingSing Theater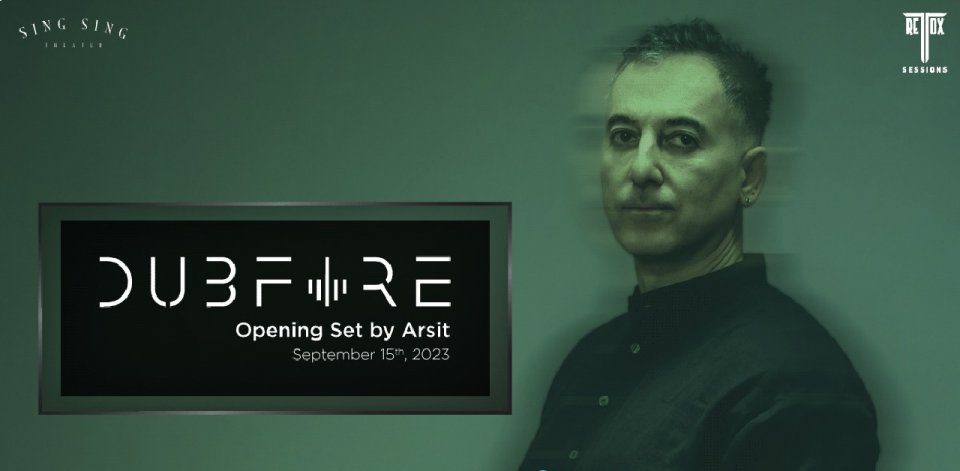 Join us for an electrifying night of underground beats as the legendary techno DJ, Dubfire, takes the stage at Sing Sing Theater.
With a remarkable career spanning over 30 years, from his early days in Deep Dish to his solo journey as a luminary, Dubfire has continuously pushed the boundaries of techno with his groundbreaking original tracks and remixes.
Don't miss out on this unforgettable experience – get your tickets now at Sing Sing Theater.
NoFlix 2
Comedy Club Bangkok is making a triumphant return with Noflix 2, the highly anticipated sequel to their improvised comedy sketch show.
This unique performance takes its cues from movie and TV suggestions provided by the audience, creating a choose-your-own-adventure type of evening.
Prepare for a side-splitting night featuring a lineup of both fresh improv comedians and beloved fan favorites, all ready to deliver a hilarious barrage of jokes.
Secure your tickets in advance for just B350, or grab them at the door for B500. The venue is The Royal Oak Pub. Don't miss out!
Fuschia Soft Opening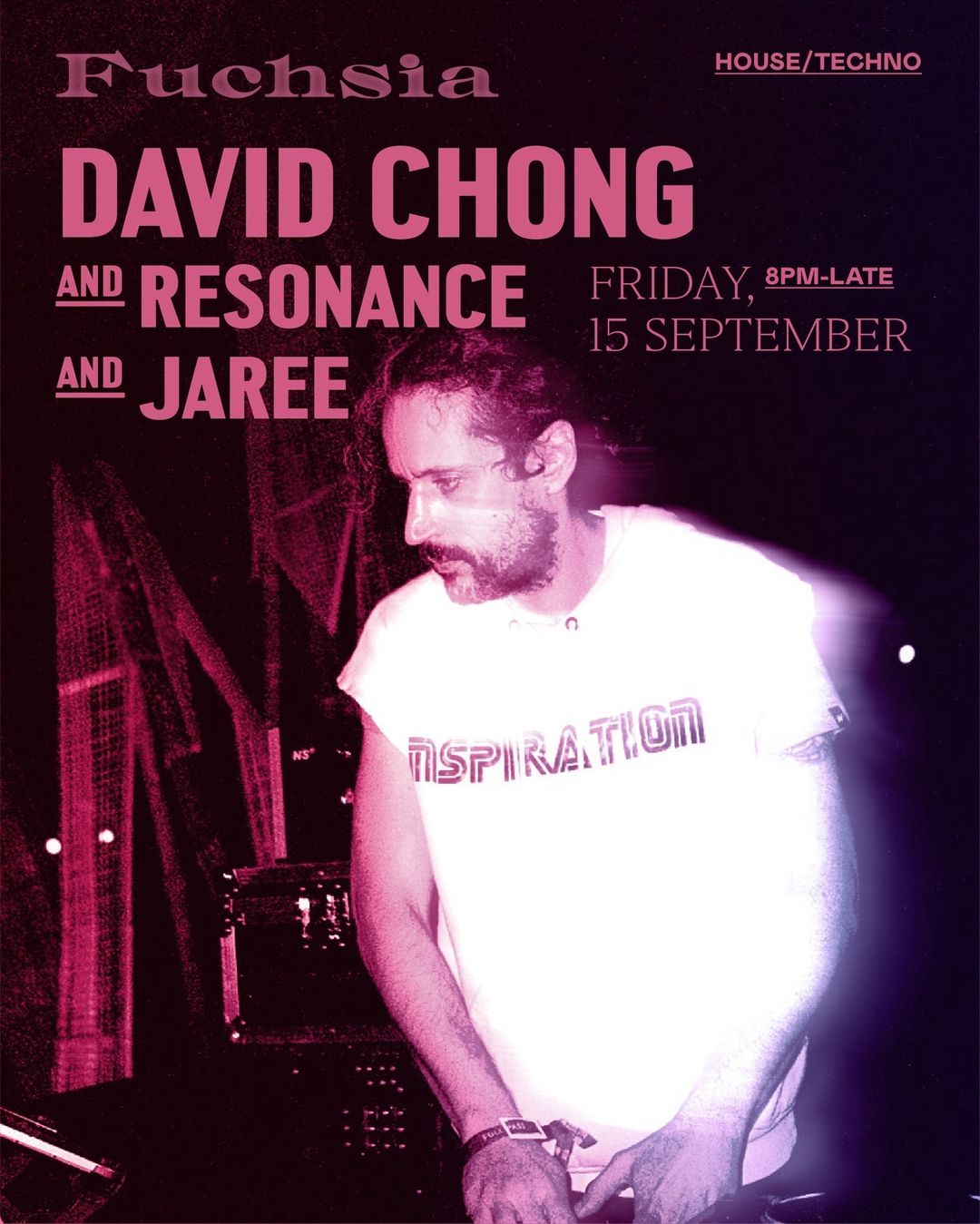 Silom has just welcomed an exciting new nightclub onto the scene, offering a unique blend of "apocalyptic vibes" and Parisian retro-futuristic aesthetics that will keep the party going all night long.
Get ready for an electrifying experience featuring melodic house and techno sets by DJs Resonance and Jaree, setting the stage for the legendary Koh Phangan DJ David Chong to take over.
This promises to be an unforgettable all-nighter you won't want to miss. Join us at Fuschia for a night of music and ambiance unlike any other!
Saturday, Sept. 16
Campfire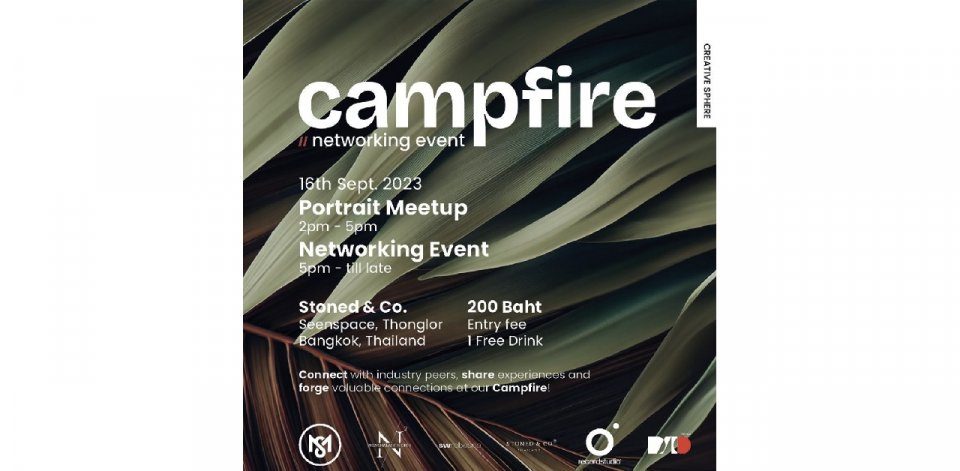 If you're looking to connect with individuals in the creative and entertainment industry, Campfire is the place to be. Here's your chance to network with artists, performers, filmmakers, writers, and other creative professionals.
Join us at Stoned and Co. for this exciting opportunity. Secure your tickets now for this event by visiting Stoned and Co.'s website.
Don't miss out on this fantastic opportunity to expand your creative network!
Kodaline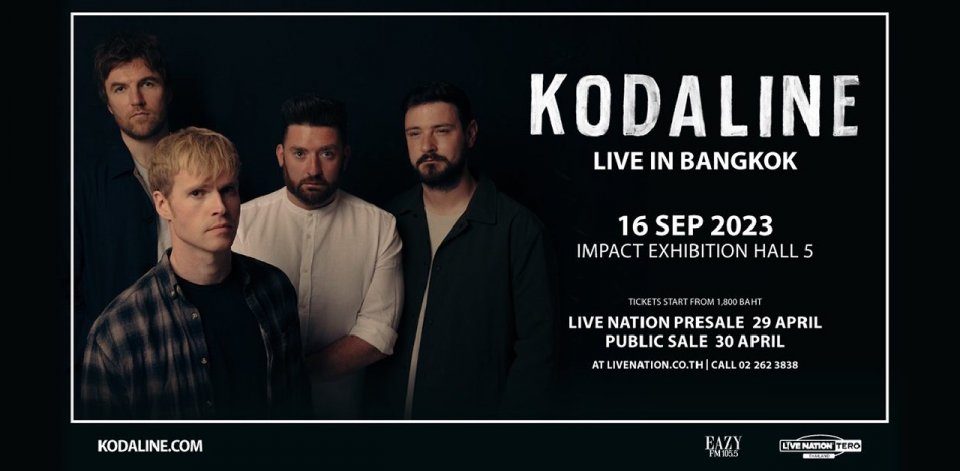 Get ready for an exhilarating night of music as the Irish rock band Kodaline returns to Bangkok as a part of their Asia tour this month.
Catch their performance on September 16th at Impact Exhibition Hall 5. This marks their second appearance in Bangkok, and fans can look forward to hearing their hit singles like "All I Want," "High Hopes," and "Brother" live on stage.
Secure your tickets for this unforgettable event at Impact Exhibition Hall 5. Don't miss out!
Chef Herve Frera rd
Renowned Chef Herve Frerard, the culinary master behind Brasserie 9, is set to display his culinary expertise in the unique setting of the House of the Flying Mooping.
Join us for an exclusive evening featuring French-style street food that promises to tantalize your taste buds. Ensure you don't miss out on this exceptional dining experience by reserving your table at the House of the Flying Mooping today.
Sunday, Sept. 17
Shiva Is A DJ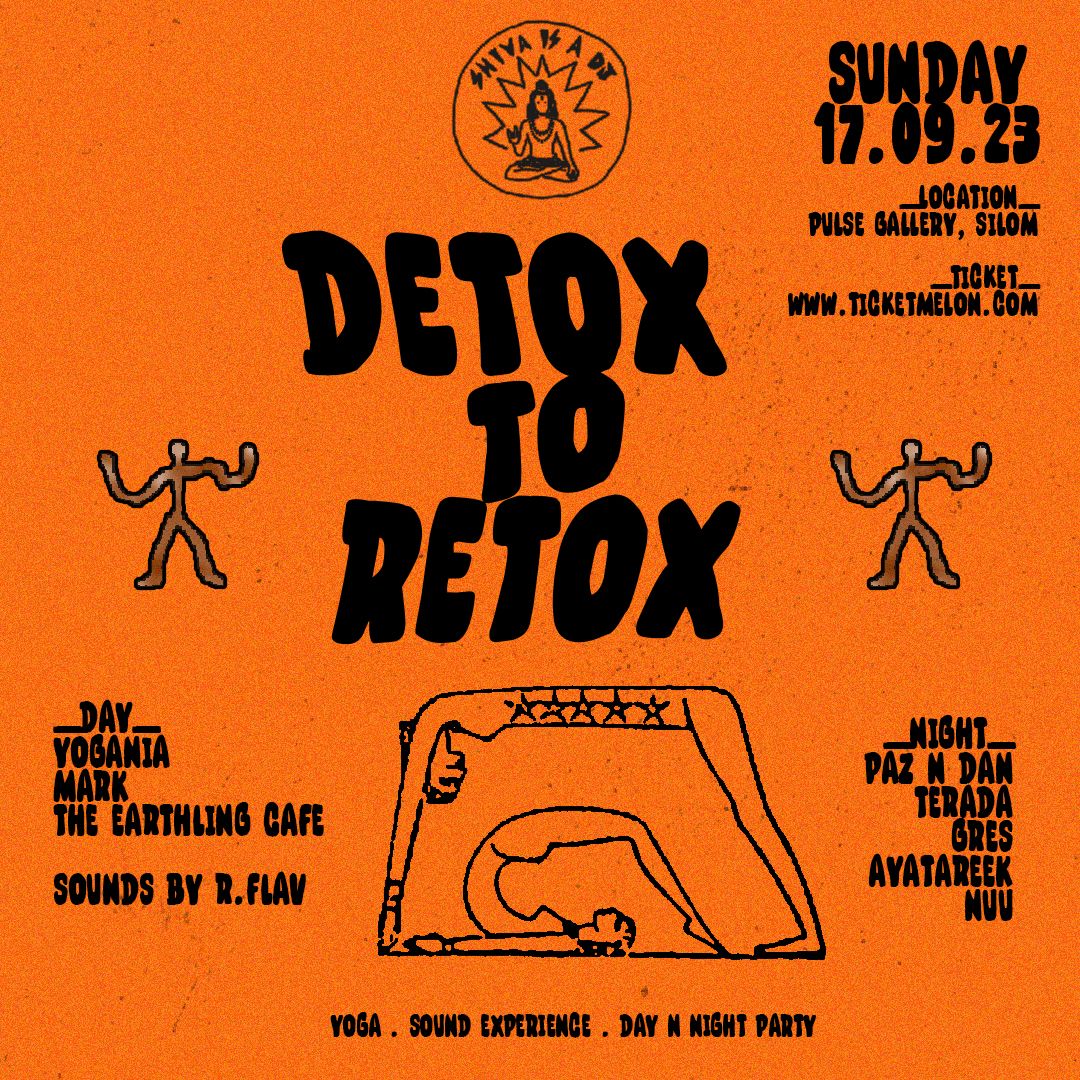 Experience a day of rejuvenation and rhythm at Silom's Pulse Gallery with our unique combo event. Start with a soul-nourishing yoga brunch session at noon, a perfect way to center yourself. Please note that yoga registration is limited to 25 participants and begins at 11:30 am.
Afterward, let loose on the dancefloor to the killer beats of house, disco, and techno. The dance party, featuring music by Paz n Dan, Terada, Gres, Ayatareek, and Nuu, kicks off at 2 pm and keeps the energy flowing until midnight.
Secure your tickets for this extraordinary day of wellness and music on Ticketmelon or at PULSE Gallery Silom. Don't miss out on this unforgettable experience!
RELATED CTN NEWS:
Thailand Climbs Six Spots In Henley Passport Index, Reaching 64th Position
Free Breast Cancer And Cervical Cancer Screening Services In Thailand – 2023
Suspect Charged With Felony Bias Crime And Assault In Attack On Japanese Diplomat