New Spotify Feature Translates Podcasts Into Hosts' Voices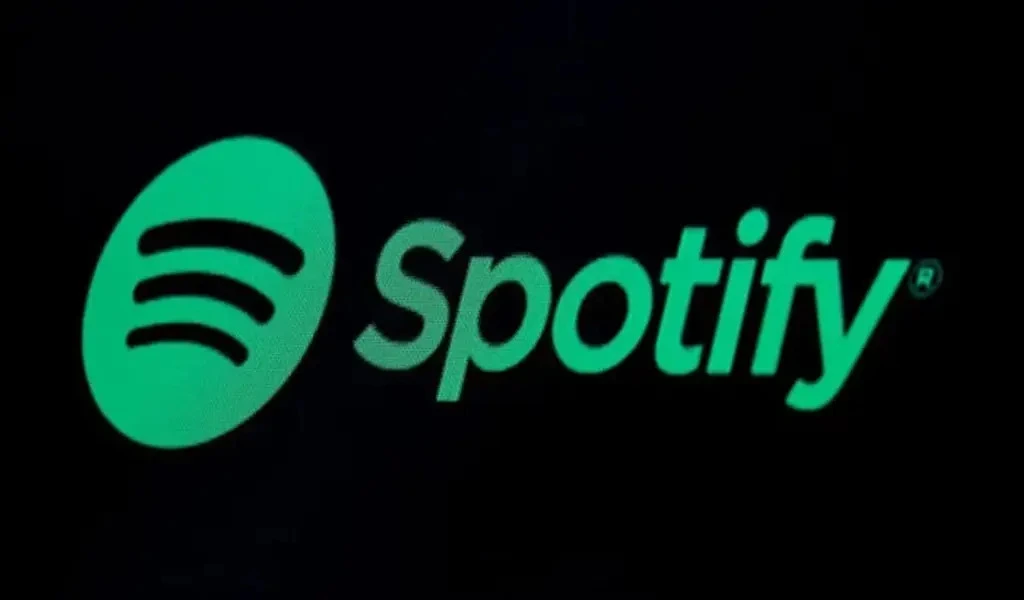 (CTN News) – With its enormous library of Spotify podcasts that cater to a variety of interests and its user-friendly interface and personalised recommendations, Spotify is revolutionizing the way we consume audio content in today's world with its extensive library of podcasts.
It should be noted, however, that the globally-famous music streaming platform recently made some changes to its user interface to improve the user experience in a way that makes it easier for users who do not speak English to be able to listen to their favorite podcasts in multiple languages at once in real-time.
In a move to join the other tech giants on the artificial intelligence bandwagon, Spotify announced on Monday that it is testing a new feature that uses the host's voice to automatically translate podcasts into various languages using artificial intelligence.
In an announcement that was released by the company, it was stated that the function was based on OpenAI's voice generation technology.
A press release from OpenAI claims that the technology has the ability to produce "realistic synthetic voices" based on just a few seconds of speech.
It is claimed that by preserving podcasters' "distinctive speech characteristics," Spotify will contribute to creating a more authentic and natural listening experience for podcast listeners by preserving the unique characteristics of their voices.
As part of a small number of previous and upcoming episodes, the music-streaming platform has collaborated with podcasters such as Bill Simmons, Dax Shepard, Lex Fridman, Monica Padman, Steven Bartlett, and Lex Fridman, among others.
As of today, Spotify said the episodes will be made available to both free users and paid subscribers in the coming days and weeks, according to the company, who said the episodes were initially translated into Spanish, French, and German.
As part of the pilot stage, Spanish is the priority language and German and French will "follow quickly" afterward, according to a spokesperson at the company, because they are some of the most popular languages for users that listen to podcasts on the platform.
Despite the fact that CNBC did not receive any specific pricing information from Spotify regarding the new feature, a spokesperson for the company told CNBC that it is now looking into how it can "bring this service to even more podcasters around the world.".
Among the upcoming podcasts from comedian Trevor Noah, Spotify is already in the process of developing the new one.
"This is just the beginning," Spotify said in a press release announcing the new service.
SEE ALSO:
Google Celebrates its 25th Years with Doodle and Reflections